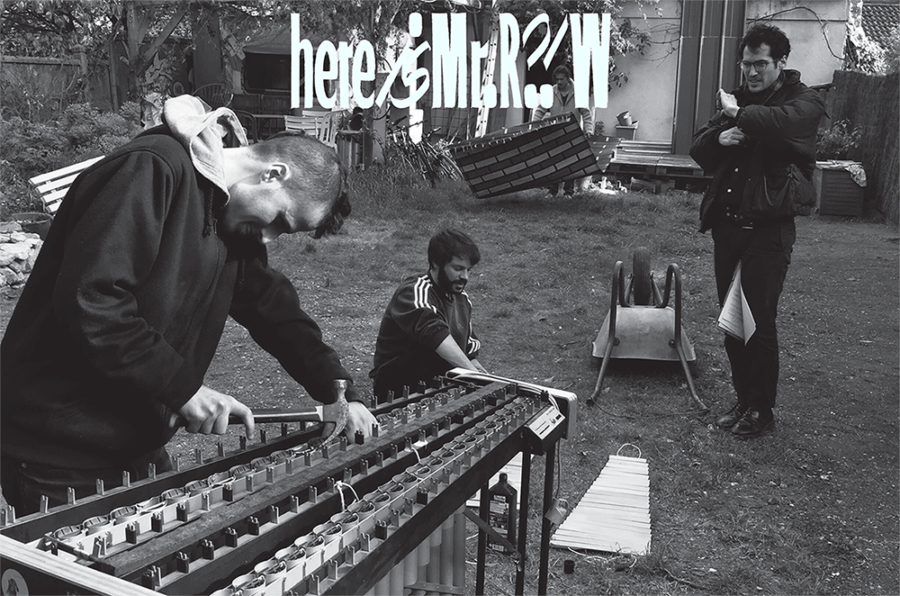 Impro jazz & more
How to play without repeating yourself? How to save the music ? Where is Mr. R? This young trio spearheading the new French improv scene answers all your questions.
The new generation improvisation: post-jazz, post-free, post-contemporary… Beyond or below the "avant-garde", the young members of this trio, who are also part of the Collectif 2035, are looking for new playing processes, digging new combinations of sounds, and finding unheard of forms of music… The future is in front of us, not next door, not anywhere, right in front, exactly
Where is Mr. R ?!
02.11.2022
Tribalism3
13.10.2022
FANTôME
15.06.2021
Augustin Bette (drums)
Basile Naudet (alto sax, mic)
Luca Ventimiglia (vibraphone, electronics)
Where is Mr. R ?!
02.11.2022
Tribalism3
13.10.2022
FANTôME
15.06.2021