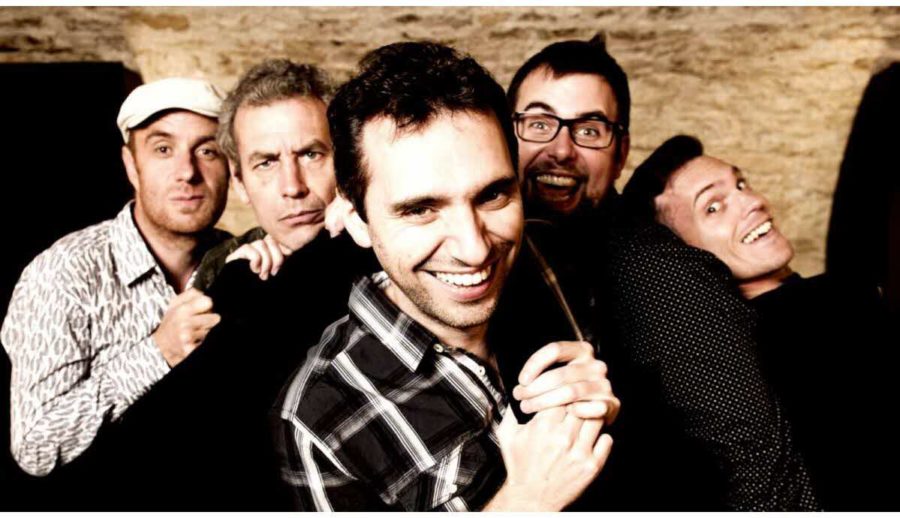 Through a precise and scripted writing, Romain Baret's compositions blend with improvisations without transition, like a whole moving with energy and freedom. Imbued with rock, jazz and pop, the band's music is determined, takes risks, has a suspenseful and happy ending with an expressionist aim.
The group tries to set its own aesthetic and to create a musical and human encounter in its albums.
The rhythmic research is very marked, largely influenced by the drummers of today's jazz scene, Ari Hoenig and Dan Weiss, or that of composers such as Marc Ducret, Stéphane Huchard, Laurent Dehors and Tigran Hamasyan.
Romain Baret (guitare)
Michel Molines (contrebasse)
Sébastien Necca (batterie)