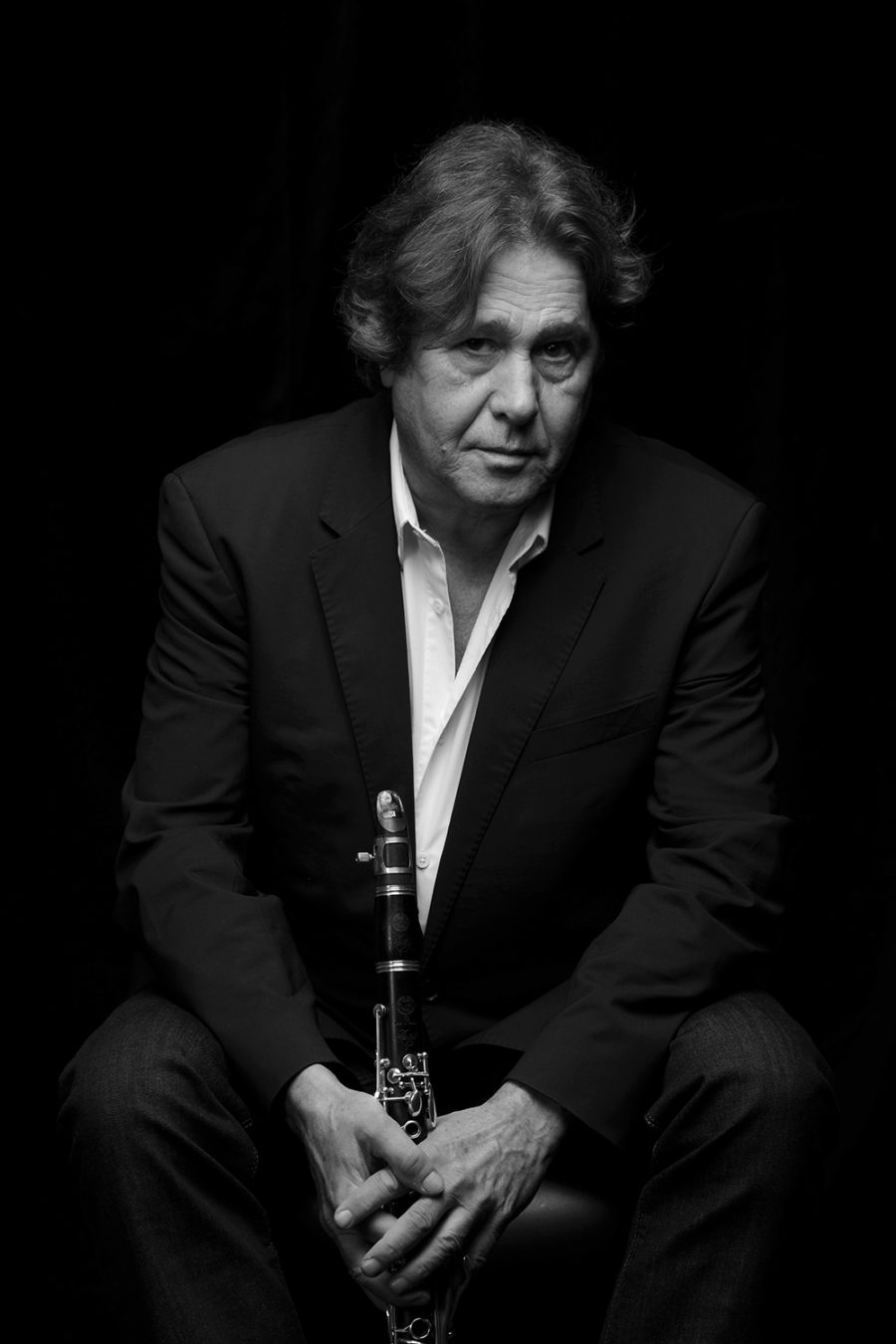 Louis Sclavis embodies the aspirations and ambitions of a generation that came to music in the wake of free jazz and its acclimatization in France by musicians claiming their desire for aesthetic autonomy and new practices.
The flamboyant clarinetist tells:
I played several times with Kari in Finland on his invitation. I discovered his mastery of the different jazz languages, his very personal work with the moog as well as his research on all the possibilities of piano timbre, especially the use of quarter tones. His approach to improvisation allows me to develop with him an obvious music where my vocabulary naturally finds its place.
Louis Sclavis (clarinets)