Fred Escoffier & Palm Unit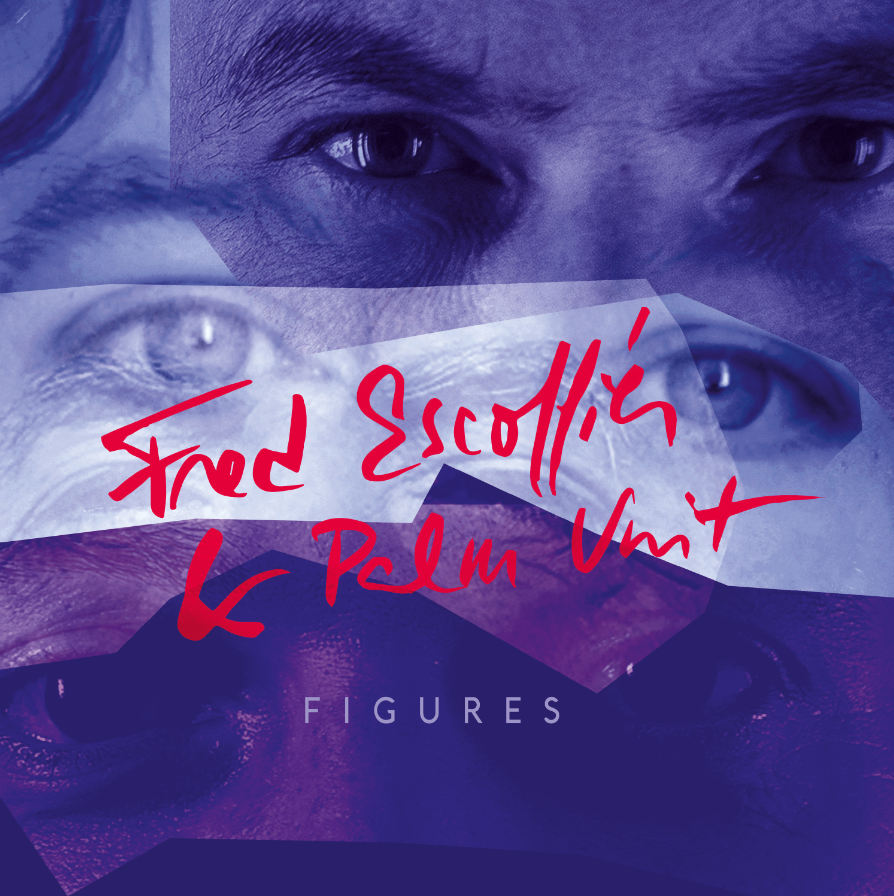 Direction les étoiles
After three years playing on the stages of Europe their first two albums that are Tribute to Jef Gilson (2018)and Don't Buy Ivory Anymore (2019) , Palm Unit is offered the personal compositions of its guitarist Fred Escoffier.
"Figures" celebrates a return to the rock music and musicians that shaped Fred Escoffier with the creation of a straightforward, no-frills sound. Adopting a glam and singular aesthetic, this creation also allowed the enrichment of the line-up with the arrival of Jean Joly on drums.
The band benefits from the strength of the bonds between its members:
We know Fred Escoffier in le Sacre du Tympan, alongside Fred Pallem, or Hush Dogs. He has long been linked to Pipon Garcia ( Land and Cosmic Connexion) and Lionel Martin where together they dynamite ethio jazz in the group Ukandanz.
Palm Unit is the coming together of these shared experiences between musicians in the service of a creation in the image of rock figures turned stars.
Eugene Chadbourne & Lionel Martin
29.03.2023
Fred Escoffier & Palm Unit
24.11.2021
Fred Escoffier : Composition, Keyboard, Vocals
Lionel Martin: Saxophone
Philippe Pipon Garcia: Drums
Jean Joly: Electric Bass
Eugene Chadbourne & Lionel Martin
29.03.2023
Fred Escoffier & Palm Unit
24.11.2021