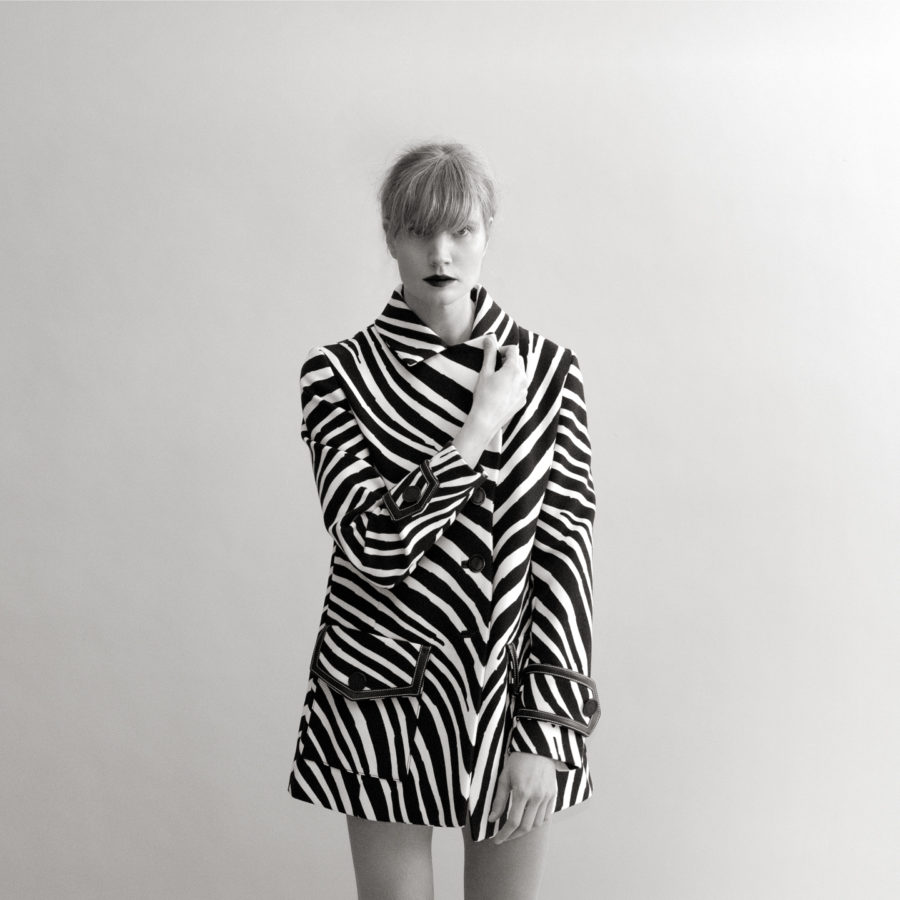 Maelstrom sounds
Barbara Lehnhoff, known artistically as Camilla Sparksss, is a Swiss-born electro punk musician and visual artist. She was born in -30 degrees in Kenora, Ontario, a small town on the Great Lakes of Canada. Yes, she had a pet and yes, her father flew a seaplane.
Camilla Sparksss is best known for her captivating live performance that combines a unique technique of mixing dub plate (vinyl), synthesizers and sharp vocals.
As an electronic musician coming from a punk background, my biggest challenge was to create a physical live experience, pressing vinyl.
Camilla Sparksss is currently working on her new "audio visual" album entitled "Camilla Sparksss Lullabies". This album combines vinyl records of animated images, which come to life through a magic mirror, and otherworldly melodic stories for adults composed entirely of endless grooves, mellotron and spoken word. The album is scheduled to be released in early 2023 by On The Camper records.
Camilla Sparksss
08.07.2022
Barbara Lehnhoff (electronics)
Camilla Sparksss
08.07.2022