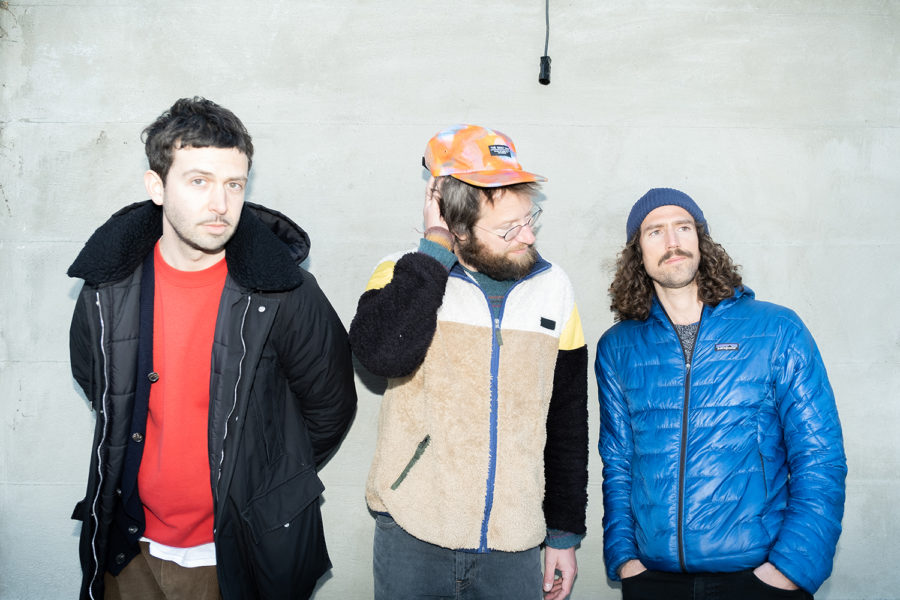 New album on three:four records
Baumschule was formed following the meeting in 2019 of three musicians with already expansive experimental practice with pianist Raphael Loher, drummer Julian Sartorius and guitarist Manuel Troller.
After playing entirely improvised concerts, the trio started to explore a seemingly simple idea in the studio: to engage with a limited musical material and let it slowly unfold. A bit like planting a seed and watching it germinate. By setting themselves a set of limitations and rules, which in turn raise new musical questions to be solved, the three musicians have turned Baumschule into a creative playground which exude the sheer pleasure of playing together and listening to others.
But truth is, it is based on a skillful balance between composition and improvisation, repeated patterns and blossoming micro-variations resulting from individual decisions, phase shifts and resynchronizations, linear progression and tabular strokes.
In order to fully perceive these permanent oscillations, the trio invites us somehow to develop two simultaneous ways of listening: one that would focus on the instantaneous development of musical motifs; the other, based on the memory of forms, that would focus on the slow unfolding of the piece.
Baumschule + Dark Mimosa DJ Set
07.09.2022
Raphael Loher (piano)
Julian Sartorius (drums)
Manuel Troller (guitar)

Baumschule + Dark Mimosa DJ Set
07.09.2022