UK Jazz : An alternative selection by Dave Smith
English drummer Dave Smith introduces us to the album and projects that influenced him and shaped the uk jazz scene in which he is invovled.
Agile Experiments Vol. 1
Dave De Rose is an Italian drummer, producer and bassist who I've known for 20 years. His unique and awesome 'Agile Experiments' was born out of improvised sessions that Dave hosted at Brixton's Agile Rabbit Pizzeria and featured musicians from all parts of the London music scene in different small group configurations. This record captures the spirit of those sessions with free improv intertwined with some heavy grooves in a luscious sound world, and features some fantastic musicians including some of my close musical allies and co-collaborators – George Crowley, Rory Simmons and Dan Nicholls.
---
Fofoulah – Fofoulah
I wanted to include this record as this band is such a big part of my musical upbringing and current community of musicians. My love for Sabar drumming rhythms and culture began in 2002 when I travelled to the Gambia on a West African music course. Since then I returned to study and create projects (Outhouse Ruhabi 2007-10) and continued exploring Sabar rhythms with Fofoulah which formed in 2010. My passion for this music led to an invitation to join Juju (Justin Adams & Juldeh Camara) in 2010 and that band was taken on by Robert Plant in 2012 to become the Sensational Space Shifters. This Sabar driven eclectic record features collaborations with some of my favourite artists including Ghostpoet, Justin Adams, Juldeh Camara and Iness Mezel
---
Light.box – halftoning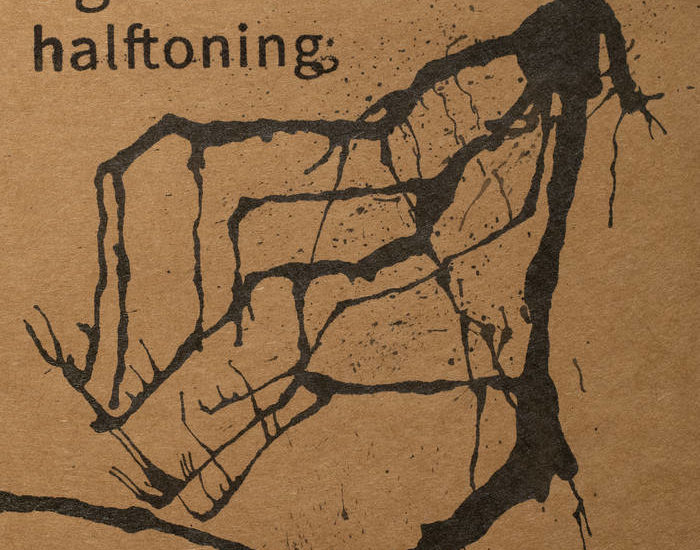 Two incredibly talented sound architects and producers, Pierre-Alexandre Tremblay (bass) and Alex Bonney (trumpet), are both masters of electronic processing, and on this record create experimental and exploratory sound worlds. They are both good friends, inspiring mentors, co-founders of the Loop Collective (loopcollective.org) and co-members of Splice (a quartet with myself and Robin Fincker).
---
Liam Noble – The Long Game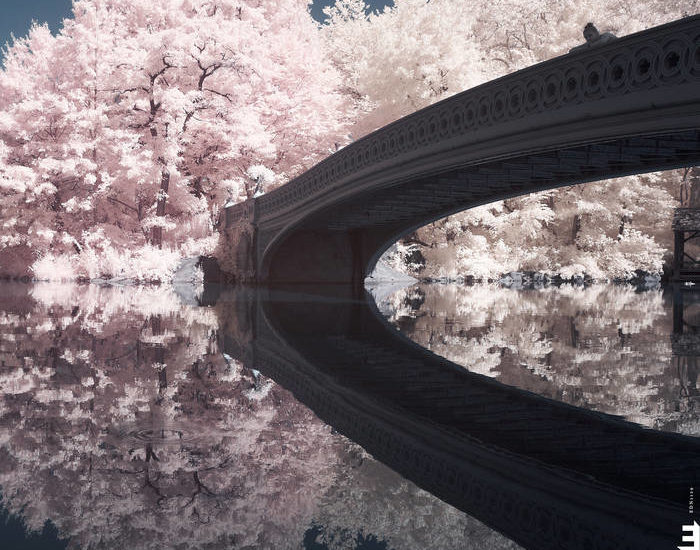 The Long Game features three of my favourite musicians on the UK jazz scene – Liam Noble on piano, Seb Rochford on drums and Tom Herbert on bass. Featuring Liam's compositions, the music weaves through many sound worlds including jazz, punk, improv. It's rich in groove and steeped in melody.
---
Cloudmakers Five – traveling Pulse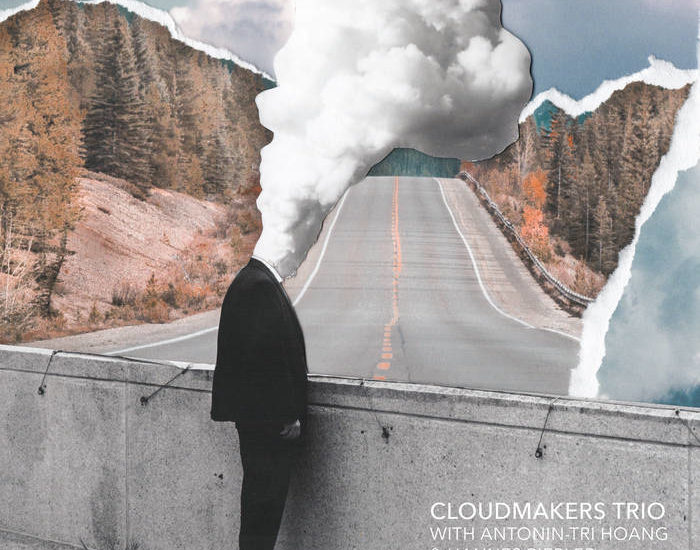 Loop Collective co-founder and Vibraphonist Jim Hart led a project a few years ago with his Cloudmakers Trio called 'Cloudmakers Five'. Traveling Pulse was recorded live at the Vortex over a two night residency and features Hannes Riepler and Antonin-Tri Hoang.
---
The Last – MA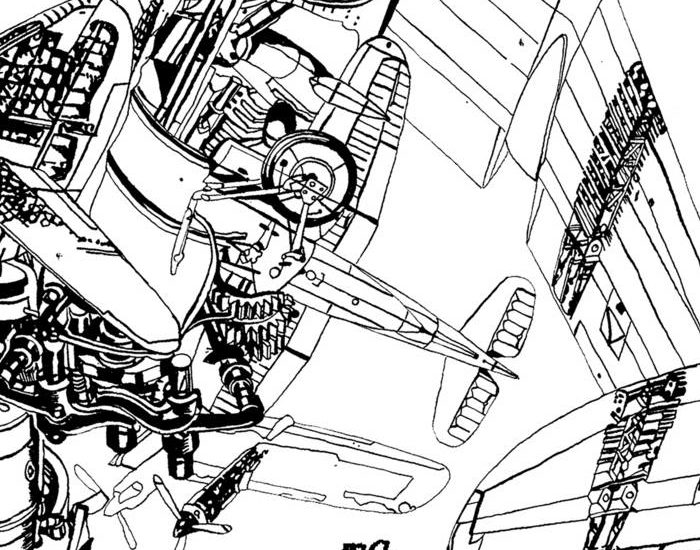 Led by Loop Collective co-founder and saxophonist Tom Challenger, MA was always such an exciting and in the moment band to play in. With equal doses of improv, composition and electronic processing, The Last features Matt Calvert on computer, Ross Stanley on organ/rhodes and myself on drums.
We met Dave Smith at Vortex Jazz Club in London during our Jazz Connective program.