Periscope Magazine #2: Meet the Offbeat clubs.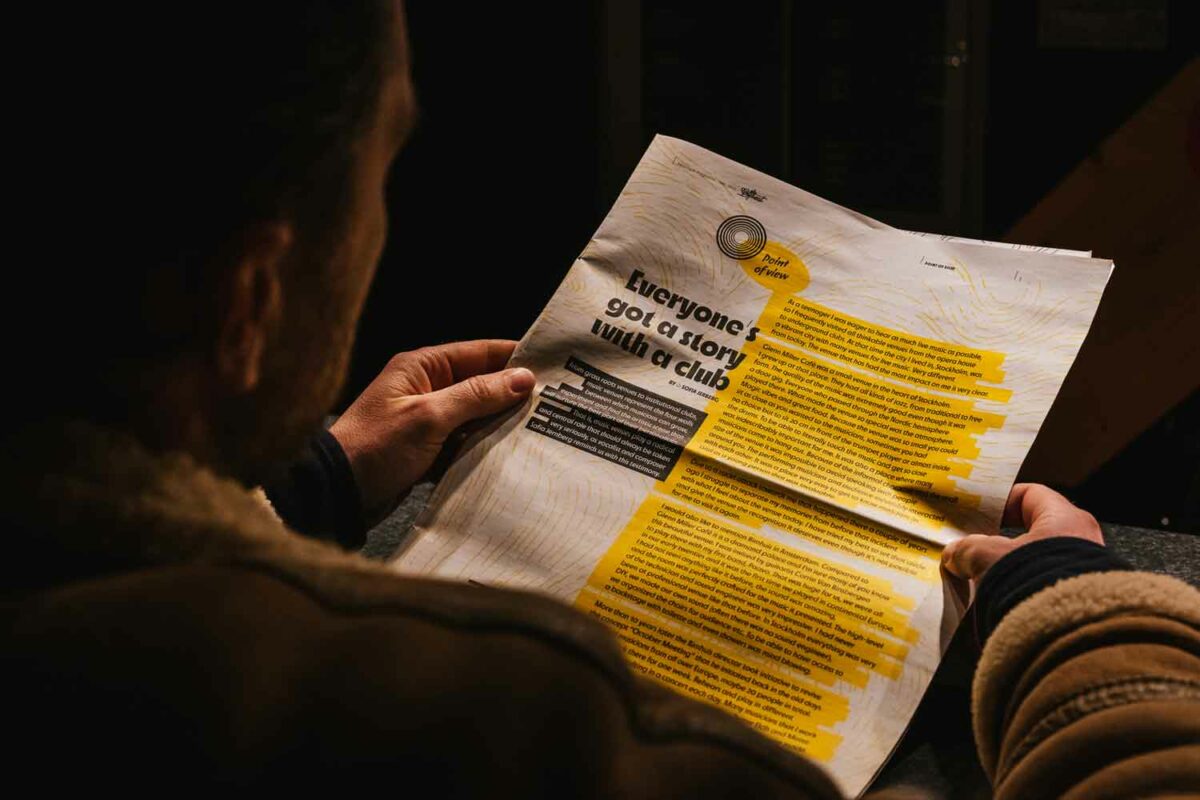 A new edition of 3000 copies to talk about the future of live music clubs
Le Périscope releases today a new issue of its magazine, thanks to a new collaboration with the Petit Faucheux in Tours and BMC in Budapest for the European project Offbeat.




↓↓↓
Same but different
---
First of all, there is the desire to unite and discuss: in 2021, the Périscope in Lyon, the Petit Faucheux in Tours and the Budapest Music Center in Budapest joined forces for a project of meetings and exchanges between live music venues in Europe. Driven by a feeling of brotherhood in the heart of the European artistic scene, these three actors wish to formalize a common vision. In a context of radical mutation for the music industry, clubs bear in fact an important responsibility towards artists and audiences: to federate, promote, energize, accompany, democratize and maintain a close relationship within the communities. So many missions that are sometimes more of a craft than a production line, especially when it comes to making room for music that goes off the music industry's radar: improvised music, jazz, experimental music, electro-acoustic music, and all other forms of hybridization between traditions, amplifications and electronic compositions.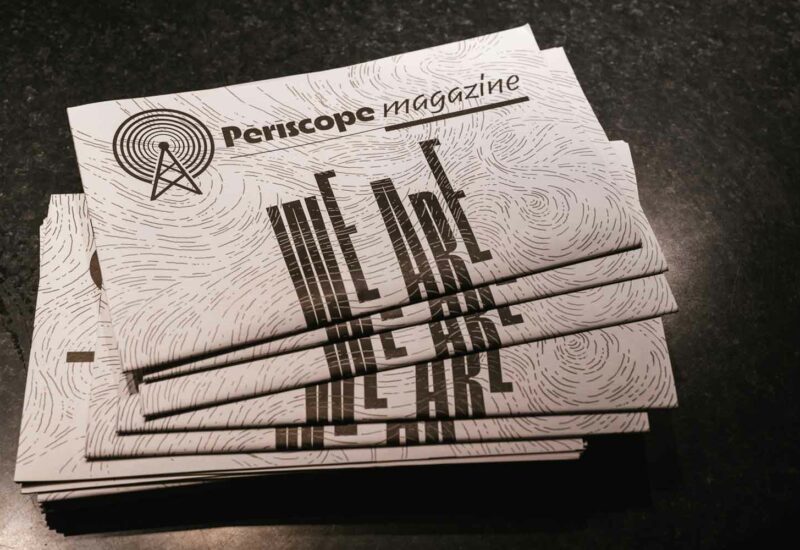 We are Offbeat
It is thus under the name of Offbeat that these three places have joined together to initiate the project supported by Music Moves Europe, in order to forge a common discourse that would nevertheless suit a typology of different actors: institutions, café-concerts, clubs, or alternative creation spaces in the heart of artistic scenes and in close connection with the international. This discourse has taken the form of a manifesto that attempts to underline what makes these places unique: human-sized audiences, a daily routine punctuated by the artists' residency and rehearsal work, an organic relationship with neighborhood life, an artistic discourse of great freedom, but also and above all a feeling of belonging and attachment, claimed by the musicians.
---
We are the venues, the clubs, the live entertainment bars, the cultural institutions and the places of artistic creation that defy labels. We are a multitude of people who bring artistic spaces to life, spaces for musicians to share and spaces where projects can grow.
A story to discover
---
After a year of meetings and exchanges, the Périscope is very happy to present a second issue of its magazine to present the venues we met and dig the furrows of the state of mind that unites them. A 23-page paper magazine signed by Atelier Chambre Noire which invites different editors to question the role of a concert hall in 2023 and to underline the importance of these places in the careers of artists in Europe.
Table of contents