Francesca Han & Ralph Alessi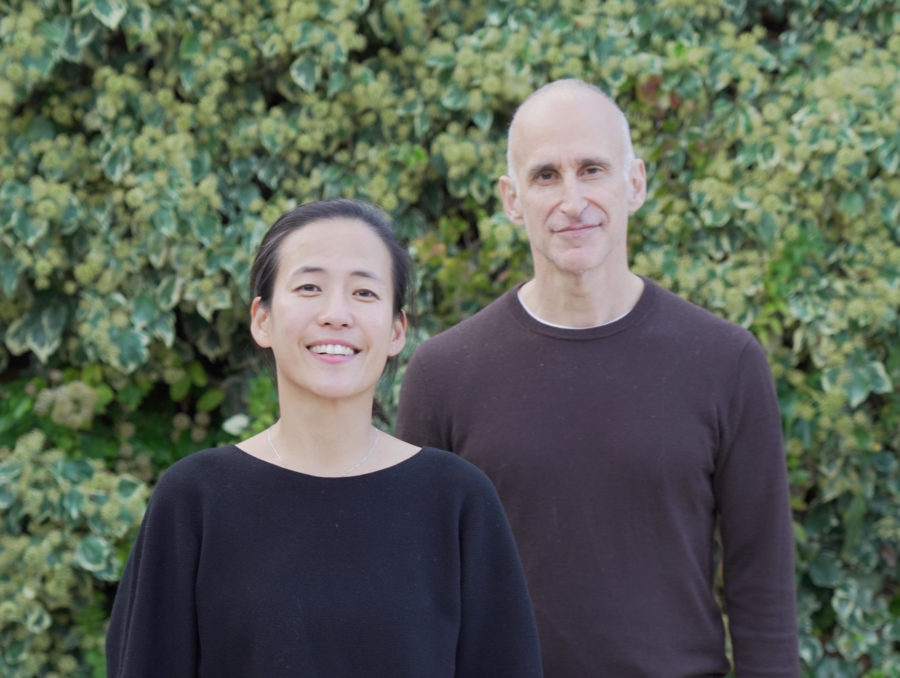 © Yohann Charrin
Speaking without tongues
Francesca met Ralph Alessi in New York in 2011. Ralph's rich and original teaching has strengthened Francesca in the development of her own language. Knowing and respecting tradition is certainly essential, but asserting one's own musical personality through composition and improvisation is paramount, and ultimately, the very essence of Jazz.
Ralph will have truly been, for Francesca, one of those who opened the doors to a freer composition, a letting go in her approach to improvisation, to a less standardized music.
After many postponements, it is in the fall of 2021 that Francesca was finally able to invite Ralph to bring to life an original repertoire during a beautiful session at La Buissonne studio.
The release of this project is scheduled for the fall of 2022.
Francesca Han began learning to play the piano at a very young age in her native Korea. After university studies in classical music and composition, she immersed herself in the learning of jazz and quickly made a promising debut on the stages of Seoul.
Francesca Han & Ralph Alessi
07.10.2022
Francesca Han (piano, compositions)
Ralph Alessi (trumpet, compositions)
Francesca Han & Ralph Alessi
07.10.2022