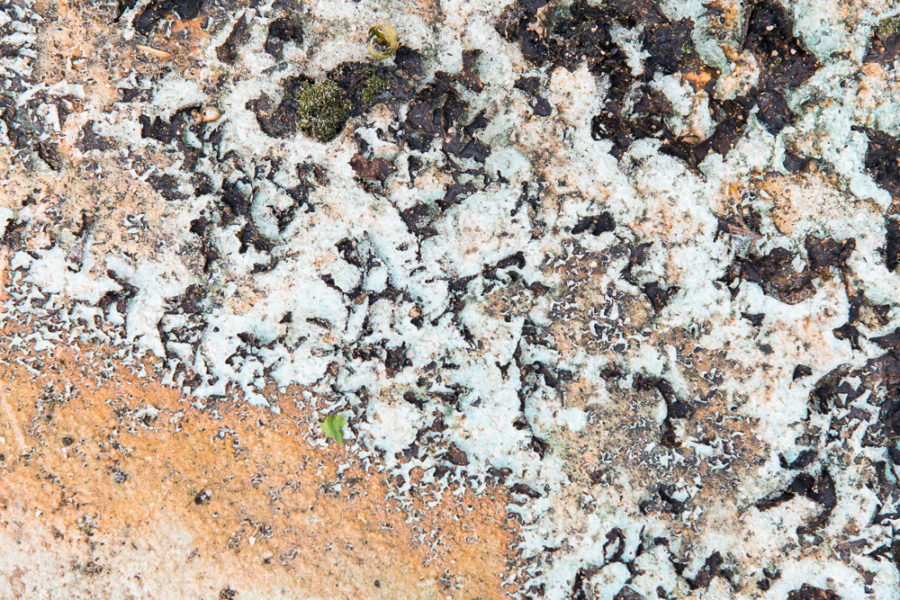 jetz : zt explores in the "now" of the concert, the zone of tension between vocal repertoire
a capella vocal repertoire, amplified music, improvisation and sounds of the land.
The quartet, made up of two lyrical singers and two improvisers – an electric guitarist/sound collector and a drummer/composer guitarist/sound collector and a drummer/composer – presents its work in progress at the Périscope. An amazing journey where pieces from the XIVth century and the timbres of voices of inhabitants met by the musicians.
Created with the Périscope, Lisières is a project where cultural action feeds creation: the times of sound exploration of the quartet are punctuated by the meetings since May 2020 with 2 groups of inhabitants (Alpes and GEM), moments of collective experimentation of the voice of voice and rhythm; moments of exchange of life stories captured by the microphones of Xavier Saïki's microphones.
On stage, the voices collected, absorbed, transformed come to populate the experimental universe of jet:zt. Between 14th century songs (Machaut, Solage, Da caserta) and noisy improvisations, it is a whole people of the edge that can be heard.
jet:zt – Lisières
10.12.2021
Le Quadrivium
26.05.2021
Anne-Emmanuelle Davy – soprano voice
Caroline Gesret – mezzo voice
Xavier Saïki - electric guitar and diffusion
Emmanuel Scarpa – drums, voice

jet:zt – Lisières
10.12.2021
Le Quadrivium
26.05.2021