Michel Fernandez Quartet
"Global Warning", a warning never taken seriously. Michel Fernandez, saxophonist and composer, with his musicians and guests, has decided to seize on it to play all his references, all the memories of jazz and elsewhere to make us hear the need to become wild again, to reconnect with the earth, the environment. Echoes from times too long forgotten, trances to rediscover the taste for the sublime, for dance, the groove to make bodies and minds move. Civilization needs to go beyond itself to continue to exist. The embers of free jazz, blues, Caribbean and Brazilian cultures are being reborn, fanned by a new breath, a vital breath, that of our need to share musical territories so that they become common. A vital, living, joyful and blue music.
Michel Fernandez (tenor sax) will be accompanied by François Gallix (double bass), Benoît Thévenot (piano & keyboard) and Nicolas Serret (drums).
tuesday 31 january 2023
21h00
ticket office opening 20h30
10/12 €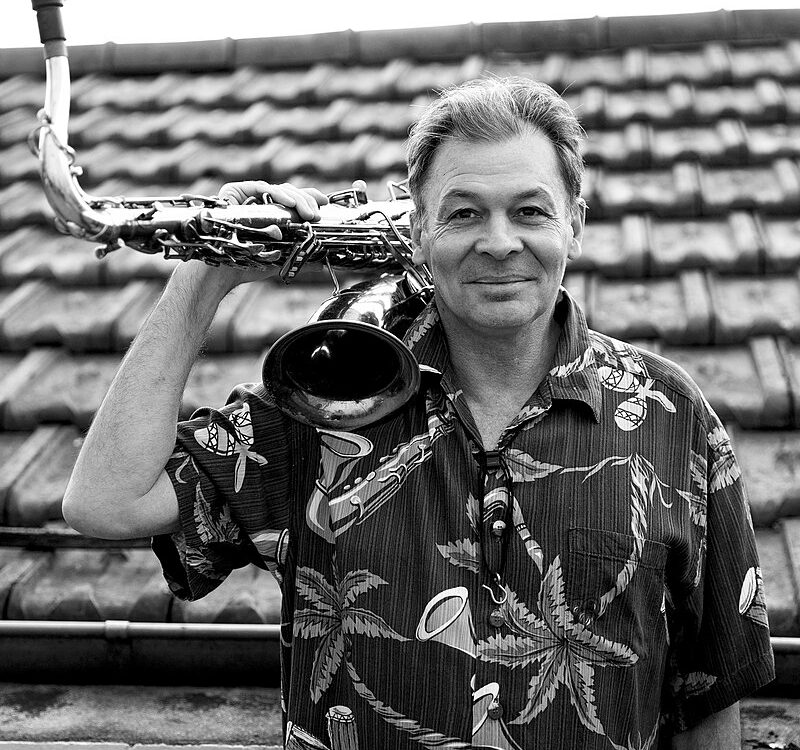 Born in 1960, Michel Fernandez came from the free jazz movement and the fusion experiments with African music. He has recorded numerous albums for the labels Rdc Records, Steeple Chase, Cristal Records, Futura Marge. He breathed the great airs of freedom with the Celestrial Communication Orchestra (Paris) directed by Alan Silva and then with John […]
Read more