Michel Fernandez Quartet
The saxophonist Michel Fernandez will be at the Périscope in quartet format for his new album "Global Warning". A local musician with an international career, Michel Fernandez crossed paths with the free jazz of the 1960s and its great figures. In his creative work he weaves a link between jazz, blues but also Caribbean and Afro-beat cultures, notably through his numerous collaborations with North African musicians. His return with this album marks a new chapter in his career, with an artistic and political message about the complexity of the modern world.
Michel Fernandez (tenor sax) will be accompanied by François Gallix (double bass), Benoît Thévenot (piano & keyboard) and Nicolas Serret (drums).
tuesday 31 january 2023
21h00
8/10/12 €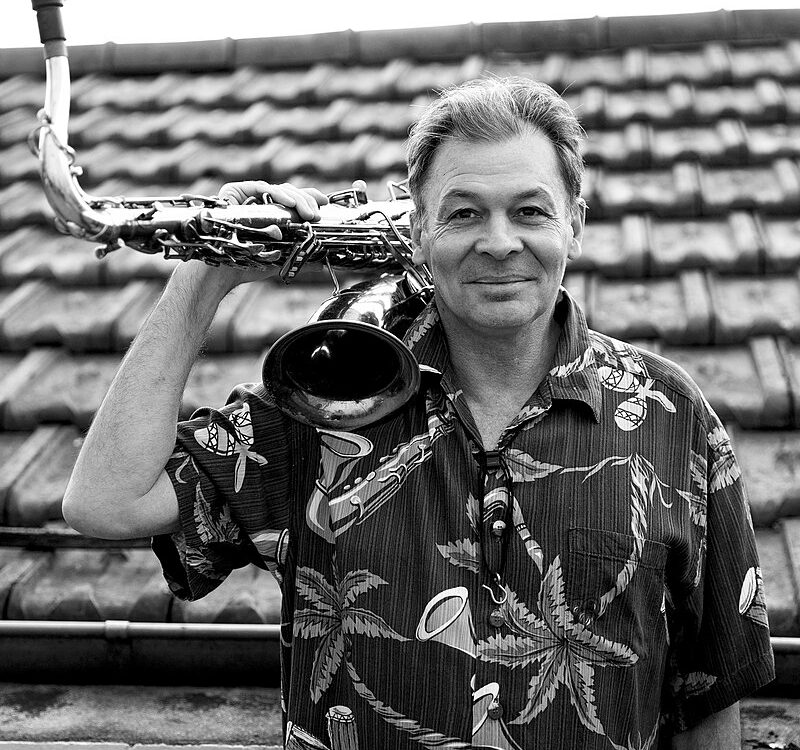 « Global Warning », a warning never taken seriously. Michel Fernandez, saxophonist and composer, with his musicians and guests, has decided to seize on it to play all his references, all the memories of jazz and elsewhere to make us hear the need to become wild again, to reconnect with the earth, the environment. Echoes from times […]
Read more