Ibrahima Cissokho & le Mandingue Foly
Ibrahima Cissokho, accompanied by his kora, proposes to combine his griot tradition with amplified music with rock and funk sounds.
Accompanied by Mandingue Foly, composed of Pham Trong-Hieu on drums, Julien Chignier on saxophone, Ousmane Seydi on percussion, Abdourakhman Fall on bass and Gilles Thomas Duroux on sound.
Ibrahima Cissokho's powerful voice resonates on every stage with an electric charisma and heady instrumentals.
His songs, in Mandinka, Wolof, French and English, deal with themes that are close to his heart: the fight against injustice, the celebration of solidarity, love and respect for ancestors.
thursday 09 february 2023
21h14
Ibrahima Cissokho and le Mandingue Foly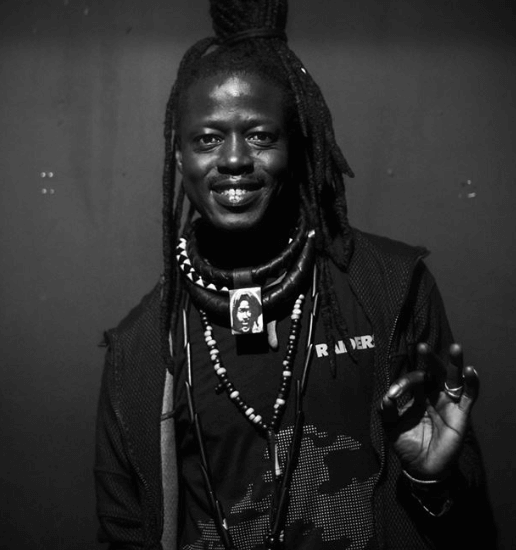 Composed between France and Senegal, the new album Liberté Mom Sa Bop is produced by Babel Arts on NarRator Records. This energetic and eclectic opus celebrates life in all its splendour! While remaining in the continuity of his last records, Ibrahima Cissokho continues his path as a modern griot and a musician nourished by a […]
Read more