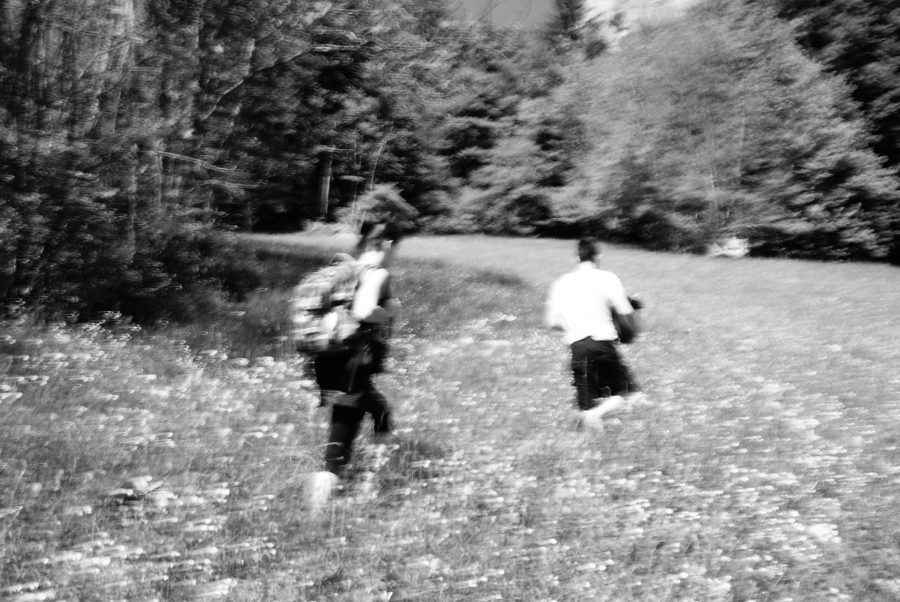 Sounds from depths.
Keman Kız is a music of the imagination, of feeling, of guts. Traditional Turkish music is a filigree part of it, echoing trips to Istanbul.
The instruments of this solo are like vehicles of these journeys where one encounters a depth, extirpated from oneself in music. A search for intensity, avoiding power or strength; it is rather a desire to remain sincere. Poetic songs follow nostalgic melodies, inviting the contemplation of soundscapes.
Composer, arranger, pianist and all-terrain violinist, possibly equipped with effect pedals and analogical synthesizers, Alice Perret has crossed in her apprenticeship the violin, the piano, the classical, jazz, electroacoustic via the Conservatories of Annecy, Chambéry, Lyon and via many encounters.
Fraying with multiple musical identities through numerous projects, Alice Perret has developed an independent and clearly recognisable musical personality in groups such as the trio Lunatic Toys, with Jean Joly and Clément Edouard, the soloist Keman Kiz or Joys as a Toy.

Alice Perret (violon alto, voix, clavier, pédales d'effet, sampleur)