A écouter 

| Jihem Rita : La danse et tout le reste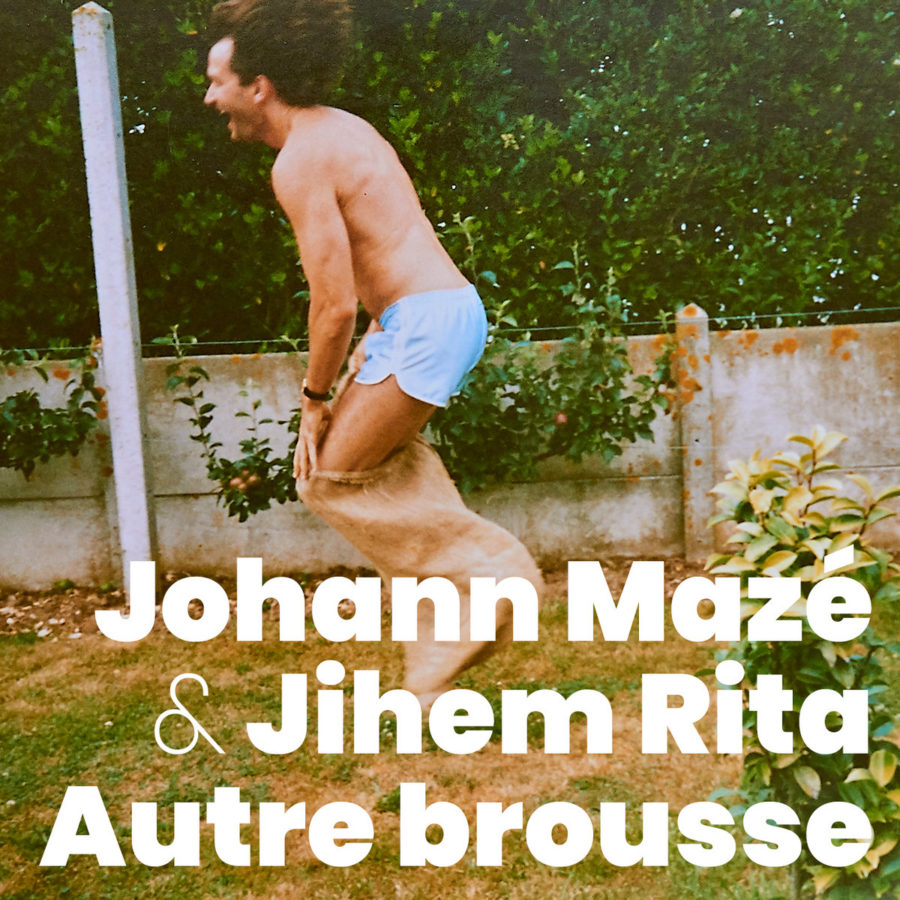 Jihem Rita is a musical journey that has fun with seriousness and dresses up with zany ideas. His latest project, Autre Brousse, is an invitation to venture into the interiority of words and the absence of codes.
This new episode of Work In Progress goes to meet Jihem Rita alias Johann Mazé.