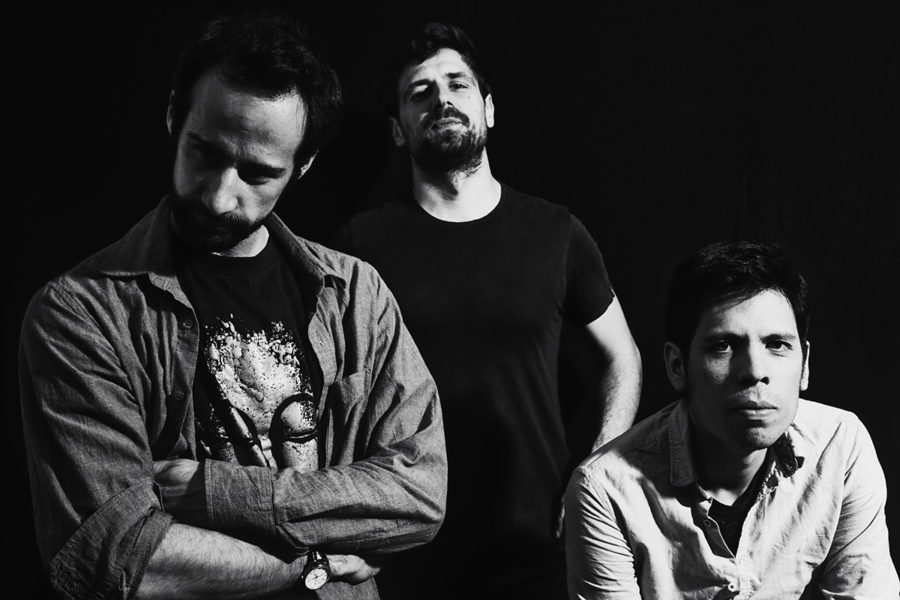 Today established on the international jazz scene, France based EYM Trio continues its path playing an acoustic jazz on a conceptual foundation from variable geometry.
Piano player Elie Dufour, Yann Phayphet on bass and drummer Marc Michel are the central members of the band since the very beginning. They explore the world physically through band tours, then musically through the musicians they invite to collaborate.
In 2013, they've recorded in trio a first album Genesi.
They won three huge competitions* in Europe. 2016, they invite the Egyptian oud player Mohamed Abozekry and gypsy accordion player Marian Badoï to record new album Khamsin. They signed to Kollision Prod and Melmax Music. They often perform in India and compose a third album colored by new influences : Sādhana, with special guests Mirande Shah, singer from Mumbai, and Gilad Hekselman on guitar. EYM is constantly experimenting on stage. In character and creation, EYM Trio imbibes the rhythmic influences of Jazz masters throughout history, the genius of the historic jazz figures deeply inspires them.
Music for heart and soul, they find inspirations as well in many different cultures around the world. There is great intentional diversity in their improvisations, thus making their music aesthetically pleasing and inviting.
Elie Dufour (Piano)
Marc Michel (Drums)
Yann Phayphet (Double bass)