We invited Matti Nives from Wejazz as a radio host on Lyl radio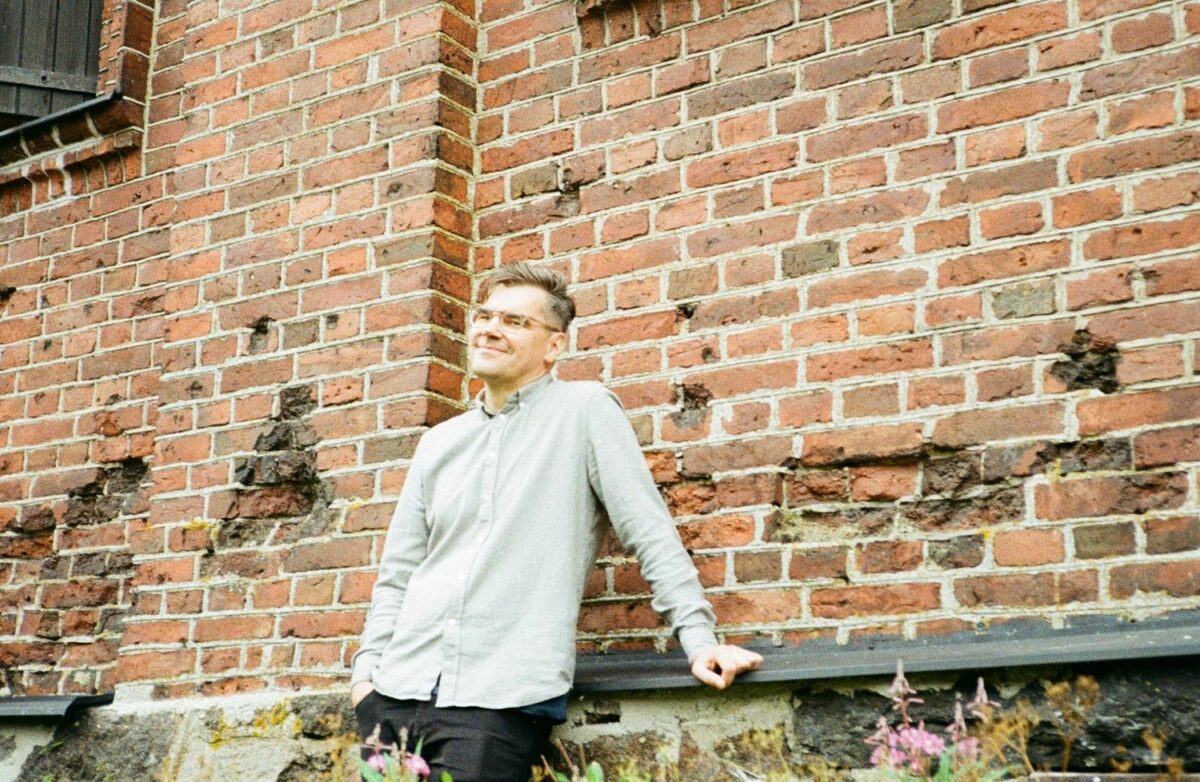 Jazz en Europe
We are very pleased to present our new show on LYL radio, Elevator Music, a review of the jazz and improvised music scenes in Europe at all levels.
A carte blanche show to labels, musicians and musicians who stretch the field of possibilities of jazz and improvised music across the continent. For this premiere the Périscope invites Matti Nives, co-founder of the label We Jazz.
One hour to relax and get the chills at the rhythm of the label's records!
Have a good listen ♫