Must Watch

| Roamer + OKO + H-CI & DJACKULATE created unique performances online. And it's worth watching.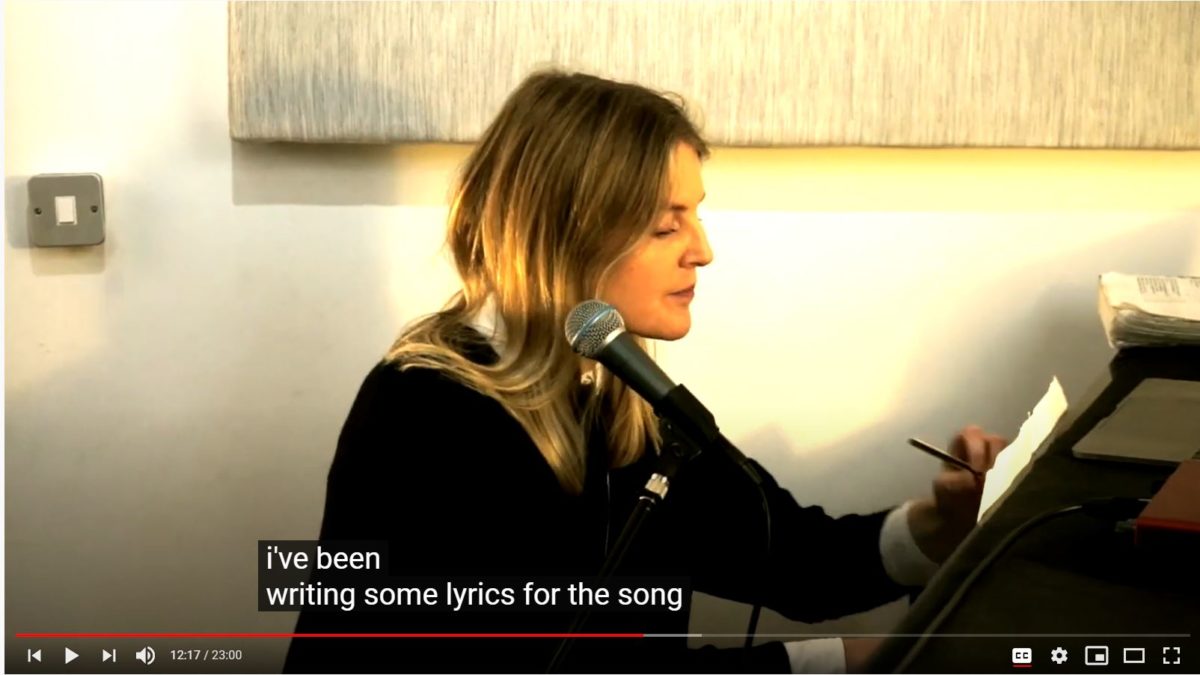 From 5 to 13 December 2020, the Periscope organised a week-long meeting of 7 European cities. Involved in the Jazz Connective project for 2 years, the Périscope hosted, in December 2020, the last stage of this cooperation project between artists, actors and audiences from the jazz and improvised music scenes. Each evening, artists from one city met and performed in a recorded or live streamed performance.
↓ ↓ ↓
Roamer
Roamer are currently spread out across Europe, with the band members based in Dublin, London, Berlin and Munich. For Jazz Connective the four artists have come together digitally to create a new arrangement of a composition by Matthew Halpin, passing their individual recordings from one to the other, layering onto and drawing from each other's work to create a full band sound created especially for this programme.

OKO
Especially for Jazz Connective, this intimate access to a recording session is all about exploration and experimentation for this 4 piece band.
OKO actively 'use the studio' while still attempting to capture the raw energy of group improvisation. To do this they use sequencers, driven by various stochastic and chance elements, to create a somewhat unpredictable framework to improvise within.
They deconstruct these structural elements through improvisation to create a musical narrative, and then reuse the initial generative sequences to trigger hardware synthesizers and drum machines to further enhance the recordings, adding another layer of structure to the music.
H-Ci & DJACKULATE
Twice world champion at the 'Clash of the Titans' freestyle turntablist championship in Berlin, Dublin-born multi-instrumentalist, turntablist and sample artist Djackulate (aka Jack Dempsey Mc Mahon) joins forces with dynamic drummer Shane O'Donovan (aka H-Ci).
McMahon, a musical polymath, has a wide range of influences stemming from a lifetime of mining records for odd samples as a champion turntablist, in addition to his saxophone, uilleann pipes, kaval, musical saw, and others, performing in a wide range of musical contexts. McMahon distils these musical experiences into performances focused around a reimagining of the turntable, with striking results.
Joining forces with longtime colleague and fellow musical chameleon, the electronic composer and jazz drummer H-ci, whose music is heavily influenced by electronic music artists such as Aphex Twin, Autechre, and Boards of Canada, but also incorporates elements of contemporary Jazz and avant-garde. With an array of synthesizers and drums, complex layers of rhythm are created through the use of drum machines as well as live acoustic drums, with the melodic content almost exclusively synthesizer based.
Together, H-ci and DJackulate are sonic explorers of the highest calibre