Records I love

| Elodie Pasquier gives an alternative overview on french music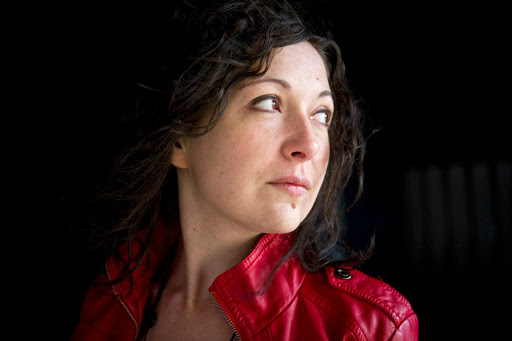 Clarinettist Elodie Pasquier talks to us about the French scene through a selection of records that have marked her career and her writing.
Laurent Dehors Trio
En attendant Marcel (1997)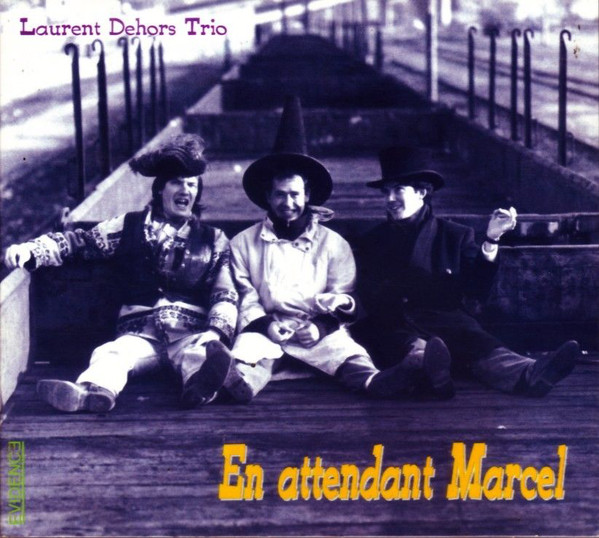 This musician had totally captivated me about twenty years ago. By his energy, his generosity, but also and above all by his unique personality on this instrument, the clarinet. And I said to myself, at the age of 18: "One day, I would like to be like him! ». I did what I could…! On this record, there was Denis Charolles on the rural drums and today, I play in the group "Les étrangers familiers" of his Campagnie des Musiques à Ouïr. It's a real honour for me.
---
CHROMB! – "I" (2012)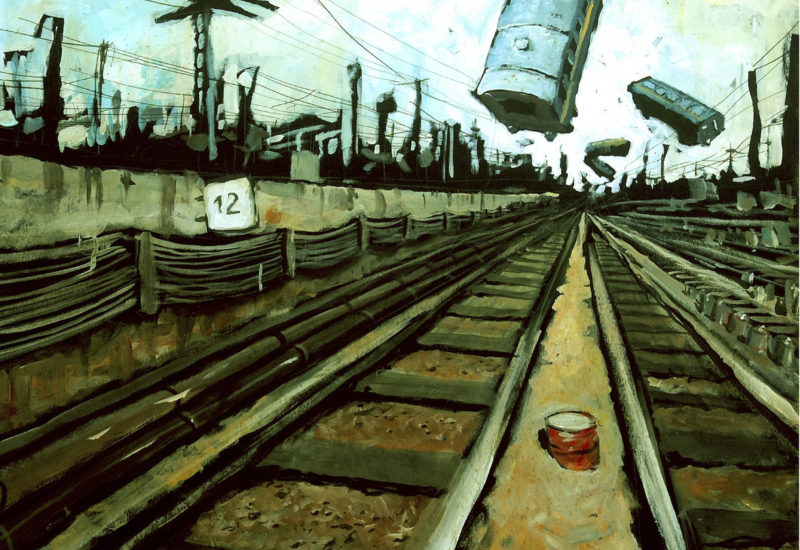 Léo Dumont (drums), Camille Durieux (keyboard, vocals), Lucas Hercberg (bass, effects, vocals), Antoine Mermet (alto sax, synthesizer, machines, vocals), these are friends who make music that opens up to other worlds. They exude freedom, madness and exacting standards. I think I've seen them at least twenty times in concert, and each time it was like a party. They've created their own language, their own sense of melody, while at the same time defending indie rock in the strongest sense of the word
---
Hilmar Jensson – Tyft (2002)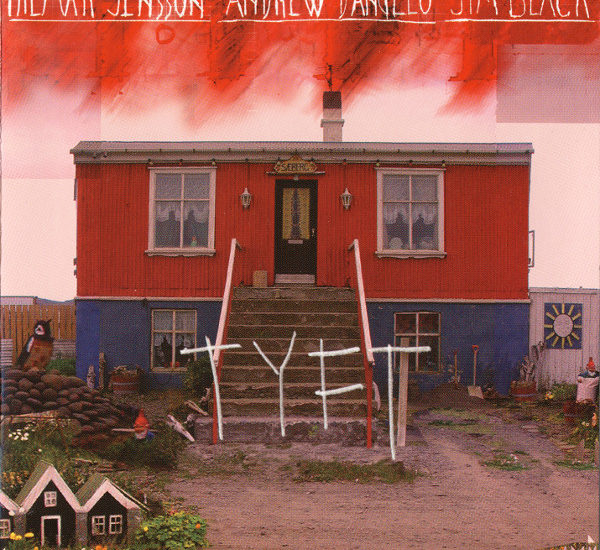 This trio is truly exquisite! Hilmar Jensson, Jim Black and Andrew D'Angelo, I admire them deeply. All the more so in this configuration where they make such a demanding and committed music. Hilmar Jensson is for me one of the greatest guitarists and composers of recent years. I had the chance to share the stage with him. He also participated in the recording of the eponymous album of my group Mona.
---
Philippe Katerine et Francis et ses peintres – 52 reprises dans l'espace – (2010)
For me, Katerine is universal. When you listen to her, you no longer want to think in terms of musical boxes. Her artistic genius accompanies me through life. This album is a marvel for me, so much so that it sublimates a number of songs in the most total humility. And then, the brilliant guitarist on this record is Gilles Coronado with whom I share the duo "Deux places" today.
---
Sarah Murcia – Never Mind The Future (2016)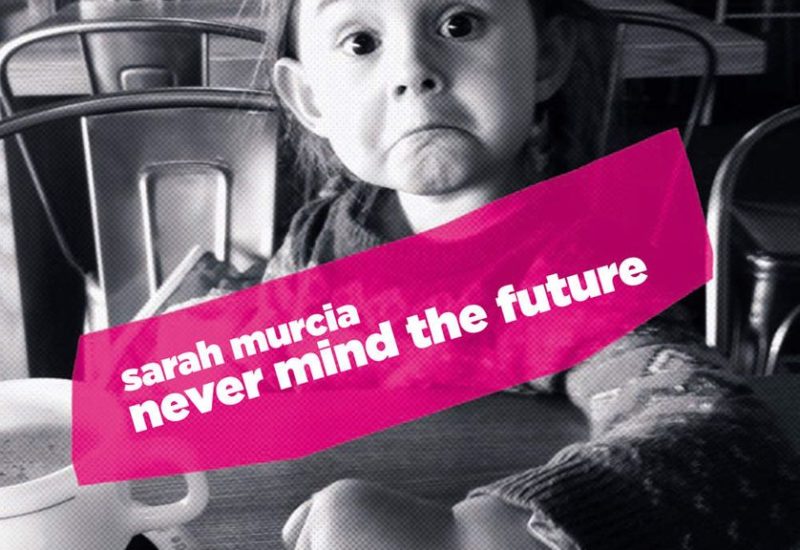 Sarah Murcia is the kind of artist you want to approach: demanding and free, she plays the bass bass bass, composes and arranges with crazy talent, and her singing takes you where you want to go. In short, she is for me an essential personality. I love the fact that she's been working with the same musicians for as long as she can remember. This incredible band of creators and improvisers like Franck Vaillant or Benoit Delbecq make me hear and think about music differently. And that's a great thing !
---
Autechre – Quaristice (2008)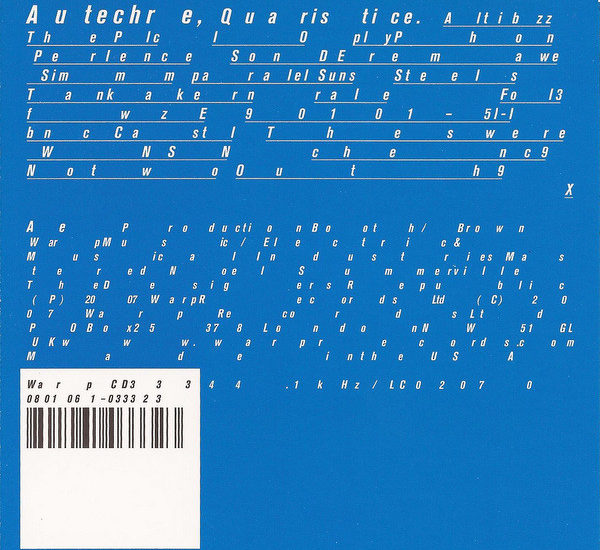 This English duo formed by Rob Brown and Sean Booth is able to take you to opposite universes, it's completely crazy. That's what makes the harmony of this music. I feel confident when I listen to them: I almost feel like getting lost in it. That's what I prefer to listen to at the moment. Other sounds, other dreams, other dances… It gets me off the hook, and at the same time it makes me want to do the same thing musically speaking!