Periscope publishes its first magazine.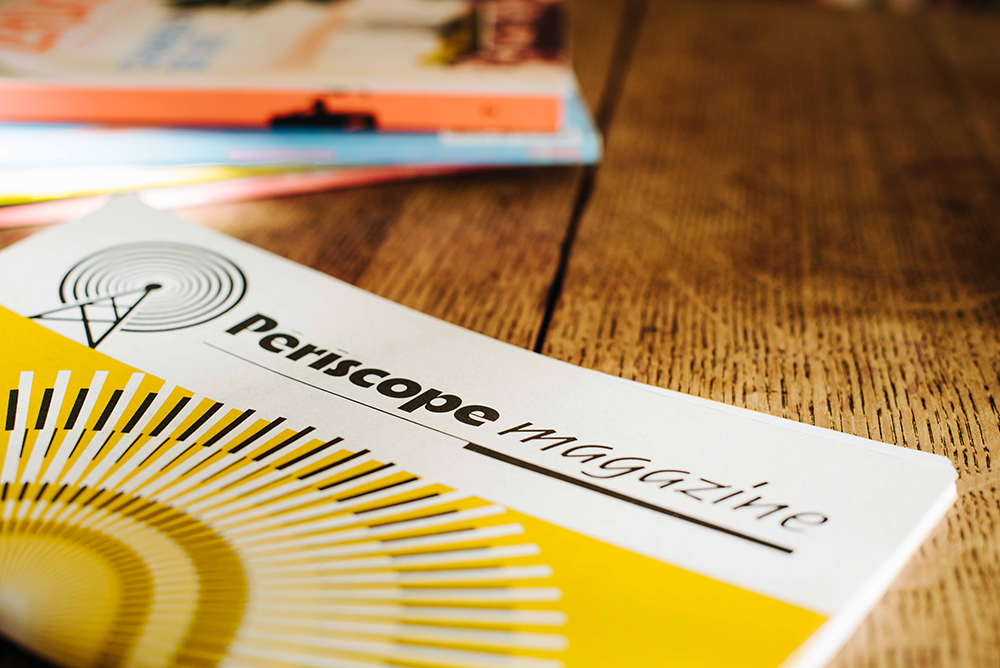 ©Marion Bornaz
Celebrating Jazz Connective : A european journey to the heart of Jazz Connective
Created thanks to the contribution of all the partners of the Jazz Connective project, this first 40-page issue invites you to discover the artists of the European scene and to immerse yourself in the reflections of these actors. In a dynamic similar to that of our website, this publication is an echo chamber of the ideas, music and projects that have animated this two-year adventure.
Playing as a team
Born in the heart of Europe's artistic scenes, this first issue of Periscope magazine gives you the opportunity to discover the leading artists and actors of Jazz Connective's partner cities. Chronicles, interviews, meetings, projects, discover the festivals, clubs, labels, collectives and artists who make up the innovative music in Europe. Celebrating Jazz Connective: A european journey to the heart of Jazz Connective" invites you to discover seven European stages through their music, their particularities and the many people who bring them to life.
Thinking in music
---
Throughout these 40 pages, positions and points of view are also affirmed. A backstage of analyses and reflections to work towards democratisation, mediatisation, professionalisation and dynamisation of our artistic scenes.
The artistic message in social crises : testimony from workshops in refugee camps in Denmark that allow expression despite cultural and language differences.
The role of art in the construction of the individual with The Ark in Ireland, a unique venue in Europe dedicated solely to performances for young audiences.
Approaches to be implemented and built for a sustainable and fair performing arts: the experience of Slow Touring in Finland and the expertise of Julie's Bicycle in London.
Practices to be democratised to encourage the place of women on stage and in decision-making bodies: testimony and analysis of the sector from a militant and artistic point of view.
The role of the collective in the construction of artistic careers: a parallel between the English and French scenes.
But also: mood notes, portraits, stories of labels, festivals & collectives, selection of records and artists to follow…