Hatch's good tips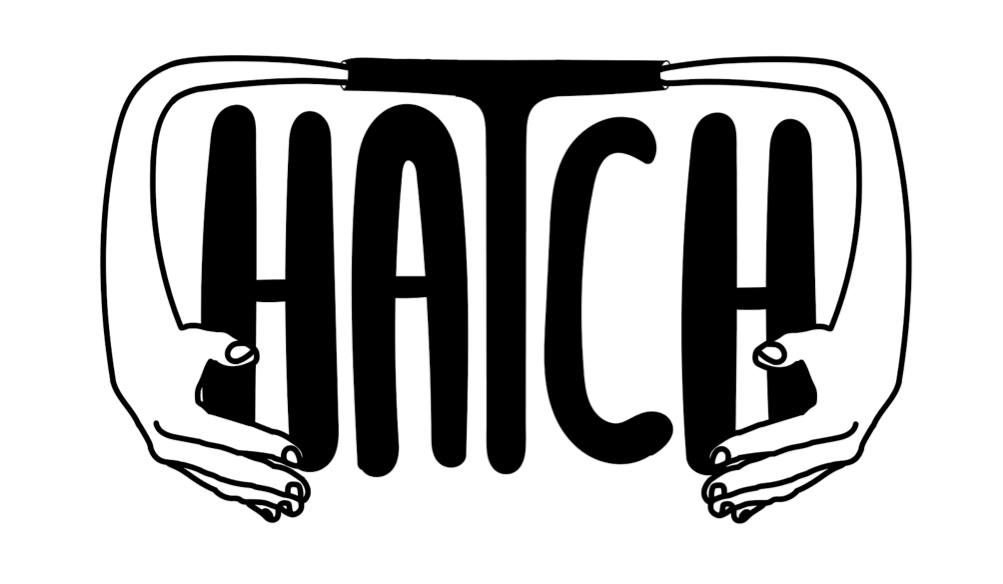 Tous les deux mois, le collectif Hatch nous confie le fruit de leurs écoutes sinueuses dans l'univers des musiques électroniques en marge. Artistes sonores expérimentaux, djs biberonnés de techno radicale, musicien·nes électro-acoustiques, performeur·ses ambient...avec Hatch le champ des possibles est vaste et l'expérience auditive particulièrement exaltante. ↓

We start this trimester with a fine selection of the must-see outings or those that went unnoticed this summer.
↓
Eczem – Vormaks​/​Veliform (Memory Glands – Août 2020)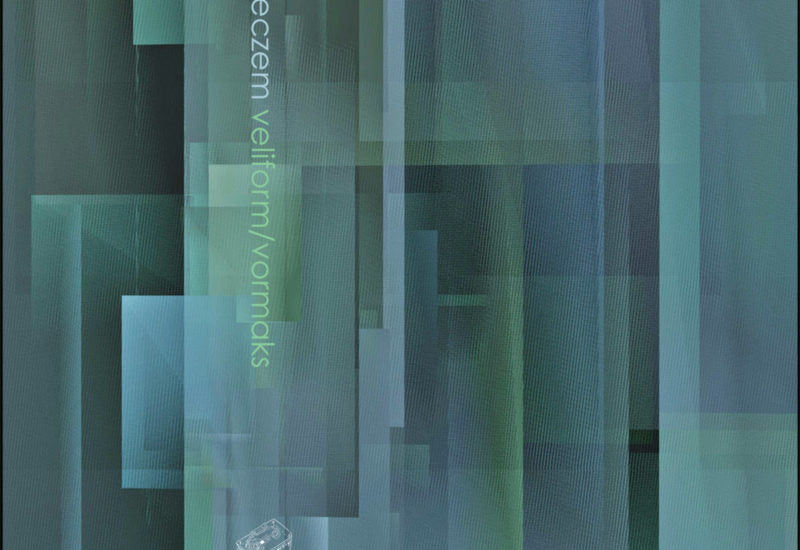 2020 can only be a great year, Warp has announced a new Autechre album for October. And if it is always with pleasure and deference that we welcome this news, we should always keep an eye on the abundant production of the new braindance generation. This cassette release by the artist san diegan eczem on Memory Glands consists of vormaks, a cluster of variable congruence synthetic jumps and veliform, a massive dive into the RAM of a D-Wave quantum computer.
---
Christina Vantzou– Multi Natural (Edições CN – Juillet 2020)
With Multi Natural, Christina Vantzou continues her work on the spatial arrangement of the sound material. But rather than focusing on how to shape a building, one gets the impression that Vantzou wanted to develop negative spaces as if the composer was trying to capture the foundation of a sound image. In this image, the field recordings are not confined to the exploration of geographical identities, but integrate digital territories like heterotopias in reverse.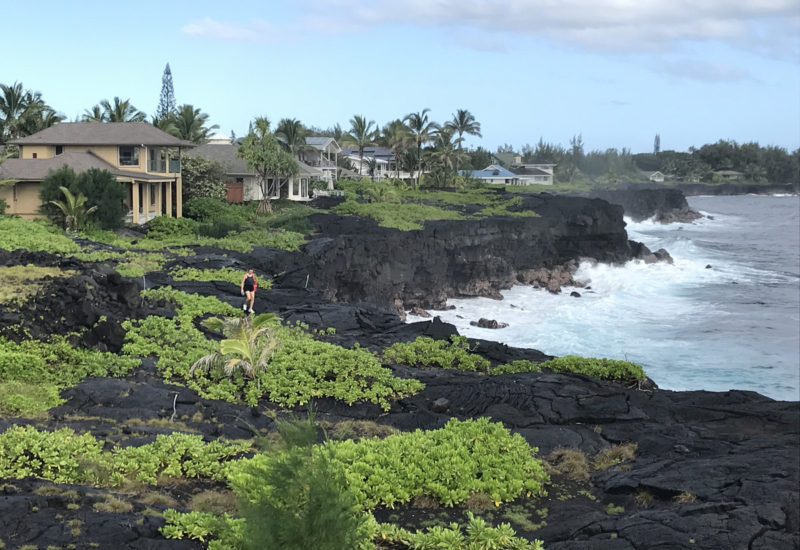 ---
UCBM – United Colors of Black Metal (Zamzamrec – Juin 2020)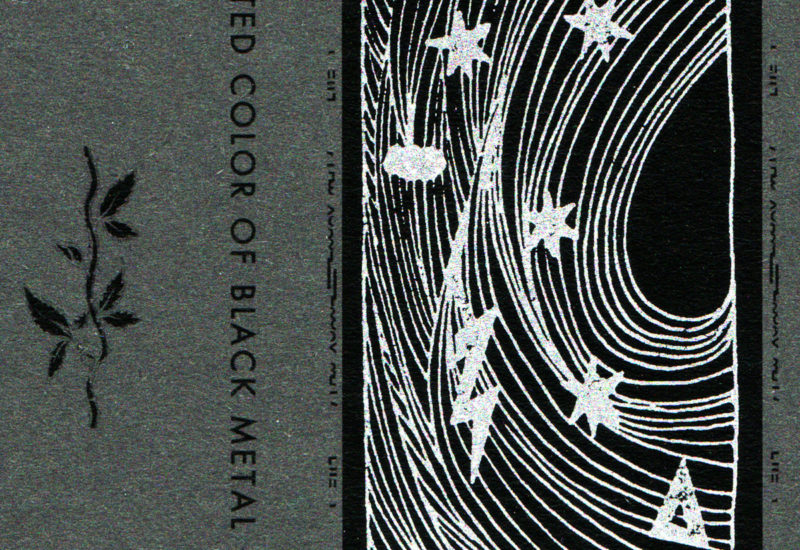 For fans of Pneu, Colonies de vacances, Tachycardie and Futuroscope, Jean-Baptiste Geoffroy returns in this new duo with Guillaume Brot, a regular of Et Mon Cul, c'est du Tofu? to shake the membranes of microphones. UCBM plays a negatively charged drone that gives pride of place to the frantic rhythms of the modern era. Here, it's not about the unbridled rhythm of the machines but about the rhythm of our unconscious rabid people reclaiming the Berserkian eclipse.
---
Humbros– From 0 to 90 (Phantom Limb – Juillet 2020)
Un LP de Humbros chez Phantom Limb. Voici une belle surprise! Les enregistrements du duo nantais étant jusqu'à présent assez rares quel plaisir d'en profiter aujourd'hui sur le format d'un album. Simon (électronique / saxophone) et Charles (batterie / percussions) poursuivent leurs explorations soniques et cosmiques en mouvement perpetuel. Sur le fil de l'improvisation, textures électroniques, fields recordings, percussions et élements acoustiques dialoguent et fusionnent d'une sublime façon…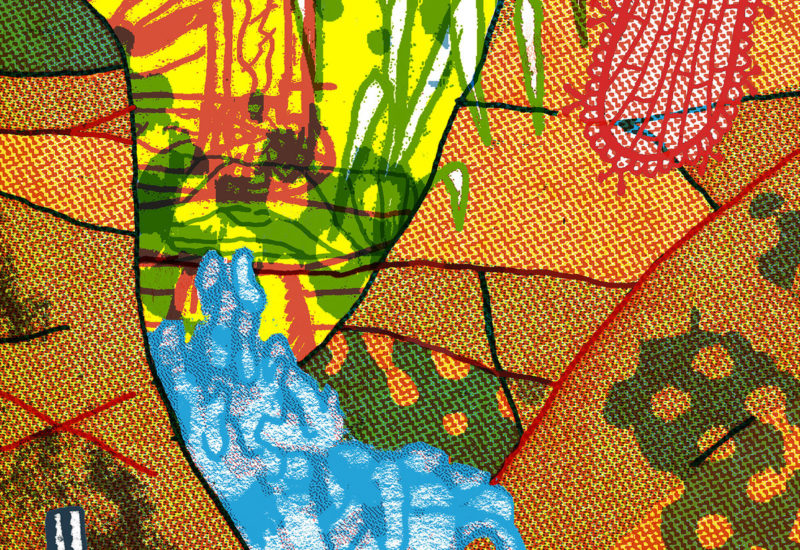 ---
Arca – &&&&& (PAN – Septembre 2020)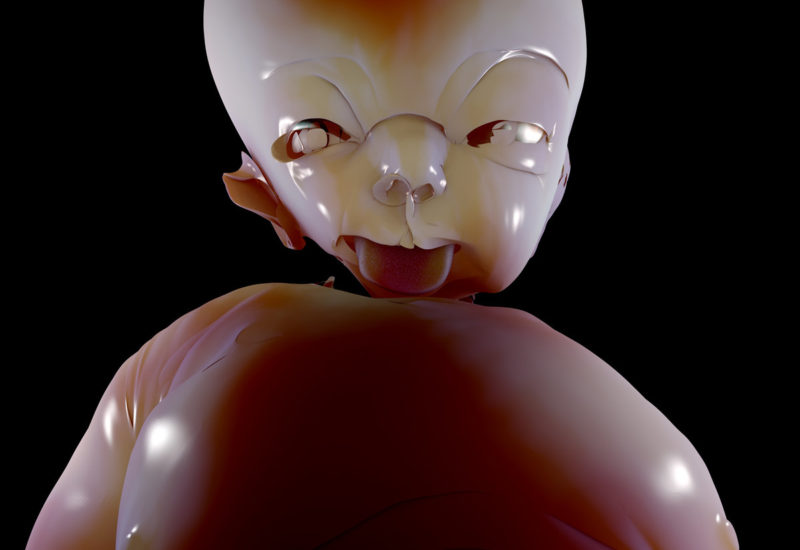 For its hundredth reference PAN records reissues &&&&& from Arca. This is not strictly speaking a novelty, but the object deserves to be looked at again. In this mixtape initially released in 2014, the Venezuelan producer lays the foundations of her artistic identity and a very singular sound. A fluid succession of 14 sound sketches awaits you, 25 minutes of grime, pop, dub, glitch and distorted, futuristic hip-hop.
---
Various Artists – Ici Danse le Peuple Oublié (Métaphore Industrie – Juillet 2020)
Ensures one of the highlights of the summer. The Metaphore collective invites the cream of the French and European (but not only) scene on this large-scale compilation, the benefits of which are intended to help reopen the META, a Marseilles venue in danger of closing down. The selection is necessarily qualitative, but also ultra-exhaustive, since 64 artists who are regulars or close to the venue have responded to the call! The content is heterogeneous, intense and euphoric. There are a good number of pearls; Bass with Simo Cell, uglyy, ambient/hip hop? from Basses Terres, a very Noise turnaround from Low Jack to name but a tiny part of it…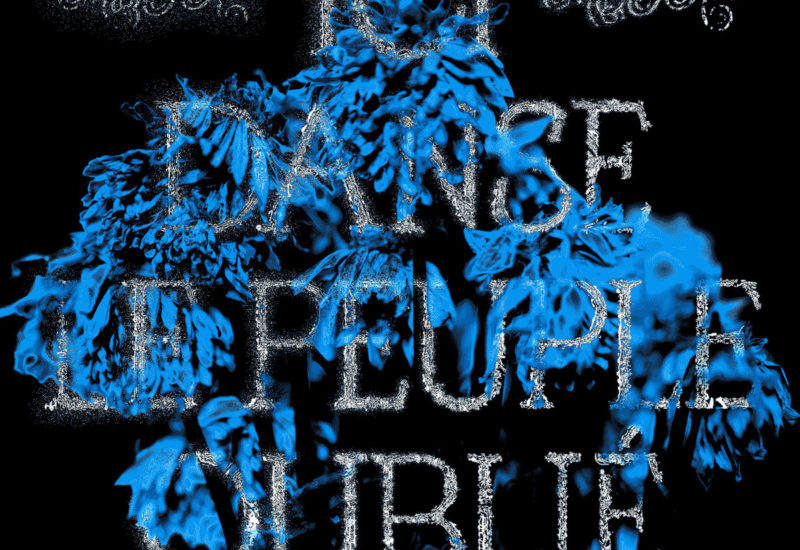 ---
William Fields – Bewilderment (Superpang – Juillet 2020)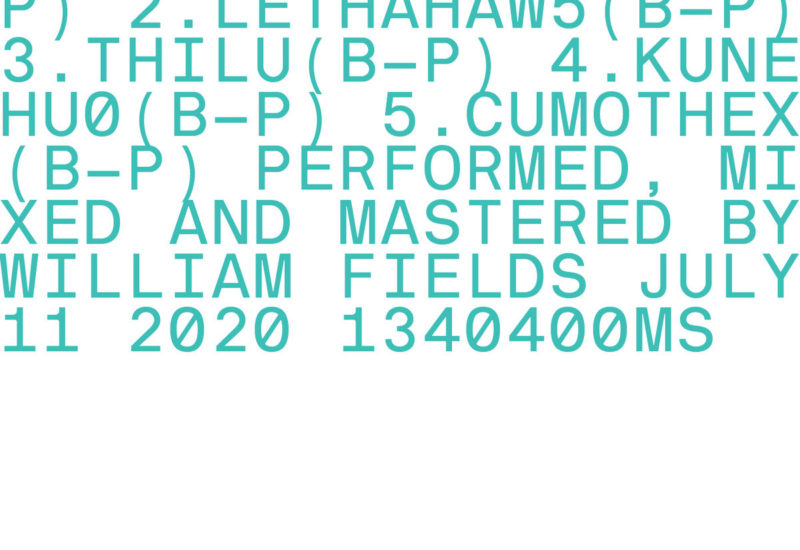 If there was only one label to choose for this summer, it would be Superpang. Each week saw a new eulogy to avant-garde electronic music blossom. Whether it's with the sputtering sound of Mats Gustafsson (cuckoo jazz) or here with William Fields' algorithms. The java-coded system itself is fascinating, but for Bewilderment, William Fields programmed his sequencer with the intrinsic condition of using only the Bohlen-Pierce scale. All that remains is to be lulled by the continuous stream of odd harmonics.
---
Vica Pacheco – Symplegmata (KRAAK – Juillet 2020)
First long format by Vica Pacheco, a polymorphic artist affiliated to the Outreglot family. For this album released on the Brussels label KRAAK, Vica Pacheco develops her work on voice, which began with the piece Vocamorfosis commissioned by France Culture in 2017. But Symplegmata is first and foremost about fusion, embrace, paraphernalia and the poetics of the seabed. Thus, the album conceals crazy situations that embrace between embryonic cumbia and bouncing electro-acoustics.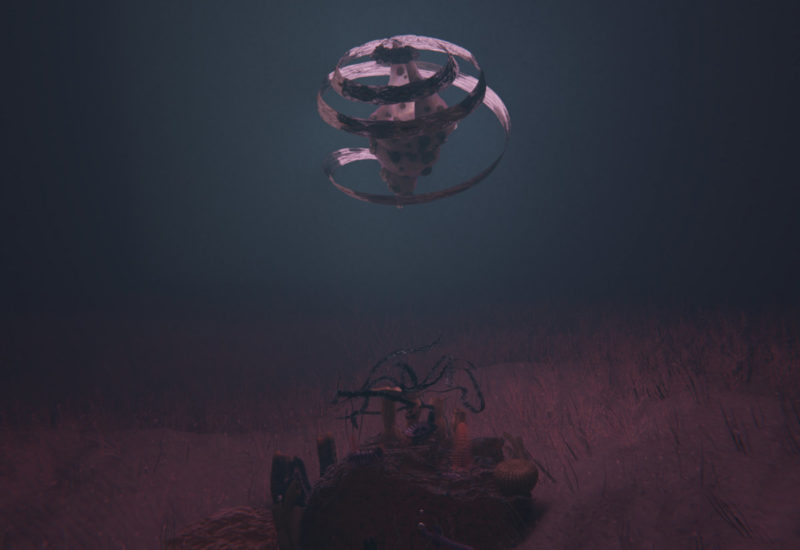 ---
FRKTL – Excision After Love Collapses (Self-release – Juillet 2020)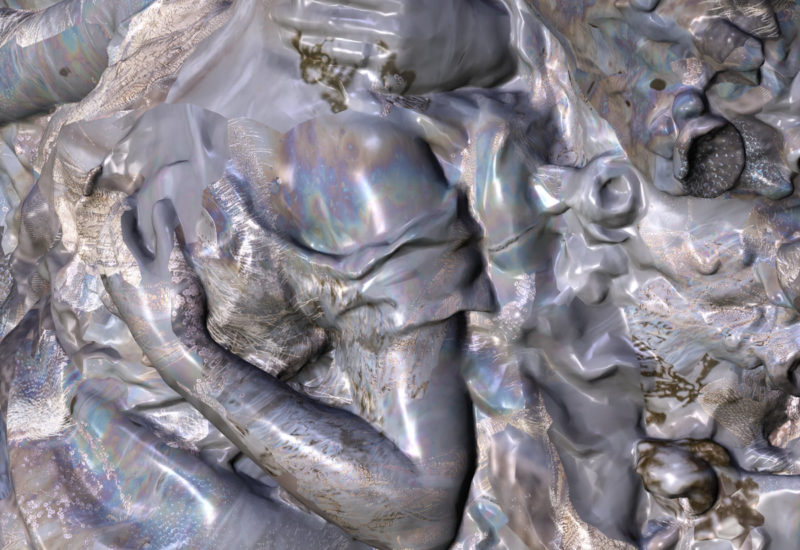 Sarah Badr (aka FRKTL) imagines her work on a macro scale. Her albums are self-produced, she designs the visual identity and each new piece reveals a richer vision of her music, like a simple sentence can have the effect of a bomb in a Charlie Kaufman movie. For this new opus, the Cairo-based artist has developed her way of managing sound space by integrating elements of field recordings that sometimes support saturated percussion and sometimes accompany her ethereal voice. An intense sensation of free fall.