Jazz Connective : Hirsute + Marthe
Online with Lyon
From 05 to 13 December, Periscope offers you a week to meet 7 European cities. For 2 years involved in the Jazz Connective project, the Périscope welcomes the last step of this cooperation project between artists, actors and audiences of the jazz and improvised music scenes. Each evening, artists from one city will meet and perform in a recorded or livestreamed performance to offer a total immersion in the heart of innovative music in Europe.
friday 13 november 2020
18h00
Free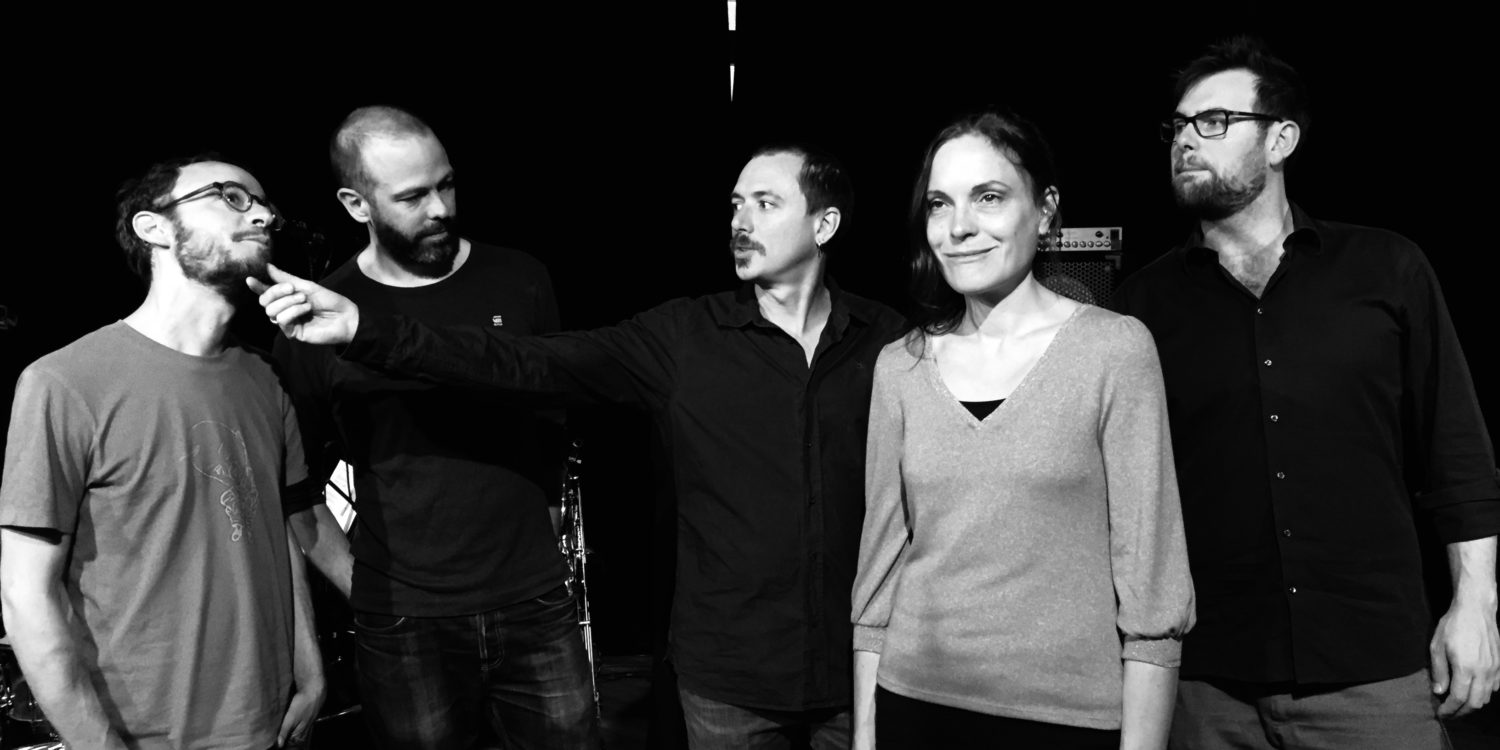 After 7 years of leading her 6tet, Anne Quillier re-formed a new band under the name of HIRSUTE, for an acoustic set, a wild and fierce, tumultuous and poetic writing. Each composition is a little story in which you can take refuge to do what you want.
Read more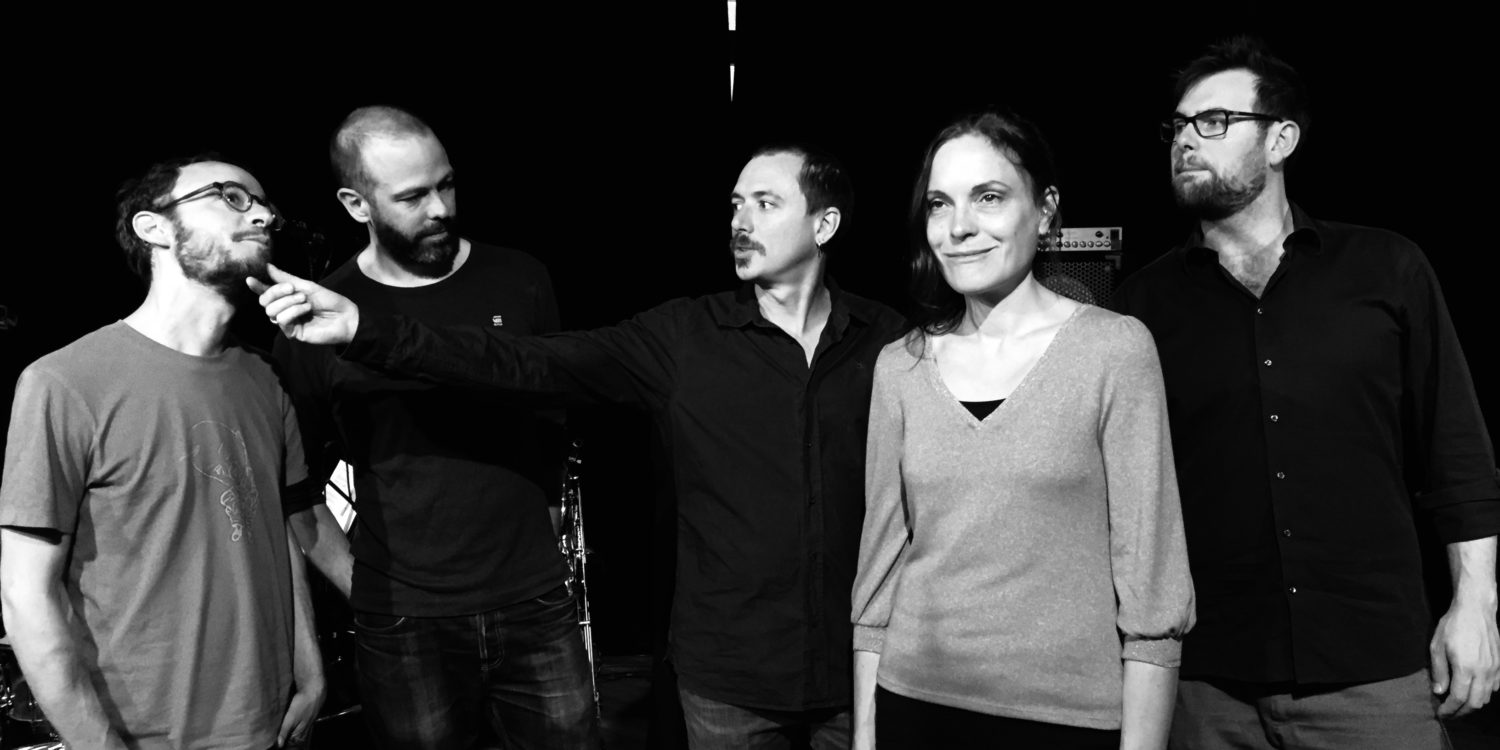 Marthe takes shape in 2017 following a meeting between Florent Briqué, a trumpet player recognised in the jazz community, and the Greek-born saxophonist Alexis Moutzouris. Two universes that complement each other and that want at all costs to explode the borders. Marthe is an imaginary and limitless playground on which pop, rock, jungle and Greek […]
Read more