Cabane Perchée : Csaba Palotaï & Steve Argüelles + Gadó Gábor & János Ávéd
Offbeat nights
It plays with Steve Argüelles and Csaba Palotaï, and with a certain jubilation. The pieces of this album are short: a certain idea of the instantaneous, a will also to go to the essential.
Moondog's and Bartók's pieces that spring up everywhere and are presented as a beautiful act of love for music and its learning.
This show was made possible thanks to the Offbeat project.
Cabane Perchée : Csaba Palotaï & Steve Argüelles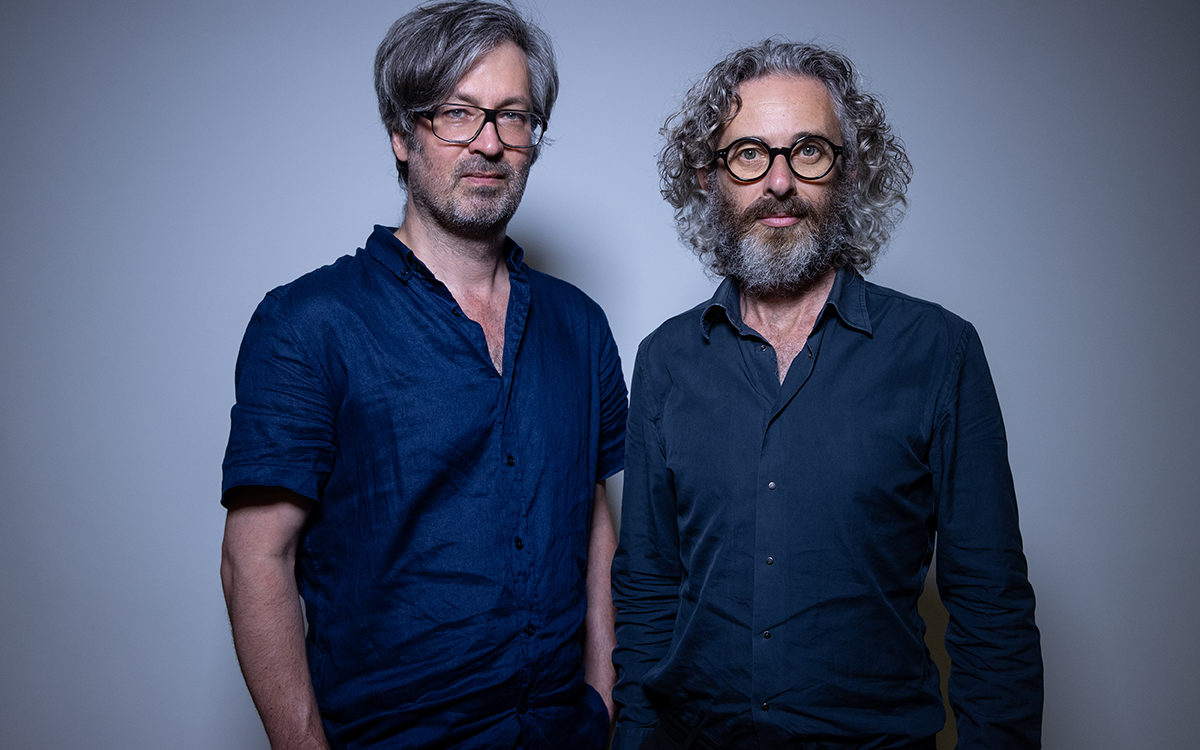 Cabane Perchée, is an entirely acoustic duo. To approach this musical matter, the duo Csaba Paoltaï and Steve Argüelles experimented with instruments at hand in order to open the possibility of building a living musical object, at their own scale, the human scale. « La Cabane » is a joyful movement of percussion, like a loop that […]
Read more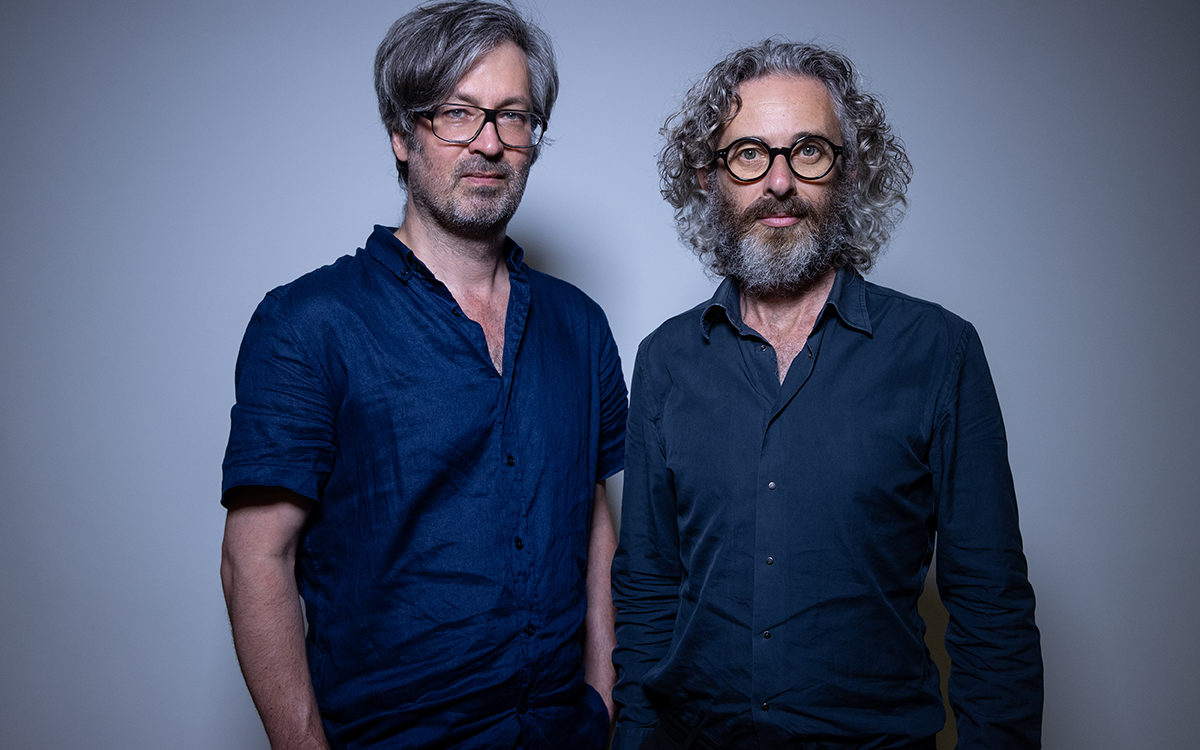 After the French quartet of the guitarist Gábor Gadó, who lives in France and has had a significant success there, he records this time an intimate chamber music recording with Dave Liebman, Frank London and Laurent Blondiau, one of the most sensitive saxophonists of the Hungarian jazz scene. Janos Aved. Their joint album Whispering Quiet Secrets […]
Read more