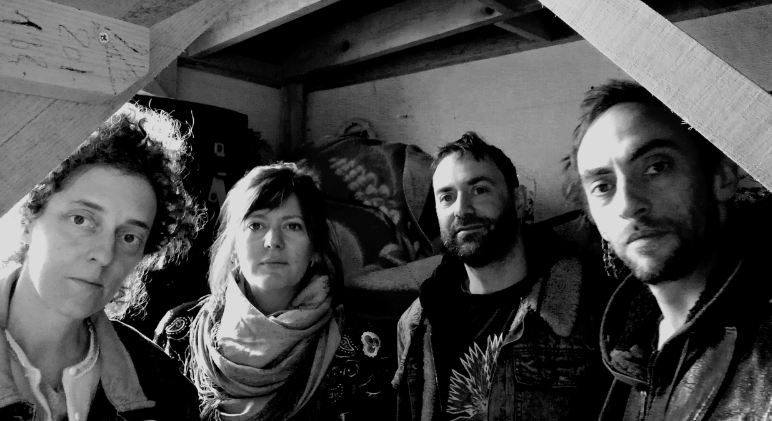 Turcosmic Music
Yeni Gayda composes and arranges a repertoire derived from the popular music of Central Anatolia, from that played by the gypsies of Thrace, from the Greek Rebetiko, leaving a large place to modal improvisation.
The breaths of this music resonate in moments of life – festivals, weddings, baptisms – where emotions permeate memories and the depths of the collective unconscious.
These melodies, full of stories, transform us and the improvisations transport everyone into unexpected movements of nostalgia and joy.
While the kaval, the cello and the voice follow the bewitching traces left by the Ancients, the drums, the electronic installation and the processing of sounds bring a more electric, more rock universe.
These compositions and arrangements mirror their influences, from Alan Vega to Mustafa Kandirali via Rita Abatzi and Moondog.
Don & Françoiz + Sathönay
20.09.2023
Yeni Gayda
01.02.2023
Léonore Grollemund (cello)
Léa Maquart (Turkish kaval, ney)
Nicolas Poisson (vocals, electric saz, analogue device)
Guilhem Meier (drums, percussive device)
Don & Françoiz + Sathönay
20.09.2023
Yeni Gayda
01.02.2023