Vincent Courtois, Robin Fincker et Daniel Erdmann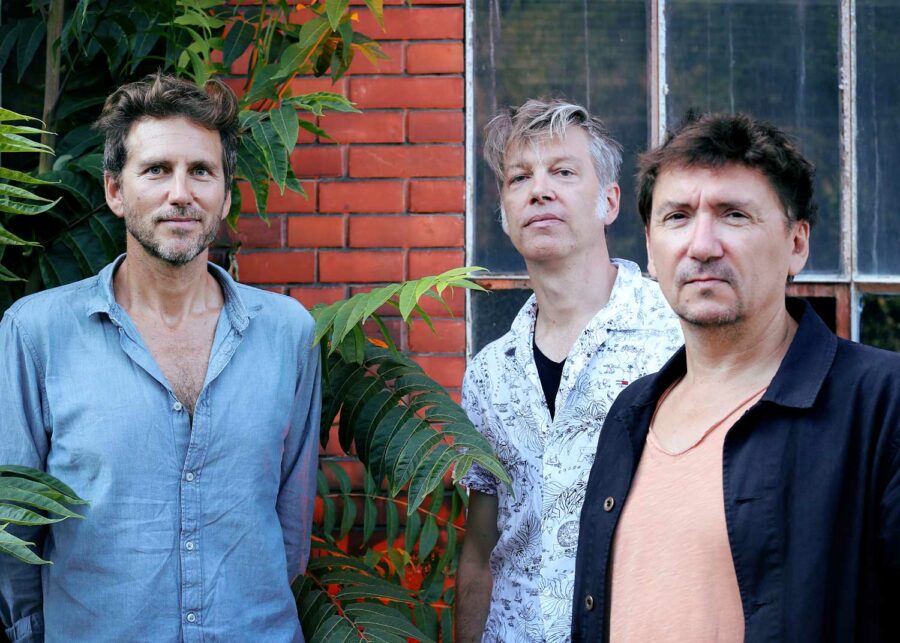 Lines for lions
After twelve years of existence, five repertoires and five albums, including the famous "Love of Life" recorded in California, a tour of the United States, dozens of concerts all over Europe, and still the same enthusiasm for getting together, the Courtois/Erdmann/Fincker trio has decided to confront its shared experience, its obvious complicity and above all its unique sound, with its natural reminiscences of West-Coast jazz.
Was it a simple desire to explore or a need to pay tribute? Exorcising old demons or the need to get closer to unfulfilled loves?
With their new creation, Lines for lions, the unmissable trio continue to dig, intimately and as a single musician, the furrow of their own language, nourished by their multiple influences.
Future Folk Stories
16.11.2022
Vincent Courtois (cello)
Daniel Erdmann et Robin Fincker (tenor saxophone)
Future Folk Stories
16.11.2022