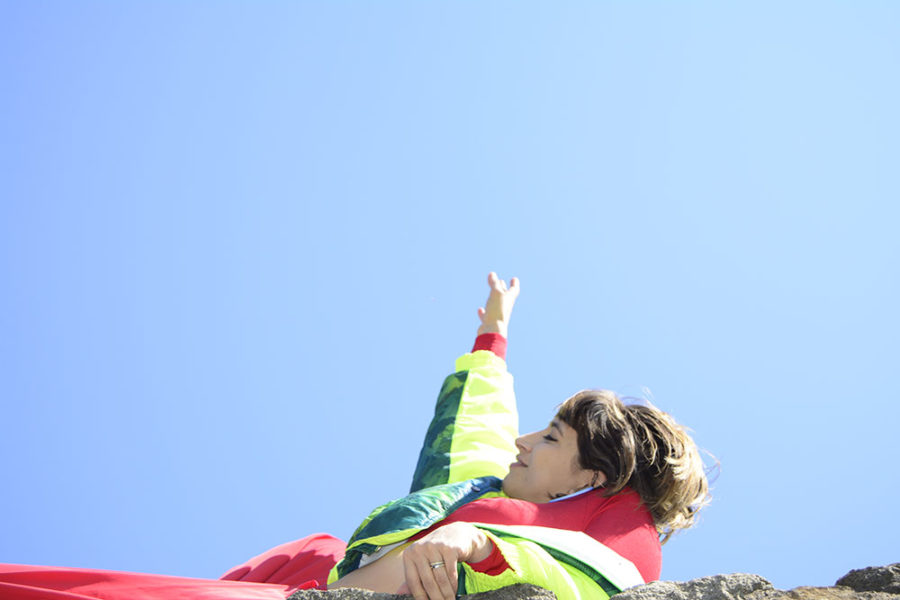 Intuition brûlante, R'n'B et élégance
No one can stay ad vitam aeternam with a crown on their head. It's heavy, cumbersome, showy.
Once the realms are delineated, it's an obsolete and ridiculous object. After 2 albums and 2 ep, here is Boredoms, the 3rd opus of Erotic Market, aka Marine Pellegrini, solo since 2016. Queendoms closed a cycle, that of empowerment. Boredoms opens the one of appeasement and stripping. Marine, author and composer, delivers a very luminous album where melancholy blossoms with dance, like the joyful admission that something is dead and something is reborn.
The mix of R'n'B and modern, unabashed Pop on Erotic Market plays with organic and synthetic textures to transport the listener into a world that is sometimes colorful, sometimes dark, but always very elegant.
Erotic Market & The HeartStrings Ensemble
24.09.2021
Erotic Market & The HeartStrings Ensemble
24.09.2021