Interview  

| Clara Levy and her « 13 Visions »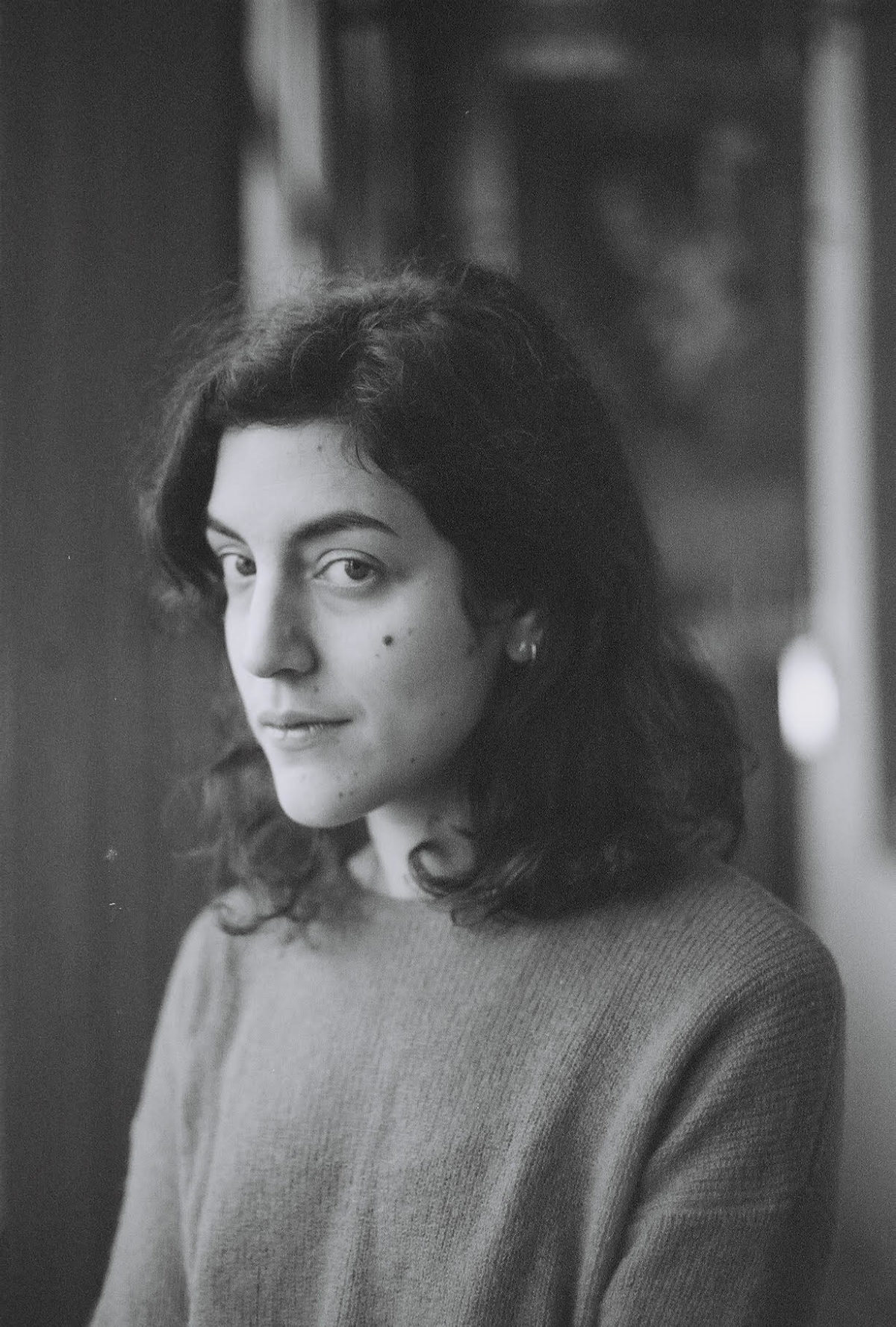 Mara Winter
Writing project for SONAR
We had the opportunity to talk with Clara Levy as part of the writing commission of the SONAR endowment fund, created to support artistic creation and offer a space for free creation.

Mainly active in the field of contemporary and experimental music, Clara Levy plays in bands named Hyperborée and C_IME and also collaborates with ensembles such as Hanatsu Miroir and Ensemble Ictus, and composers such as Fritz Hauser, Erika Vega, Jürg Frey, Michael Grebil-Liberg, Kaija Saariaho, Michael Beil, Klaus Lang, Szymon Brzoska, Karl Naegelen.

Very interested in contemporary dance and performance, she has had the opportunity to perform on stage with Sidi Larbi Cherkaoui and to work with choreographers such as Vera Tussing, Jan Rohwedder and also collaborates with the Rotterdam Presenta collectif.

↓↓↓
1/ Can you describe the "13 Visions" project you are working on ?
This project was born from the desire to bring together music that particularly touches me (medieval monody and minimalist music), through the works of two composers who have had a great impact on my musical trajectory: Hildegard Von Bingen (1098-1179) and Pauline Oliveros (1932-2016). I found this rapprochement interesting because, in my opinion, their music shares common points such as the meditative dimension, the relationship to improvisation, the importance of the voice and a great closeness to Nature.
As I am a classical violinist by training but I have more and more projects around improvisation, I was eager to explore through this project the capacities and limits of musical notation. The score of "13 visions" fixes certain parameters: the pitches and timbre qualities are given, but there are many data that are determined at the time of the performance, such as the duration of each piece or the dynamics – everything that contributes to creating a "musical tension".
2/ What are the different steps in writing a project like this?
I used Pauline Oliveros' text score "Thirteen changes" as a structure for the cycle. It consists of 13 poetic instructions which allowed me to define the sound universe and the timbral qualities applied to the violin for each of the pieces in the cycle. I then chose as many monodies (in a rather arbitrary way) of Hildegarde Von Bingen which served as a melodic framework, since these songs never appear literally in the cycle, but rather appear "in negative". That's it for the global concept, then it's a lot of tests and adjustments on the violin that I systematically recorded – before fixing anything on a score.
---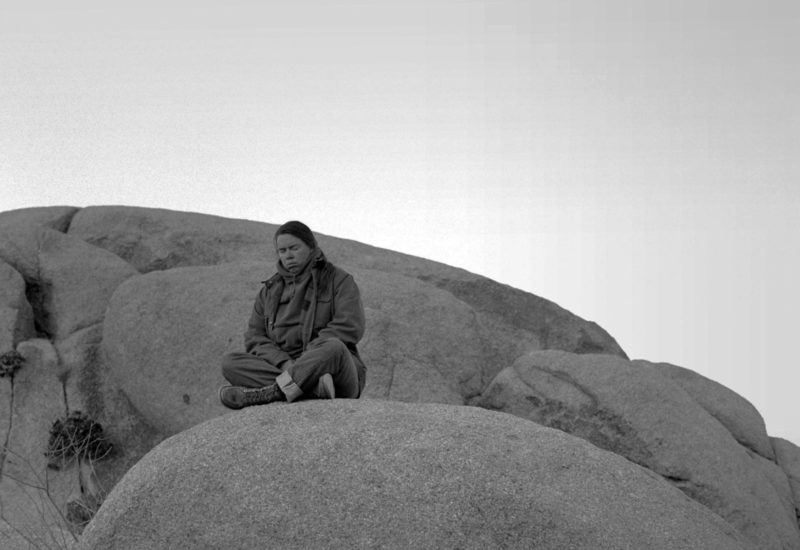 3/ You have benefited from the help of the SONAR endowment fund. Why did you call on Sonar for this project?
It is the first time that I work on a writing project of this scale, so I needed to give myself the necessary time for my research and then for the composition of the cycle, especially since it seemed important to me that it should be realized in a limited period of time in order to be musically coherent. I discovered the SONAR endowment fund via Le Périscope. The call for applications seemed to me ideal for such a project which is difficult to "classify".
The simple fact of having to write a dossier was very useful, but I am obviously delighted to have obtained this writing aid which, beyond material help, gave me the necessary confidence to go through with this project.
4/ This project also has a collaborative vocation, towards other musicians. Can you tell us more about it?
I would say that the collaborative aim of this project is articulated in a second step. As the scores are semi-open, they offer a large margin of interpretation to whoever wants to play them. For the moment I am collecting recordings of these different interpretations for research purposes. But I am thinking of developing this cycle by changing the instrumentation and/or the number of players, in which case the writing will be done with the help of guest musicians.
---
5/ Your next news ?
At the moment I am creating a sound performance around the plastic "E.P.I.C" within the collective "Rotterdam Presenta", it will be given on June 3,4 and 5 in Düsseldorf. The cycle "13 visions" will be released on CD next season on the Swiss label Discreet Editions.
Until then I will have the opportunity to play it at the following dates :
19/06/22 : Discreet presents, Klosterkirche Königsfelden, Windisch (CH)
20/06/22 : Discreet presents, Kleines Klingental Refektorium, Basel
24/06/22 : Naples
30/06/22 : Festival Superspectives, Terrasse de Lorette, Lyon
24/07/22 : Festival Les Habité.e.s, Strasbourg
18/09/22 : Heritage Days, Maison D'Erasme, Brussels
Finally, I have other collective projects that will unfold from next season, notably Hyperborée a group formed with Léa Roger, Stéphane Clor, Armand Lesecq and C_IME, an improvisation collective with Pom Bouvier B, Célia Jankowski, Hanna Kölbel, Pak Yan Lau, Audrey Lauro, Ségolène Neyroud and Léa Roger. Finally, in October I will record another album of works for solo violin by Giacinto Scelsi, Kaija Saariaho, Erika Vega and Eva-Maria Houben.