Welcome to Birmigham, in studio with Rachel Musson trio and Xhosa Cole sextet.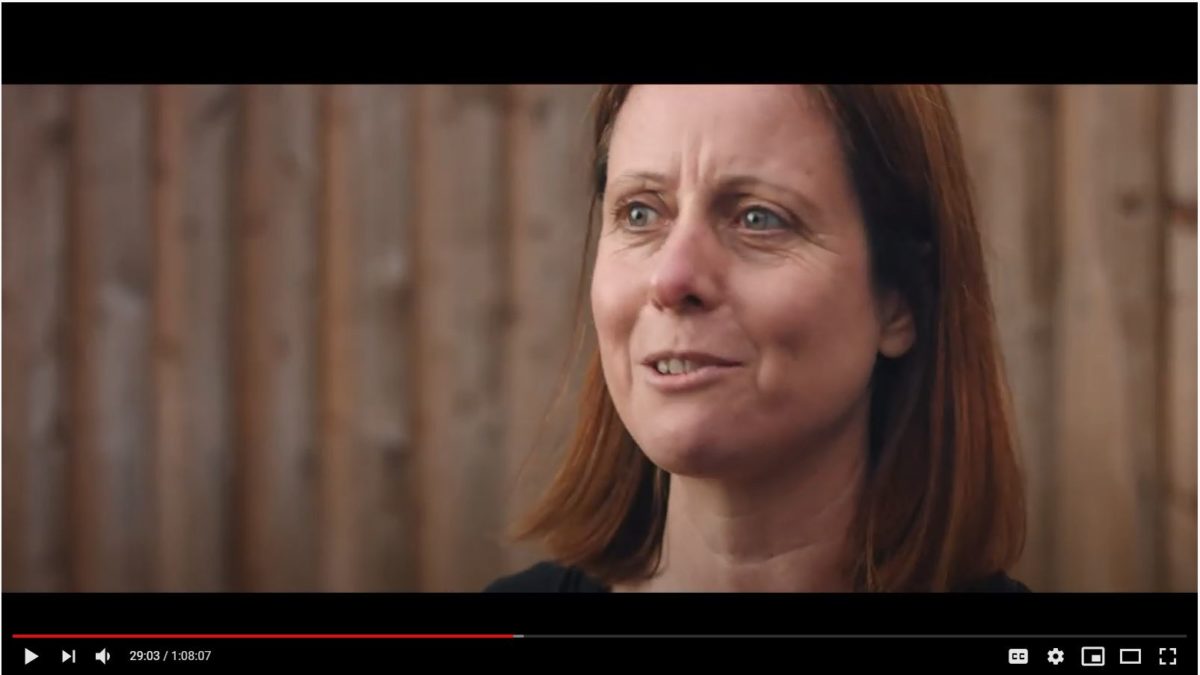 Jazz Connective on replay !
An immersion in the heart of innovative music in Europe.
From 5 to 13 December 2020, the Periscope organised a week-long meeting of 7 European cities. Involved in the Jazz Connective project for 2 years, the Périscope hosted, in December 2020, the last stage of this cooperation project between artists, actors and audiences from the jazz and improvised music scenes. Each evening, artists from one city met and performed in a recorded or live streamed performance.
Birmingham on the line
After a visit to Birmingham in March 2020, our partner Jazzlines, the jazz programme at the Town Hall Symphony Hall, wanted to highlight the diversity and strength of the city's artistic scene. Discover two concert sessions filmed in the studio by the young and talented Xhosa Cole sextet and Rachel Musson's trio with Liam Noble et Mark Sander
↓↓↓
Also showcased from Birmingham is synth / keyboard and drum duo, Joybang who will feature on the upcoming podcast on Périscope radio ! More new soon.