Footprints : Sustainble music across Europe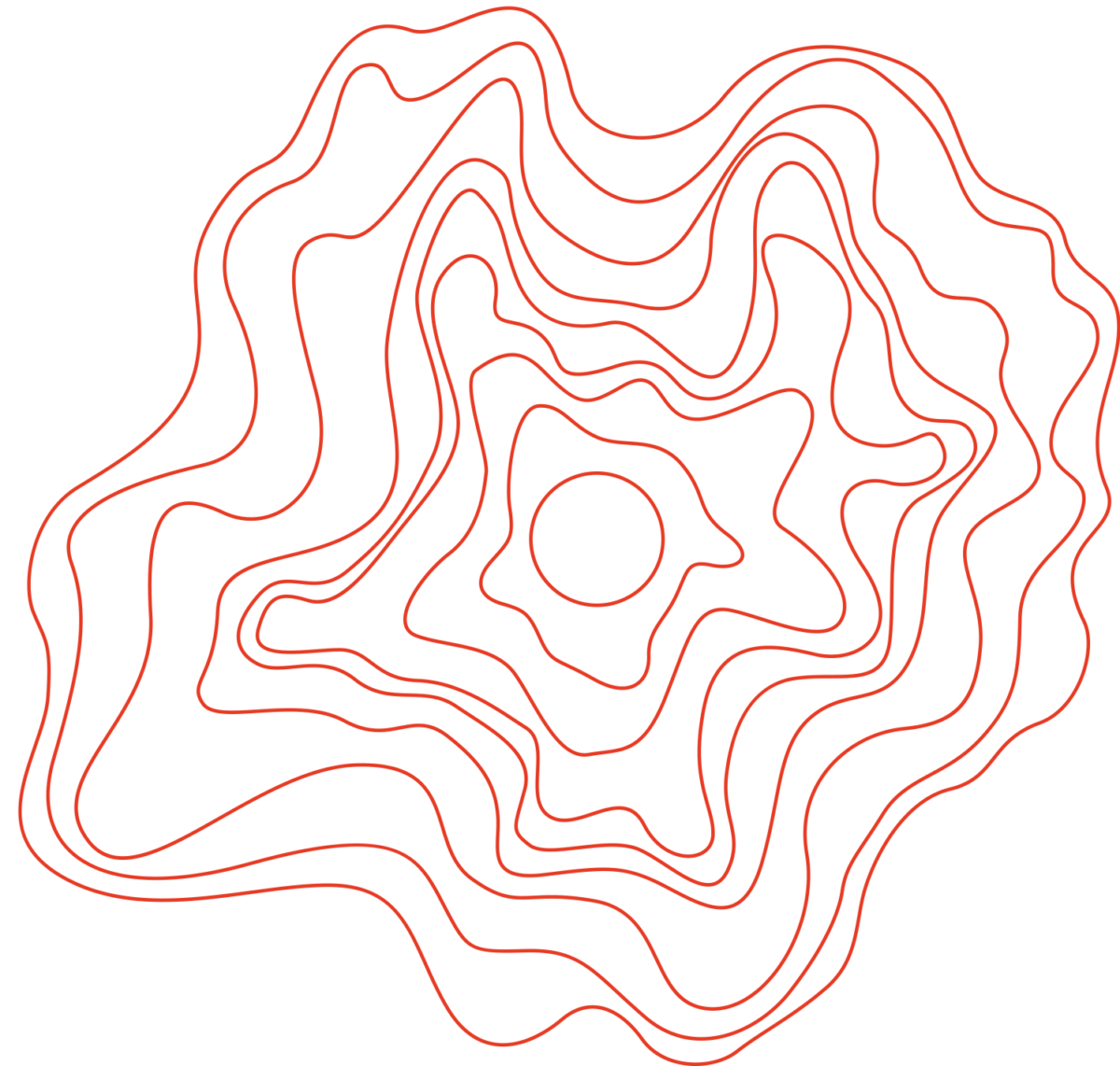 New project for agents and artists
Following the Jazz Connective project which involved 7 European cities in order to link Europe's artistic scenes, the Periscope is now embarking on a new European project which will seek to mobilise responsible and sustainable practices for artists and producers.

Rethink
Music industry constitutes an important driving force of the European culture. Over the last few decades, it has changed significantly, being now at a point of rethinking itself. Especially now, this industry is facing challenges that are putting its future at risk. The ongoing crisis has unearthed the already existing problems of our sector that need to be addressed systematically and holistically.
Footprints is a new collaborative project that aims at reforming the music sector and introducing the values of social, economic and environmental responsibility to its activities.
Created on the initiative of the Periscope from Lyon (France) and Wytwórnia Foundation from Lodz (Poland), Footprints is a direct continuation of Jazz Connective project which has been implemented by 6 European countries within years 2018 – 2020. Footprints will introduce a series of activities aiming at helping all the actors of the music sector to move around the European music market and at consolidating the European creative music community around the values we currently need more than ever.
Programme
► Artists
► Producers
►Masterclasses
► Mentorship
► Tours
Designed as a support mechanism and a network of experts on a European scale, this new Creative Europe project will mobilise young cultural entrepreneurs and professionals in the sector.
Over the 4 years of the project, Footprints will support two groups of artists and producers to help them set up a tour in Europe and introduce them to practices in line with ecological, social and economic issues. This project will therefore be based on training courses organised on campuses in France and Poland with Les Ateliers Footprints at the Périscope in Lyon and the International Jazz Platform in Lodz, before putting the selected individuals in touch with partners for a mentoring follow-up.
Scholarship, european tour and professional network.
In order to help artists and producers in their training and the development of their activity, Footprints will provide a grant for the launch of their activity. They will then be accompanied by a group of experts who will guide them in the organisation of a European tour. This tour will be an opportunity for them to experiment with circulation models on a case-by-case basis and to build up a European network that will be useful in the implementation of their next projects.