JIM BLACK TRIO + THÔT
Radio Terrasse X Euradio
---
From 06 to 09 July, the Périscope joins several radios to celebrate adventurous music. Pillars of musical discovery and media at the heart of the independent scenes, Sol Fm, radio béguin, Radio Nova, Les Enfants du Rhône and Euradio invite you to celebrate live music.
You'll be able to hear the live music from your favourite radio station Carte Blanche shows, young audience shows and concerts will be broadcast live from the Periscope.
Join us at Periscope or on the air to reconnect with the artists, labels, DJs, journalists and actors who keep the region's art scenes alive.
6pm | Euradio show, interview, music from Lyon to Europe
9pm | Concerts

tuesday 06 july 2021
21h00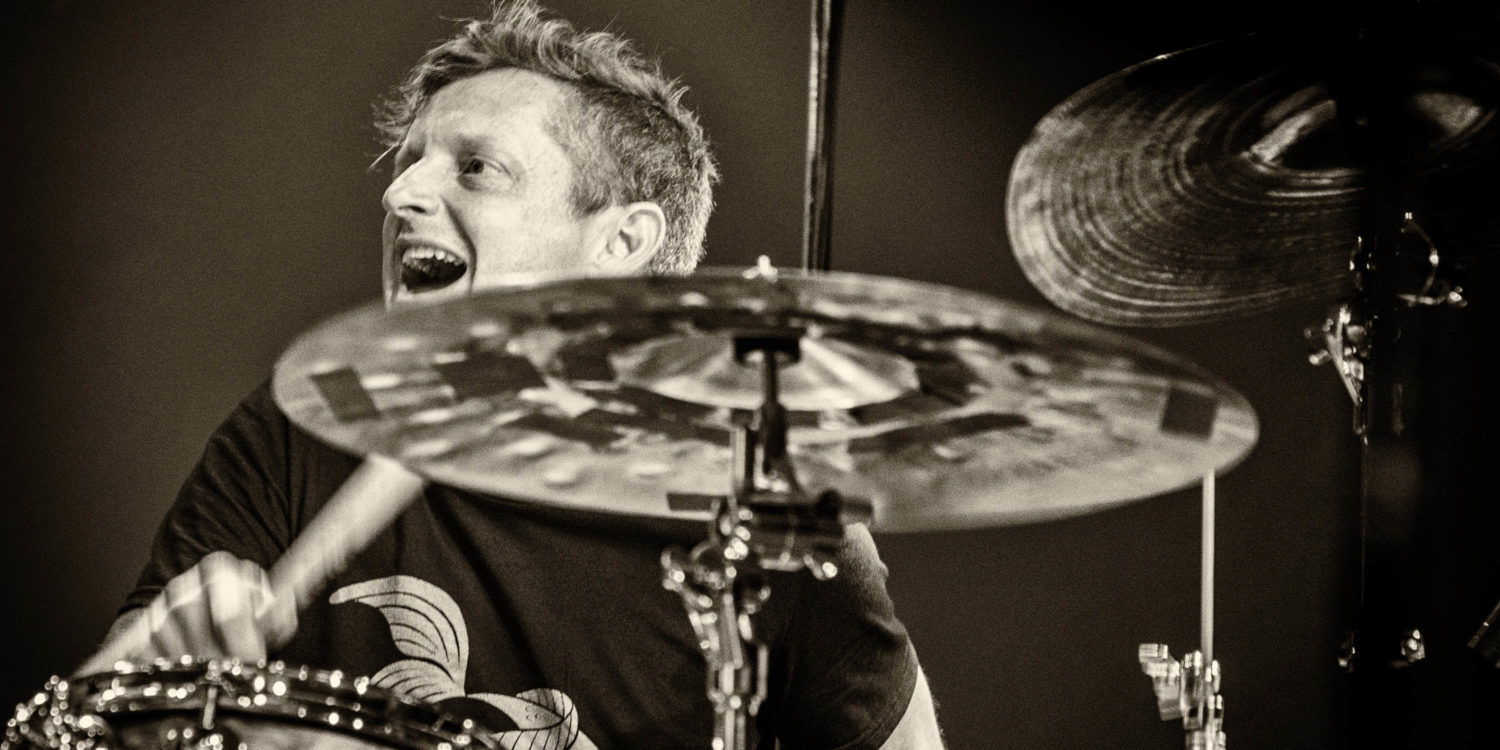 Jim Black is at the forefront of a new generation of musicians bringing jazz into the 21st century. In addition to being one of the most influential drummers of our time, he is also the leader of one of the world's most forward-thinking bands, AlasNoAxis, featuring his longtime collaborators Chris Speed, Hilmar Jensson and Skúli […]
Read more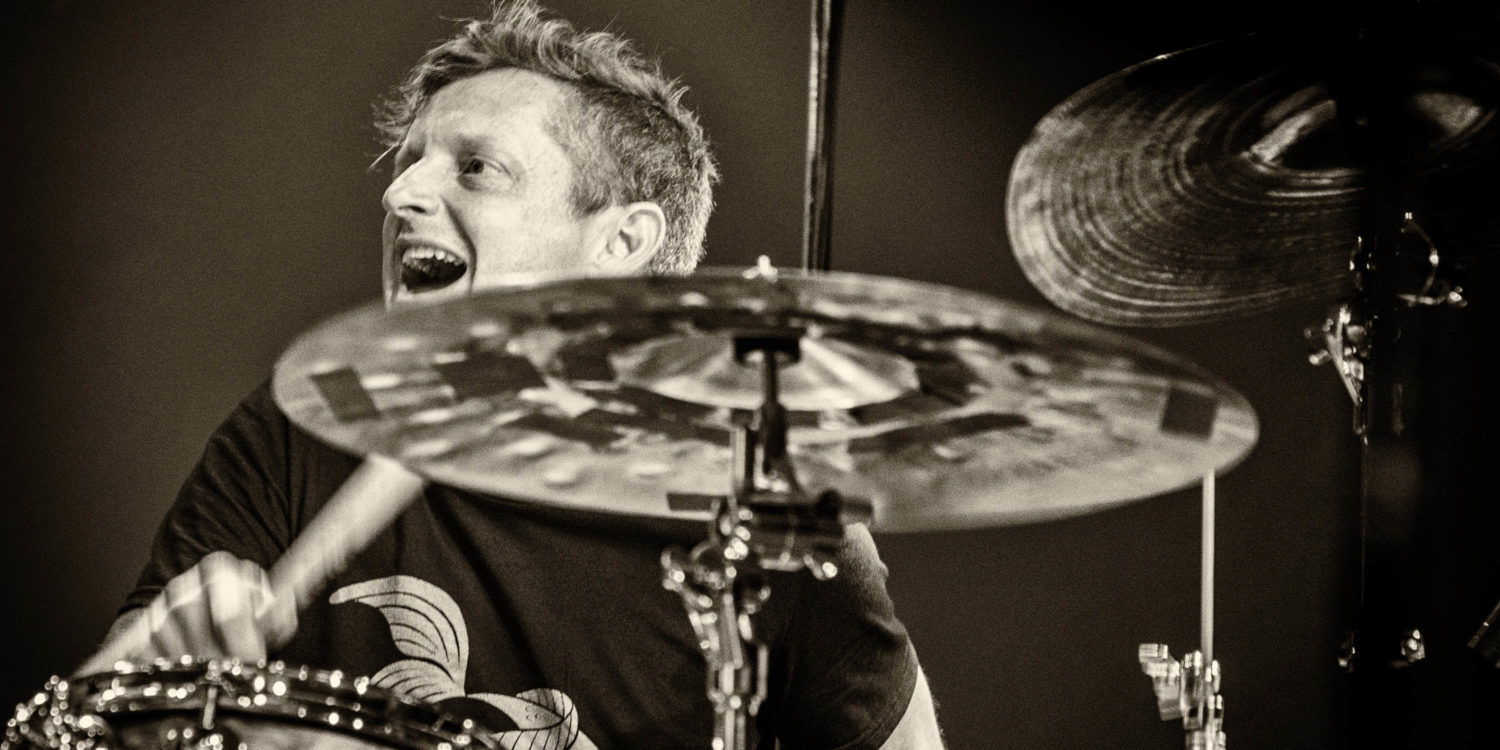 « In the land of musical mathematics, Thoth consistently holds his rank, but not only. Stéphane Payen's meticulous compositional work and the complicity that reigns between the saxophonist, Gilles Coronado, Hubert Dupont and Christophe Lavergne fully illuminate the stage space. The primary musicality is there, lurking in the structural meanderings of the themes, anchored even in […]
Read more