THE BRIDGE + NUITS
Radio Terrasse X Radio béguin
---
From 06 to 09 July, the Périscope joins several radios to celebrate adventurous music. Pillars of musical discovery and media at the heart of the independent scenes, Sol Fm, Radio béguin, Radio Nova, Les Enfants du Rhône and Euradio give you an appointment to celebrate live music.
Carte Blanche shows, performances for young audiences and concerts will be broadcast live from the Periscope.
Join us at Periscope or on the air to reconnect with the artists, labels, DJs, journalists and actors who keep the region's art scenes alive.
6pm |Euradio live show
9pm | A Euradio show, interview, music and surprises.
---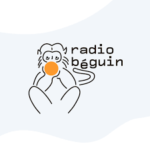 wednesday 07 july 2021
21h00
6-8 €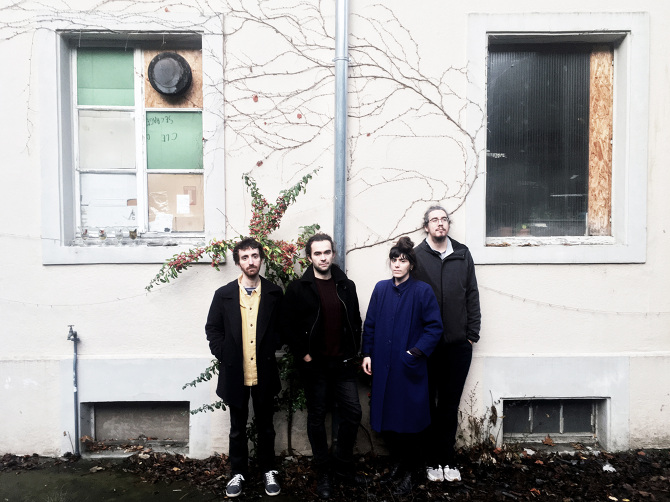 The music of n u i t s is akin to a film shot in a single sequence shot. It is an invitation to travel through landscapes, living spaces that change as the sound elements appear and fade away. Some of them stretch until they are completely swallowed up by the background, while others have […]
Read more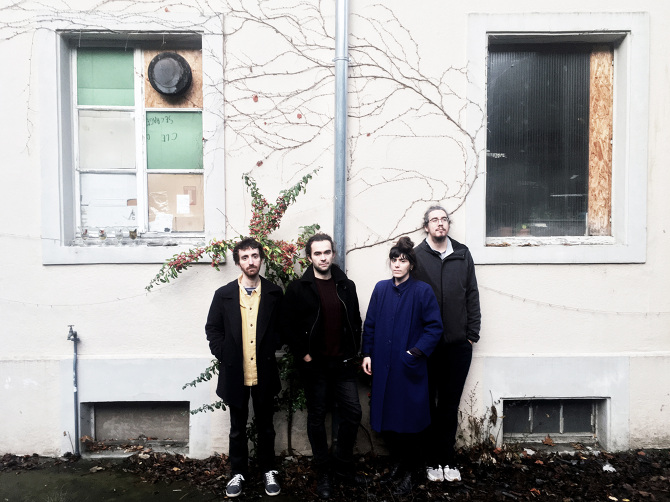 The Bridge : Sophie Agnel, Ben Lamar Gay, Pascal Niggenkemper & Sam Pluta
Sophie Agnel, Ben Lamar Gay, Pascal Niggenkemper and Sam Pluta are multiple, they are known for being a bit of demiurges, creators and abusers of worlds. In other words, they don't stop things in their tracks, and they don't classify anything. At the sources of sound and in its depths, there are always other sounds, […]
Read more