ElliAViR
Release Party
Composed and arranged by singer Lou Rivaille, ElliAViR is an instrumental and vocal journey through rich, dreamlike sounds.
In this project, Lou Rivaille's voice and Rémi Flambard's trumpet intermingle, respond to each other and unite around melodies and timbres enriched by the trio formed by Christophe Waldner on piano, Cyril Billot on double bass and Maxime Mary on drums.
ElliAViR is an introspective, picturesque tale that draws its language from world music and vocal jazz. Lou Rivaille tells us fabulous stories between the real and the unreal.
A year after winning the Jazz à Vienne springboard competition, Lou Rivaille and his quintet are back with their very first album, REWIND, recorded in the sublime QDS studio (Anthony Joseph, Imany, Woodkid, etc.) and due for release on 13 October.
Lou Rivaille (voix)
Rémi Flambard (trompette)
Christophe Waldner (piano)
Cyril Billot (contrebasse)
Maxime Mary (batterie)
tuesday 21 november 2023
21h00
ticket office opening 20h30
8/10/12€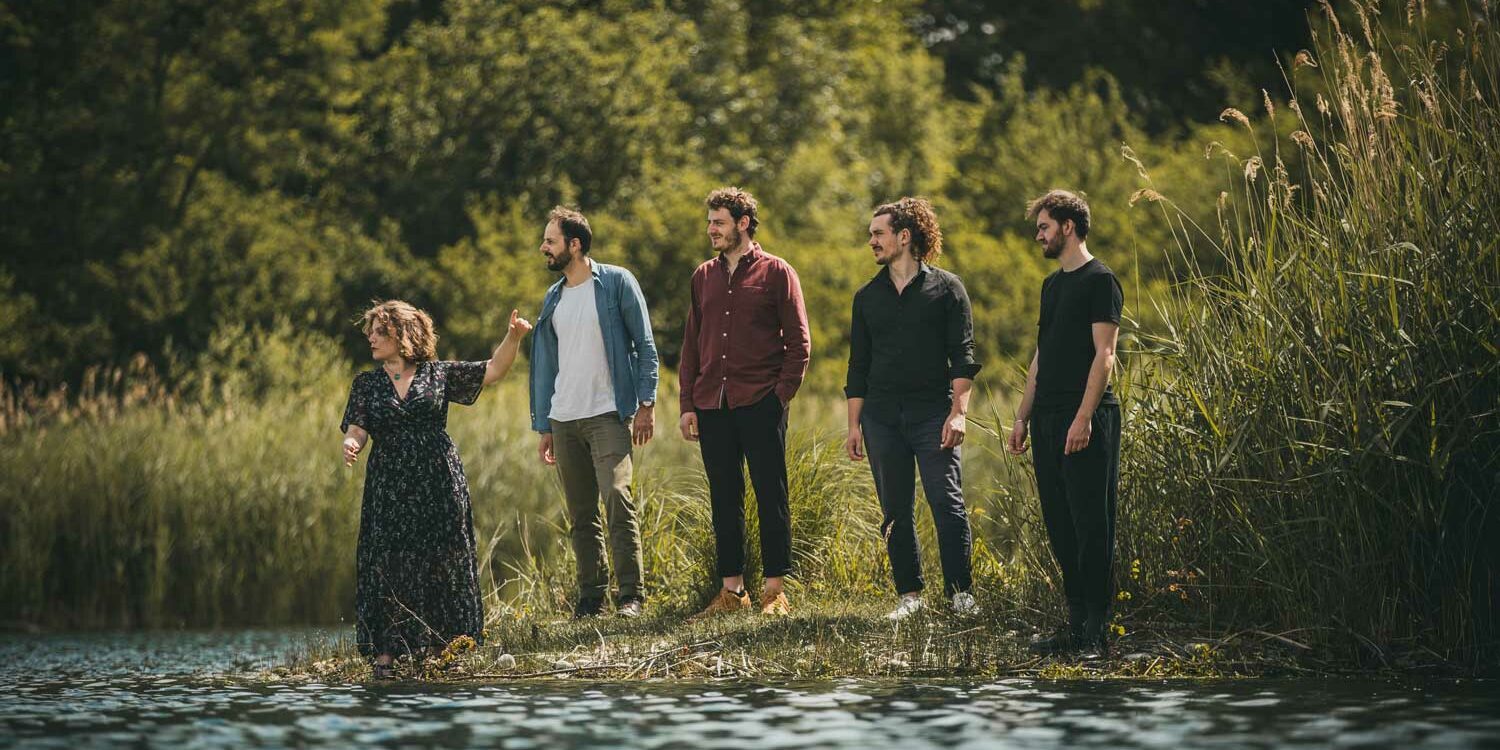 Formed in November 2021 by artist Lou Rivaille, ElliAViR won the ReZZo springboard at the 2022 Jazz à Vienne festival, playing their very first concert there. A month later, the band took part in the Crest Jazz Festival springboard, winning 2nd prize from the jury and 1st prize from the audience.Thanks to the support of […]
Read more