Odalie Release Party + Stanislas Miskiewicz
Odalie x Alma Alta present : Odalie release party !
Odalie is organic, textured electronic music in the style of Nils Frahm, Max Cooper and Sigur Rós, moving from gentle melancholy to ambient optimism. Deeply immersive and emotionally charged, it's somewhere between electronica, ambient music and modern-classical.
This release party will feature a unique event, with all the artists featured on the album present to play their tracks with Odalie: Black Lilys, Llimace and Claire Days.
The opening act will be Stanislas Miskiewicz, an electronic musician from Lyon. Influenced by his own experience of visual music and sound design, he blends the raw sound of analogue with ethereal atmospheres to paint a succession of sometimes cinematic tableaux that invite us to take an inner journey.
thursday 21 september 2023
21h00
ticket office opening 20h30
8/10/12€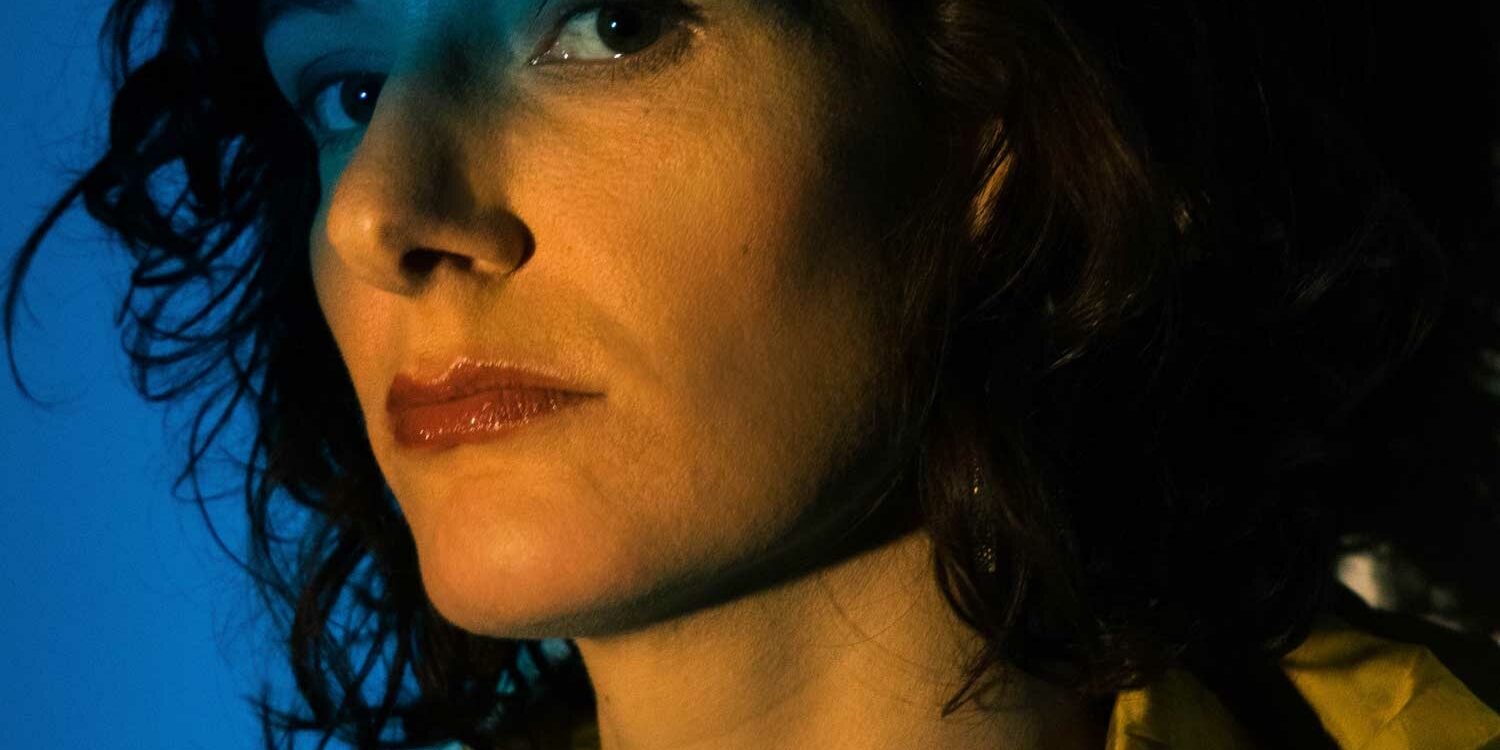 Odalie is organic, textured electronic music in the vein of Nils Frahm, Max Cooper and Sigur Rós, moving from gentle melancholy to ambient optimism. After three debut EPs, Odalie will be releasing her debut album 'Puissante Vulnérabilité' on Max Cooper's Mesh label on 29 September 2023. Playing on an alchemy between the electronic perfection of […]
Read more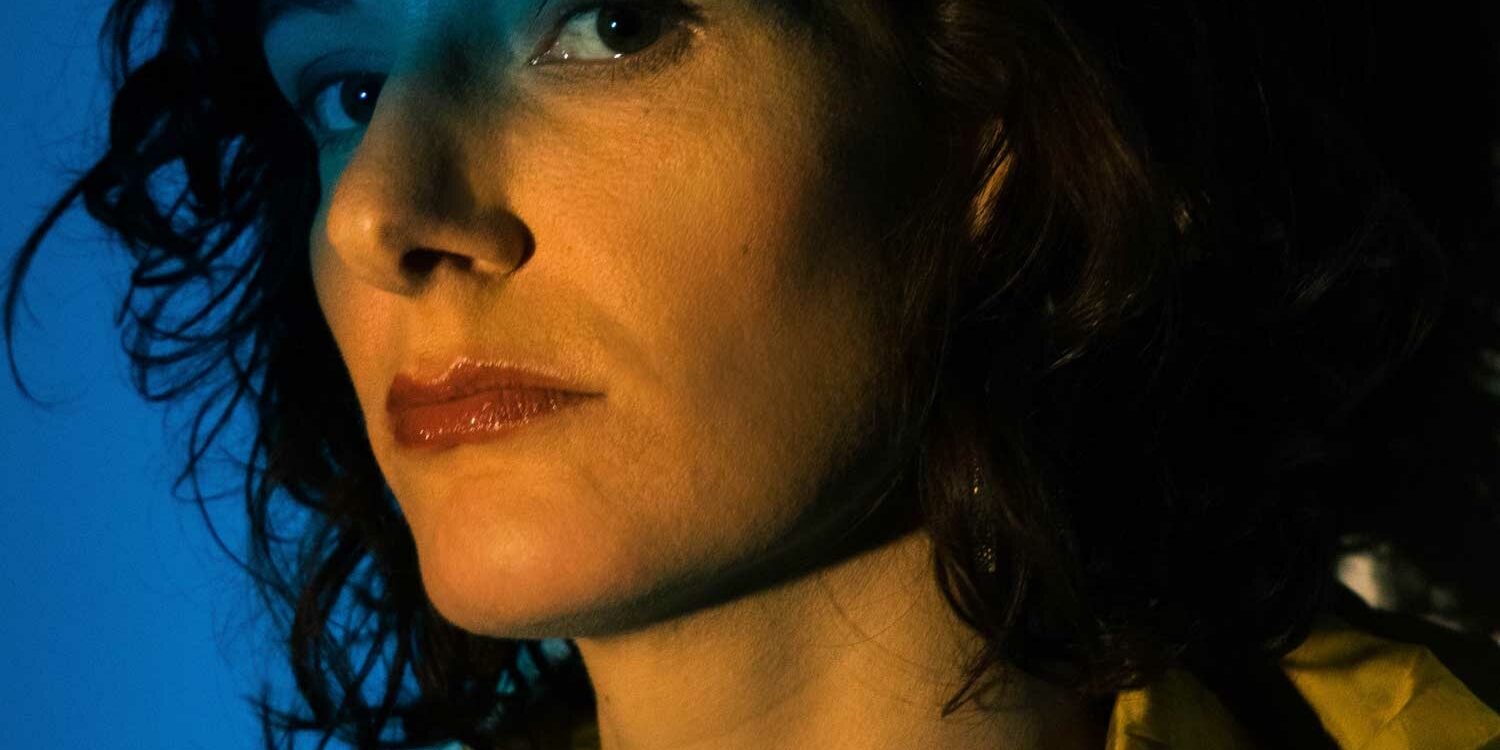 Stanislas Miskiewicz is an electronic musician from Lyon. Influenced by his own experience of visual music and sound design, he blends the raw sound of analogue with ethereal atmospheres to paint a succession of sometimes cinematic tableaux that invite us to take an inner journey. Layers of recordings of textures, crackles, crackles and rumblings from […]
Read more