Haléïs
Led by singer and composer Juliette Meyer, this quartet brings together contemporary jazz, improvisation, electronica and poetry, creating a strange, singular music that reflects its name, taken from the Old French: Haléïs, le cri retentissant!
You can hear the medieval songs of Jean Richafort, the cheeky Occitanie, the seventies experiments of Saravah and the new Franco-Swiss school of jazzpunk-pop. Haléïs invites you to explore, to take musical byways, to curl up with a fascinating mix.
This concert is supported by Jazz Migration.
wednesday 27 september 2023
21h00
ticket office opening 20h30
8/10/12€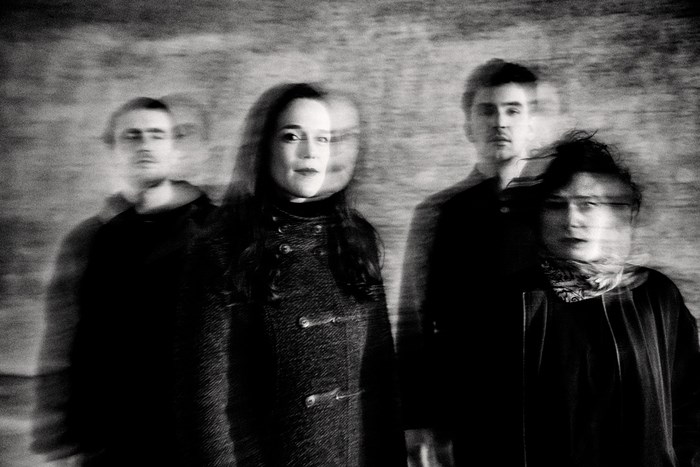 In 2020, Juliette Meyer (vocals, lyrics) brought together Thibault Gomez (piano), Fanny Lasfargues (electro-acoustic bass) and Benoît Joblot (drums) to create Haléïs. Haléïs, which means 'resounding cry' in old French, is a blend of chanson and jazz, without being vocal jazz. Its influences are less Billie Holiday than Babx, Jacques Brel or Barbara. With its […]
Read more