Under The Reefs Orchestra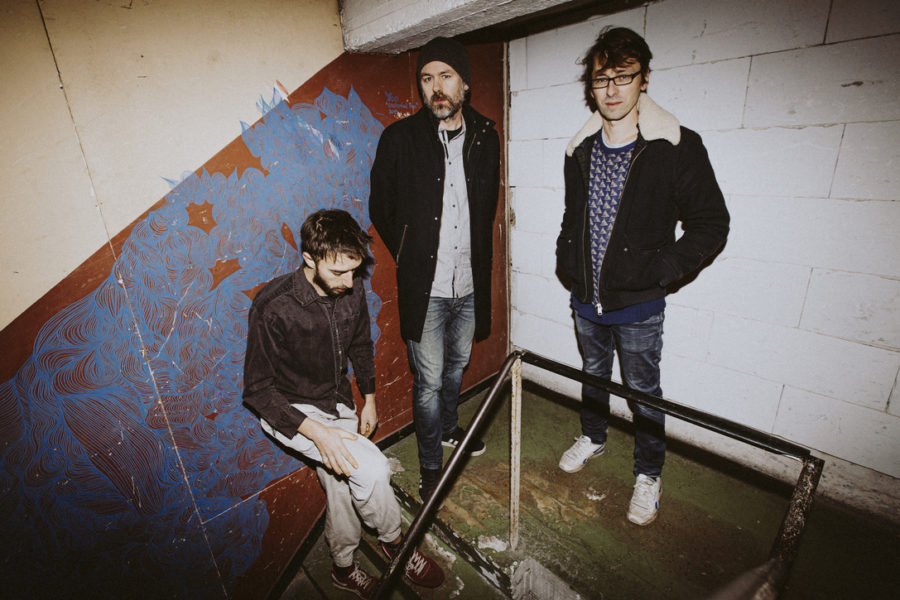 Under the Reefs Orchestra
Post-Rock for the Haunted
A sonic-minded power trio of obsessive, biting riffs and mists of asymmetrical sonic cycles. Inspired as much by French chamber music of the 19th century as by Jim O'Rourke or Moondog, Under The Reefs Orchestra's hypnotic music unleashes a cosmic energy and leads the listener to a trance among underwater volcanos.
Guitarist Clement Nourry's gentlemanly demeanor masks the great fiery passion of a true musical virtuoso. "I focus on one thing, and one thing entirely" says Nourry. For him, that one thing is the guitar. Combining the deep theoretically understanding of a skilled mathematician (which he actually is) with a true musician's soulful instinct, Nourry is as comfortable with John Fahey as he is with experimental jazz. To put it simply: he shreds.
This trip through the timeless realms of sound can be heard as a soundtrack of the ecological apocalypse we live in.
Under The Reefs Orchestra
23.10.2021
Clément Nourry : Guitar
Marti Melia : Bass Sax
Jakob Warmenbol : Drums
Under The Reefs Orchestra
23.10.2021