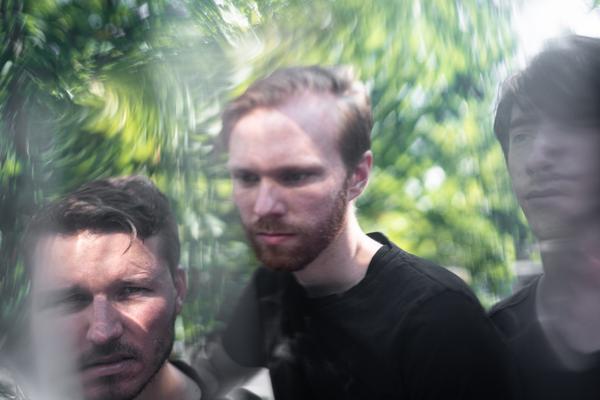 Rythms: Fractured
Pony Says is a Trio, specialized in contemporary music and free improvisation. Its members perform solo/duo/trio and feature cooperations with creators in the fields of video-, performance- and site-specific art in their programs.
Works commissioned by Pony Says always evolve out of a close collaboration with composers and focus on a specific topic. When improvising, their musical expression incorporates elements such as dense textures, sonic cliches and fractured rhythms. The used techniques are derived from contemporary music as well as from electronic music genres like IDM and Noise.
Pony Says is curating Pony Says Club, a concert series which brings world premieres of contemporary music in the socio-sonic context of Techno Clubs. Pony Says performs in subcultural off-spaces and Festivals such as Donaueschingen Next Generation and Sommer in Stuttgart, including works from Martin Schüttler, Johannes Kreidler, Robin Hoffman, Yi Ran Zhao and world premieres by Ui-Kyung Lee, Julian Siffert and Philipp Krebs.
Lucas Gerin: Drums

Felix Nagl: Piano
Thilo Ruck: Electric Guitar