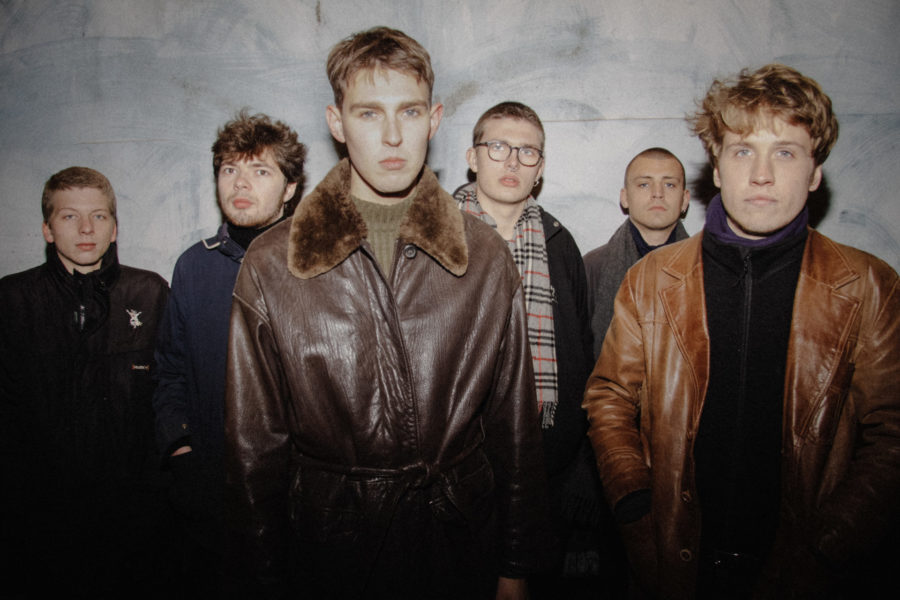 Jazz Punk for all.
Can you mix jazz and punk? Two, on paper, very different genres? Pardans (Danish for couple dance) certainly know how to! They take all the high-energy, impulsive, bombastic and free nature of both genres, mix them together and conjure up something chaotic, manic and absolutely wonderful!
Ever since performing on Roskilde Festival's Rising stage in 2017, Pardans have been in the fast lane of becoming one of the most exciting new bands out of Denmark.
Alumni of Copenhagen's famous Mayhem collective, they follow in the footsteps of some of the city's most exciting exports, including Iceage (whose live band includes two members of Pardans), Marching Church and Lower.
Pardans adds a new and jazzy sound to the beloved scene by making music that shares a mentality with the 70s no wave scene – experimental, unconventional, occasionally nutty but very engaging.
Since forming in 2015, the five-piece has been building a reputation for its frenzied sound and energetic live shows
Daniel Honore (saxophone)
Gustav Berntsen (voix)
Oskar Dinesen (batterie)
Patrick Rathbun (alto)
Rasmus Hastrup (basse)