Gard Nilssen : Acoustic Unity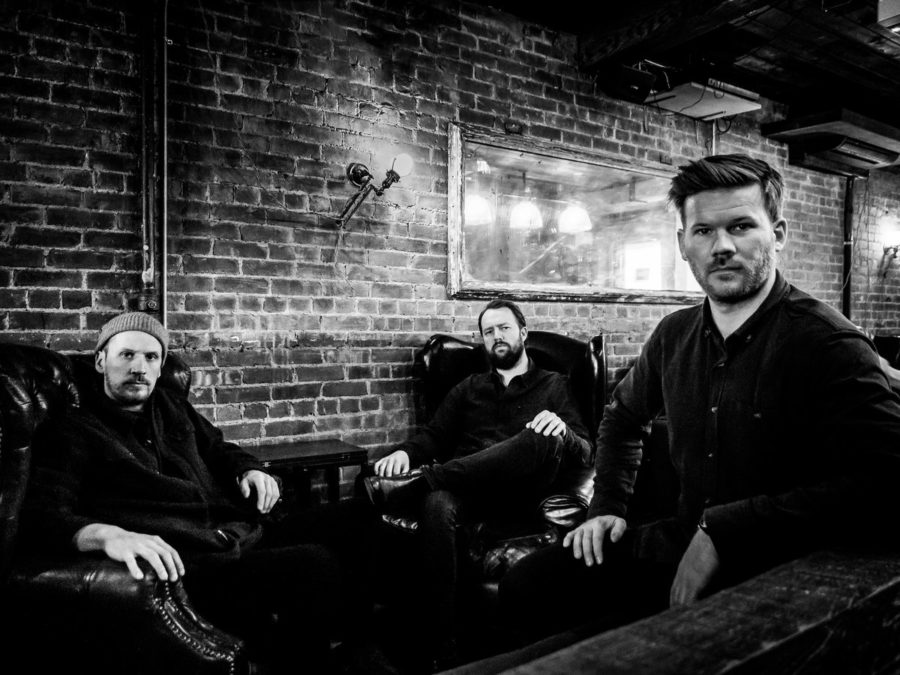 United we stand
Gard Nilssen formed Acoustic Unity in 2014 with bassist Petter Eldh and saxophonist André Roligheten. The group has already released two internationally acclaimed albums, Firehouse and Live In Europe. Its latest, To Whom Who Buys A Record, is a stone-cold certainty for the best-of-2019 lists.

The quality which above all makes To Whom Who Buys A Record so special is the intensity of interaction between the musicians. The individual performances are exalted enough but group interplay means To Whom Who Buys A Record is far greater than the sum of its parts. In this respect, the album evokes an earlier drums, saxophone and bass masterpiece, Albert Ayler's Spiritual Unity, which even at its most Dionysian was the work of three musicians flying in microscopically close, in-the-moment formation. Spiritual Unity is one of the hardest acts in jazz to follow.

Remarkably, Acoustic Unity pulls it off. To Whom Who Buys A Record moves between the exuberant and the reflective, the raucous and the mellifluous, the rugged and the delicate. It works equally well as a cognitive or visceral experience. Wherever it alights on the spectrum, it is balm for the soul.
Petter Eldh (acoustic bass)
André Roligheten (acoustic saxophones)
Gard Nilssen (acoustic drums)