Enzo Carniel & House of Echo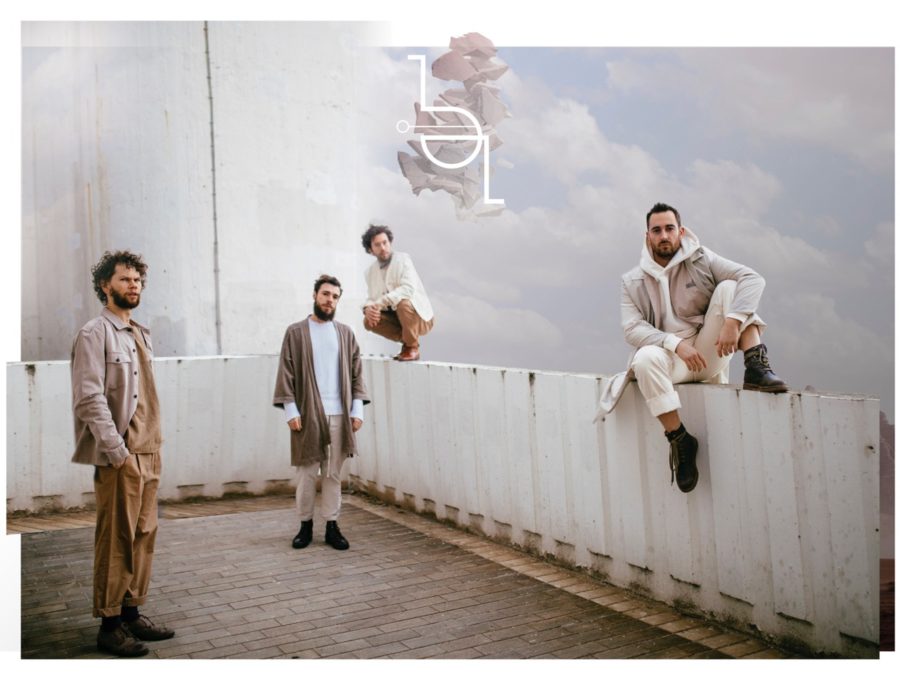 House of Echo was born in 2012 from the meeting of pianist Enzo Carniel and guitarist Marc-Antoine Perrio, around the desire to create spaced out and improvised music, which reconnects and reconciles listening and time. In contrast to the hasty effects and immediacy in which our impatient era is sinking, their compositions develop and are built over time, offering subtle weavings of colors and timbres, between melodic abstraction and allusive groove, quivering textures and sonic upheavals, drawing auditory landscapes with strong dreamlike power.
An echo chamber of memories, a house haunted by unpredictable sounds, House of Echo is built in the moment by the combination of instrumental materials, between acoustic purity and electrical disturbances, clarity of architectures and blurring of structures, the music resonating with itself in games of diffractions and shimmering effects that make it particularly delicate and unpredictable. Attentive to the spaces they create, to the temporalities they install – sometimes with minimal sound material – freeing themselves from the borders between note and effect, matter and line, the four musicians who make up the group act according to a common gesture, sometimes skirting silence, provoking tension elsewhere, in a fragile balance of deliberately elusive forms whose unstable and moving character is not without exerting a certain auditory fascination. 
In these games of echoes and metamorphoses, the compositions develop in a kinetic way, the sound accident becomes a musical event, the reverberation reveals itself as a source of reverie, the repetition exerts its hypnotic power, as a music unfolds, under the seal of jazz which sometimes reappears without warning, a music which has no other age than that of its time and can be heard as the sum of the influences which cross the inspiration of its authors. Combining melodic delirium, noisy treatments, atmospheric improvisations, free breaks, concrete manipulations, rock energy and sculpted distortions as many ways to make the musical beauty spring from the matter of sound, House of Echo makes bloom, in the multiplicity of its tiny noises and its enlightened notes, the beauty of its poetic mystery, revealing under the skein of its collective roof, a purified lyricism with profoundly contemplative virtues
Zappe Satie
01.12.2022
Enzo Carniel & House of Echo
24.03.2022
Gauthier Toux Trio
05.03.2022
Enzo Carniel (piano, MS20)
Marc-Antoine Perrio (electric guitar)
Simon Tailleu (double bass)
Ariel Tessier (drums)
Zappe Satie
01.12.2022
Enzo Carniel & House of Echo
24.03.2022
Gauthier Toux Trio
05.03.2022