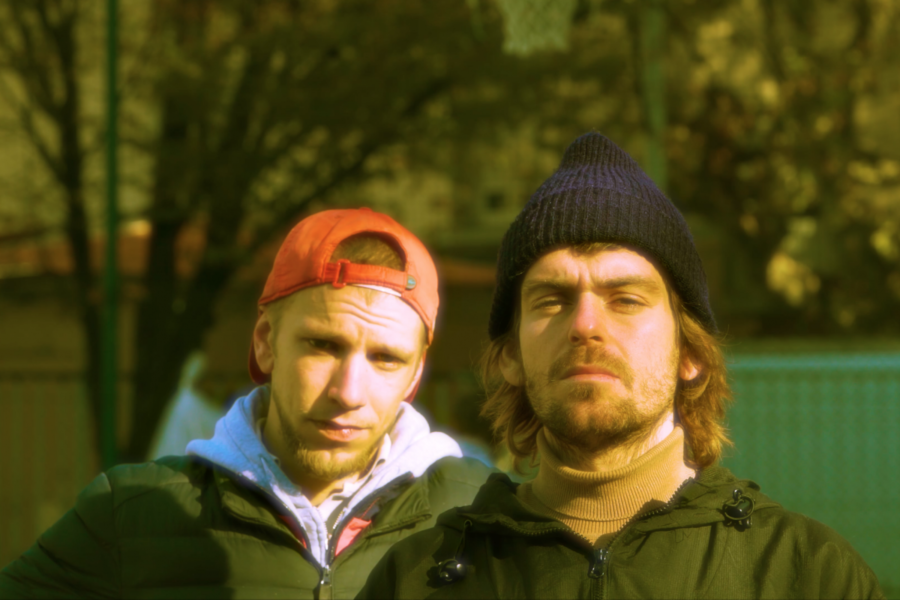 Pression Atmosphérique
Energetic activists of the Lyon rap scene and members of the collective "La Mégafaune", Deux Lyricists have been squatting on the Rhône-Alpes and French stages since the beginning of 2010 with an energetic, eclectic and powerful rap that makes us bubble with introspective punchlines, bad jokes and carefully crafted texts.
After a long stage collaboration with the instrumental trio Cas D'Ecole, they come back on stage with a lighter formula to present the fresh tracks of their last EP "Intramuros" and other little nuggets exclusively. 
Come and discover on stage an experienced and experimental duo with a lot of energy.
Deux Lyristics
09.07.2022
Justin Follendant (Rap)
Martin Fuster (Rap)
Deux Lyristics
09.07.2022