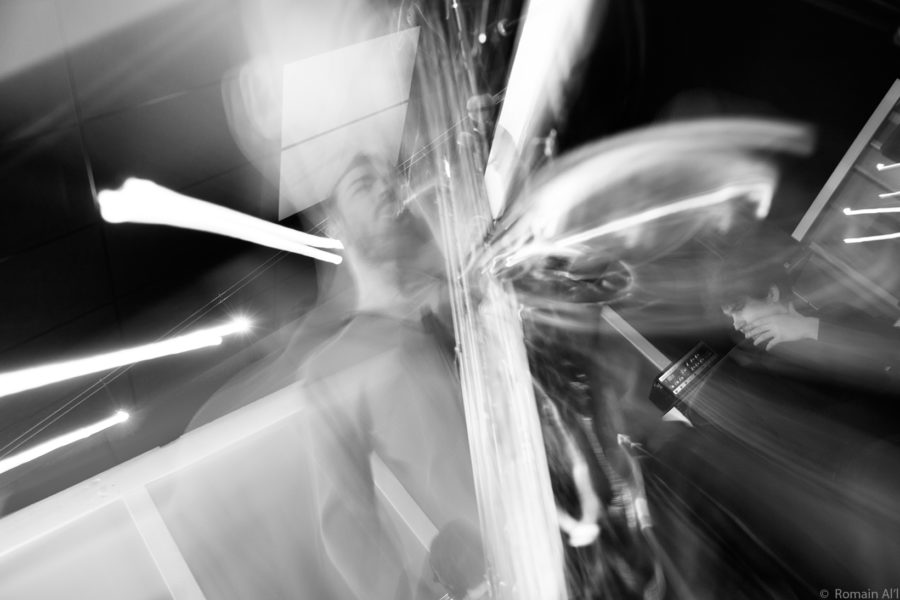 "Tumulus" is a saxophone solo. An amplified saxophone solo. This is also an underground architecture, built for the invisible, the memory and the becoming. This idea is developed in "Tumulus" music. The old saxophone sound is treated, triturated to turn into electric instrument whose sonorities send us into unexplored universe, disturbing maybe?
"Tumulus" handle raw sounds, with slow evolutions which seems to be physical material, as a sonorous plastic art.
About him
Graduated from the conservatoire national supérieur de paris in 2009, Antoine Viard founded the bands pipeline and hippie diktat (and its variation in a large orchestra "monument (a)") and his solo project tumulus.