What you really need right now is just a pure afro-colombian mixtape to dance your troubles away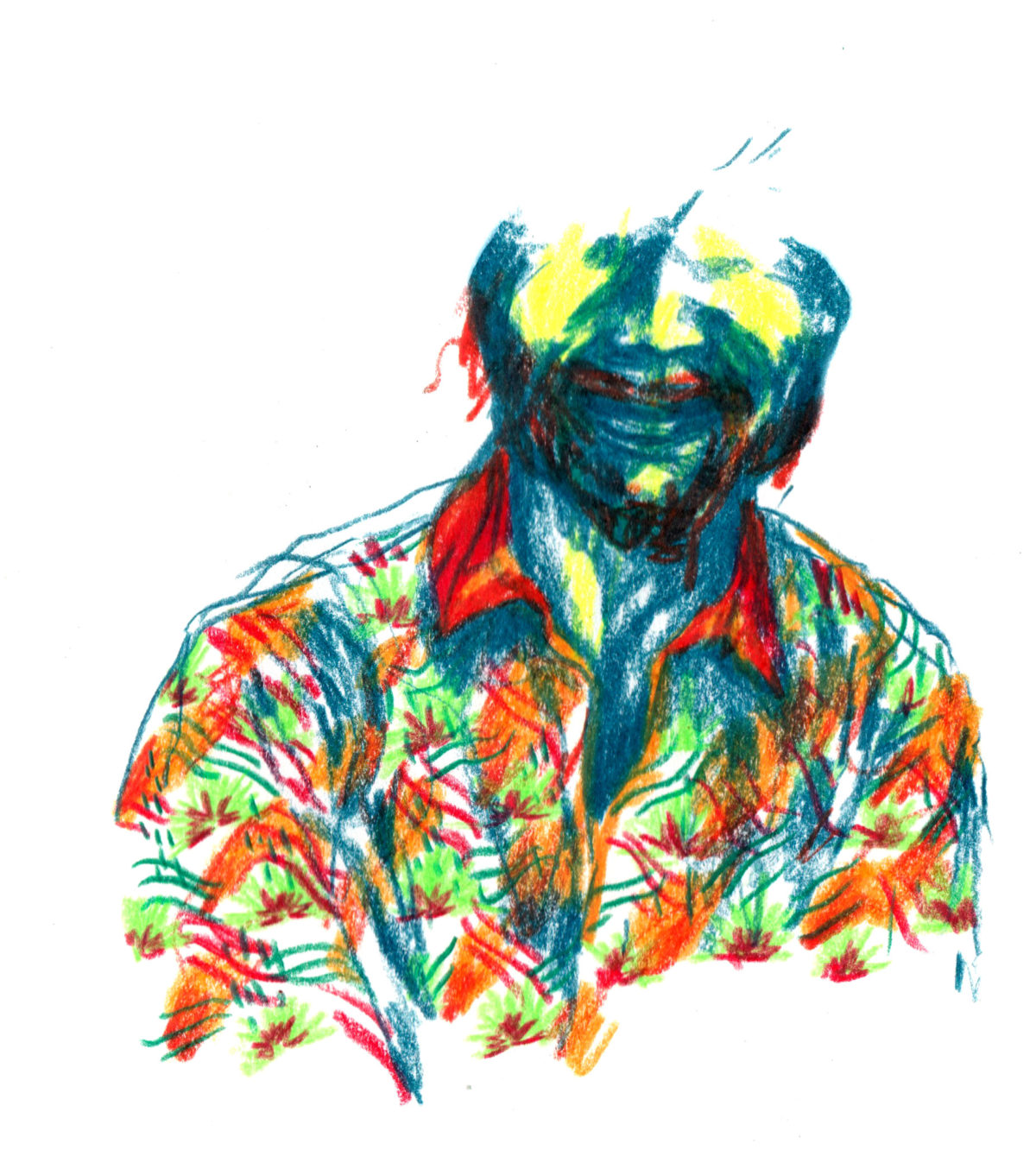 We asked the percussionist Juan Carlos to cheer us up : Close to Periscope as a member of the group Pixvae, Juan delivers an hour of songs and artists from Colombia's traditional music, (pacific Coast, Caribbean Coast, and Eastern Plains. As Juan introduces this playlist "Colombia have a lot of kinds of music' and they are part of the music that have been influence for me, since I was child. I grew up listening their music and they put the mark on my way." We hope you'll enjoy the trip !
Tracklist
La palma de chontaduro- Peregoyo y su combo Vacana
Soledad- Totó la Momposina
Ermitaño- Grupo Socavón
Predestinación- Aries Vigoth
Tío Guachupecito- Leonor González Mina
Que se quema el monte- Etelvina Maldonado
Me gusta mi Camarón- Grupo Naidy
Reina de los Jardines-Sexteto Tabalá
Remanso Inicial- Grupo Bahía
Carrao Carrao- Reyna Lucero
Un Marido Malo- Grupo Saboreo
About Juan Carlos Arrechea
Juan Carlos Arrechea Mina, Colombian multi percussionist born in Bogota, originally from Puerto Tejada, Cauca. He has more than 16 years of professional experience in the regional, national and international scene, fully dedicated to the interpretation and performance of traditional Colombian and Afro-Caribbean percussion. This experience has led him to play with masters who refer to the Colombian "folklore" as it is: Leonor Gonzalez Mina (La Negra Grande de Colombia), Jose Antonio Torres "Gualajo" (Grupo Gualajo), Graciela Salgado (Las Alegres Ambulancias), Nidia Gongora (Conjunto Canalón de Timbiquí) and Rafael Cassiani (Sexteto Tabalá) His curiosity and interest in fusing the language of traditional Afro-Latin American percussion with world music has led him to be an active member of groups such as La Mambanegra, Chocquibtown, Pernett, Afrotumbao, Palenke, Aluvión, Pambil, Tambores de Cabildo, Cunununao, Redil Cuarteto, Negra de tinta, and recently the Franco-Colombian Pixvae project, giving more than 100 concerts in 25 countries around the world with these different groups. Since 2014, Juan Carlos Arrechea Mina co-leads the group Salsangroove, recently nominated for the prestigious Latin American Grammys Awards in the category "Best Tropical Fusion Album".