Must watch

| Dive into Poland's best acts with Marek Pospieszalski and Kuba Wiecek trio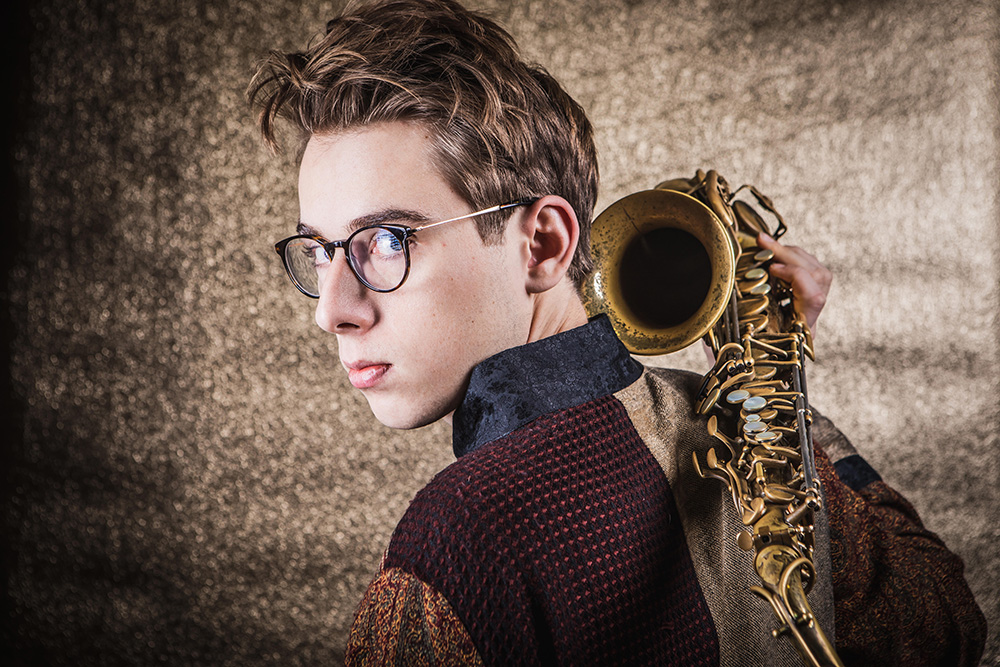 From 5 to 13 December 2020, the Periscope organised a week-long meeting of 7 European cities. Involved in the Jazz Connective project for 2 years, the Périscope hosted, in December 2020, the last stage of this cooperation project between artists, actors and audiences from the jazz and improvised music scenes. Each evening, artists from one city met and performed in a recorded or live streamed performance.
---
International Jazz Platform takes control of this carte blanche dedicated to Łódź to broadcast a solo concert by saxophonist Marek Pospieszalski presented by the artist himself. They add to this a live performance by the Kuba Więcek trio preceded by a special meeting with the audience. Shows shot in Warsaw especially for Jazz Connective de Lyon.
↓ ↓ ↓
Kuba Wiecek trio
According to Downbeat Magazine he is one of the 25 musicians with a potential to shape the jazz music in the future.
Kuba Więcek aspires to become the number one youngest generation of the Polish jazz scene. His creativity and activity on the jazz music in the country and abroad (including Europe, USA, South America, Japan) are dizzy. Recordings (counting with this year a total of 20 CDs!) it seems that the young saxophonist is an example of a completely new way (than we have been used to so far) practiced artistic profession. Tomasz Szachowski Jazzforum
Marek Pospieszalski
Marek Pospieszalski is one of the most promising musicians in Europe according to German magazine JazzThing. His musical education has been greatly influenced by his family and the environment around the band Tie Break. His environment is a broadly understood and unlimited improvised music. At the same time, Pospieszalski draws on a variety of genres and styles, often going beyond the usual patterns.
He has made joint albums with such artists as Marco Eneidi and Dennis Gonzalez. He leads his own quartet (with Elias Stemeseder, Max Mucha and Max Andrzejewski) and the Malediwy duo with Qba Janicki. He is also one of the pillars of Wojtek Mazolewski's quintet. He performed among others in Japan, China, India, the United States, Norway, Sweden, England, Ireland, France, Portugal, Italy, Belgium, Austria, Germany, Czech Republic, Slovakia, Croatia, Russia, Ukraine, Belarus, Estonia, Latvia, Lithuania, Turkey, Romania, Greece. As a session musician, he has taken part in dozens of radio and television concerts and recorded several dozen albums.