Trio Heinz Herbert
Heinz Herbert returns to the future!
After a long abstinence, the three musicians are back together on the same stage and present a concentrate of live music. It was only a matter of time before the three Heinzes formed a band to live their musical ideas together.
The result is a sound world that is impossible to resist: eccentric guitar sounds, booming Moog basses and "moody" drums take the listener far into space! With screaming organ sounds and varied grooves, the spaceship is brought safely back to the earth's orbit.
thursday 25 november 2021
21h00
10-12 €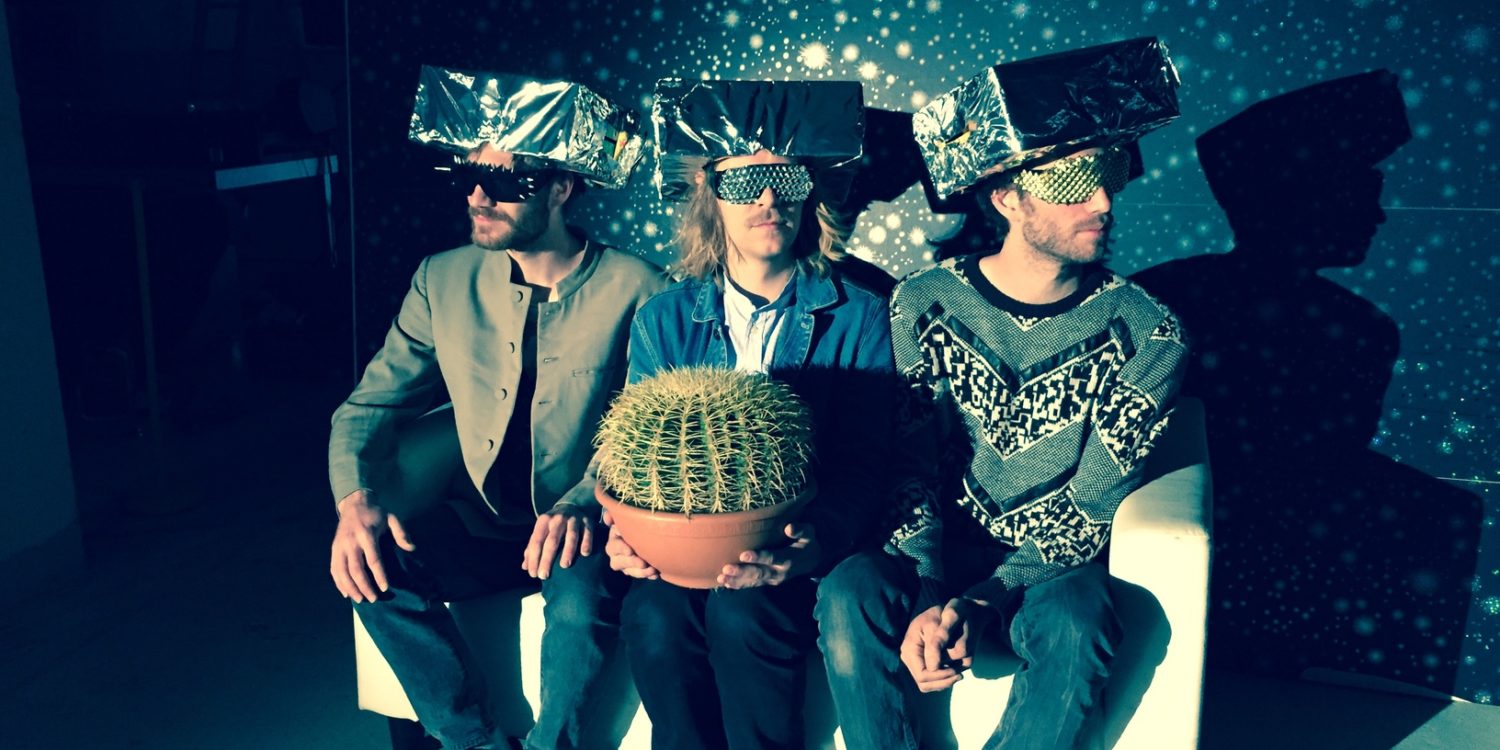 The trio's captivating aesthetic is due to an intensity of symbiotic expression. It contains traces of '70s psychedelic free jazz and particles of contemporary club culture and aspires to a broad fusion of free jazz and electronic music, energetically driven by a collective improvisation that surpasses solitary gymnastics. Following their celebrated 2016 recording, The Willisau […]
Read more