Poni Says + Somaticae
Whether it is for Amédée de Murcia alias Somaticae or for the German trio Pony Says, rhythm is key. It contorts, fractures and bends to their artistic will. These two projects will expose their sonic and pulsating escapades at the Périscope.
Program supported by Kulturamt Stuttgart and Impuls Neu Musik (Franco-German-Swiss Fund for Contemporary Music)
saturday 27 november 2021
21h00
ticket office opening 20h30
8-10 €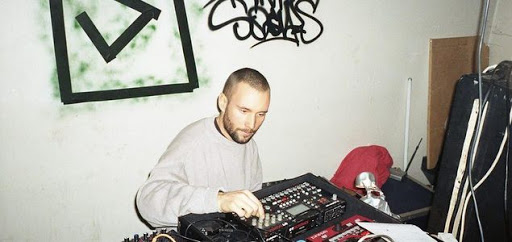 Beside his main alias, Somaticae, Amédée De Murcia leads rhythmic excursions filled with breaks and caught in a swarming bath of saturation and feedbacks. As the author of numerous recordings, flirting with adventurous techno and a resolutely noise-based approach, Somaticae mainly plays among the crowd, offering livesets filled with impactful and abrasive constructions.  
Read more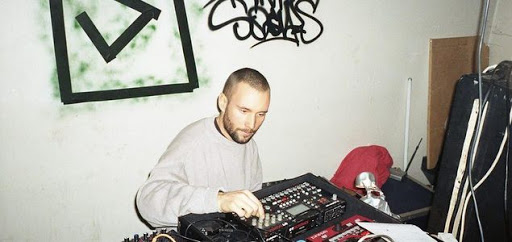 Pony Says is a Trio, specialized in contemporary music and free improvisation. Its members perform solo/duo/trio and feature cooperations with creators in the fields of video-, performance- and site-specific art in their programs.Works commissioned by Pony Says always evolve out of a close collaboration with composers and focus on a specific topic. When improvising, their […]
Read more