Pony Says Club# 4 Somaticae & Yiran Zhao
"Pony Says Club" is a concert series that presents brand new works of contemporary music in clubs. By combining contemporary music with current trends in electronic music, the format creates socia and aesthetic touchpoints with urban club culture. Considerations ofspace and audience are reflected in the collaboration as well as the technoidbackground of the club's establishments. Thanks to a grant from among others "Impuls Neue Musik", the French Noise / IDM producer "Somaticae" and composer Yiran Zhao are Ponsy Says' guests for this fourth edition of the series, for which concerts are planned in Germany, France and Switzerland.
Programming supported by Kulturamt Stuttgart and Impuls Neu Musik (Franco-German-Swiss Fund for Contemporary Music)
saturday 27 november 2021
21h00
8-10 €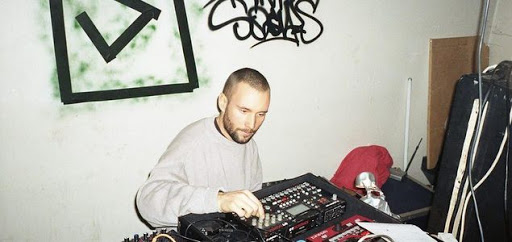 Beside his main alias, Somaticae, Amédée De Murcia leads rhythmic excursions filled with breaks and caught in a swarming bath of saturation and feedbacks. As the author of numerous recordings, flirting with adventurous techno and a resolutely noise-based approach, Somaticae mainly plays among the crowd, offering livesets filled with impactful and abrasive constructions.  
Read more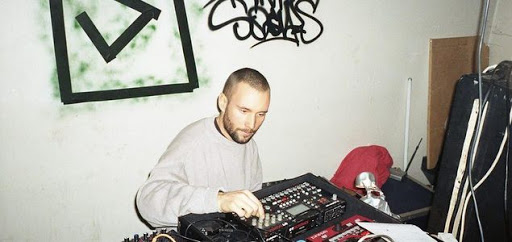 Pony Says is a Trio, specialized in contemporary music and free improvisation. Its members perform solo/duo/trio and feature cooperations with creators in the fields of video-, performance- and site-specific art in their programs.Works commissioned by Pony Says always evolve out of a close collaboration with composers and focus on a specific topic. When improvising, their […]
Read more