THE BUTTSHAKERS + AN' PAGAY
Radio Terrasse avec Radio Nova
---
From 06 to 09 July, Le Périscope joins forces with several radio stations to celebrate adventurous music. Pillars of musical discovery and media at the heart of the independent scene, Sol Fm, radio béguin, Radio Nova, Les Enfants du Rhône and Euradio will be celebrating live music.
Carte Blanche shows, young audience shows and concerts will be broadcasted live from the Périscope.
Join us at the Périscope or on the airwaves to reconnect with the artists, labels, DJs, journalists and actors who keep the region's artistic scenes alive.
6pm | Le Grand Air : A Radio Nova show, interview, music and surprises.
9pm | Concerts
---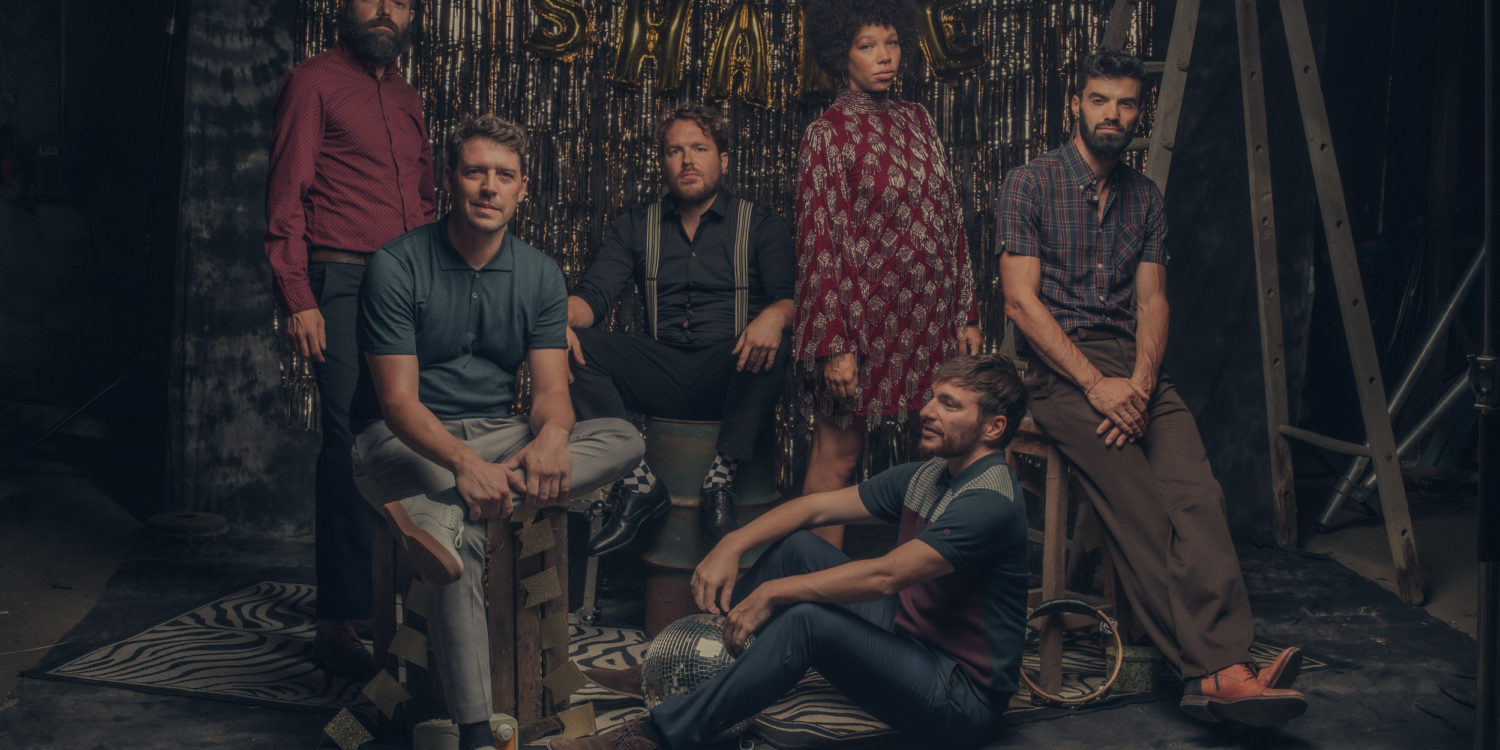 In more than a decade of existence, The Buttshakers will have stood up to everything that makes the life of a band that lasts. Changing labels, members leaving for other adventures, none of this could however undermine their confidence in this abrupt and visceral funk with which they set fire to concert halls, suffocating the […]
Read more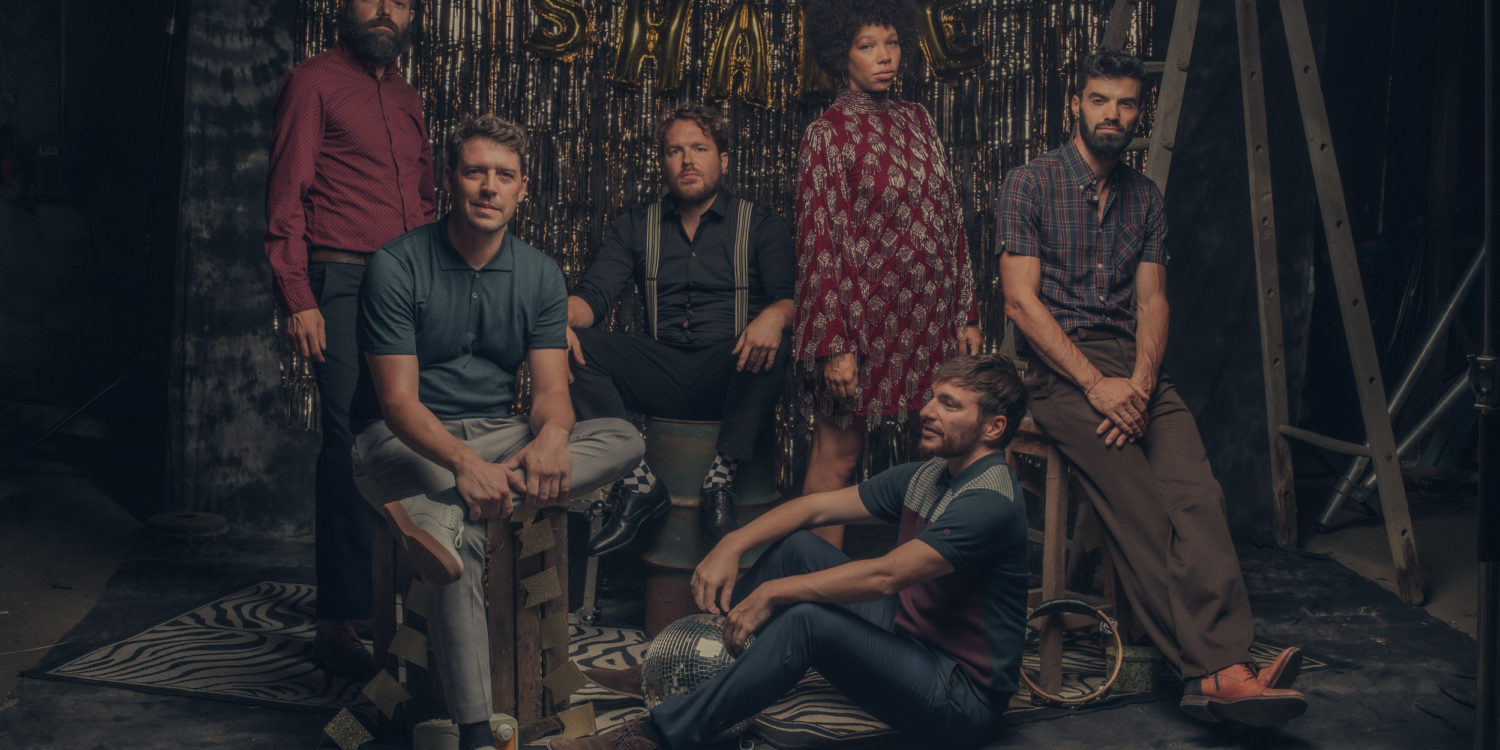 The idea of An'Pagay was born in the incubator of the classy trans-identity label Bongo Joe, on the occasion of a meeting for the recording of an anniversary compilation. A lucky star to guide this adventurous outfit into new waters, those of the Indian Ocean and the musical traditions of the Mascarene Islands! Between the […]
Read more