The Bridge : Crying Out Loud
Familiar to Le Périscope, The Bridge program brings together artists from France and America for unprecedented collaborations energizing the transatlantic jazz network. This time it's "Crying Out Loud" which brings together Rob Frye, JayVe Montgomery, Simon Sieger, Olivia Scemama and Dan Bitney.
With a name like that, it's nice to express in music all the complexity and frustration of the troubled times we're still going through right now.
tuesday 05 october 2021
21h00
8-10 €
The Bridge : Crying Out Loud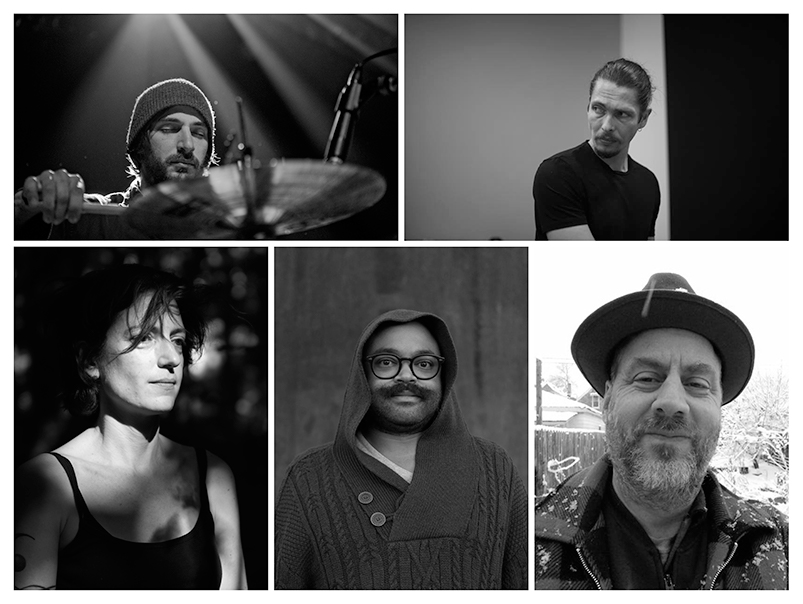 We've never seen that before: saxophones, trombones, tuba, accordion, percussions and electronics in all directions, all mutations, superimposed, laminated, split, ventilated, vaporized – vapors. We've never seen this before, but we know the principle, and these five from all musical directions know it by heart: the freedom to take many forms. Duke Ellington used to […]
Read more