Fred Escoffier & Palm Unit
After three years of playing on the stages of Europe their first two albums that are Homage to Jef Gilson (2018) and Don't Buy Ivory Anymore (2019), Palm Unit is offered the personal compositions of its guitarist Fred Escoffier.
"Figures" celebrates a return to the rock music and musicians that marked Fred Escoffier with the creation of a direct, no-frills sound. Adopting a glam and singular aesthetic, this creation also allowed the enrichment of the line-up with the arrival of Jean Joly on bass. Palm Unit is the meeting of these experiences shared between musicians in the service of a creation in the image of rock figures turned stars.
wednesday 24 november 2021
21h00
10-12 €
Fred Escoffier & Palm Unit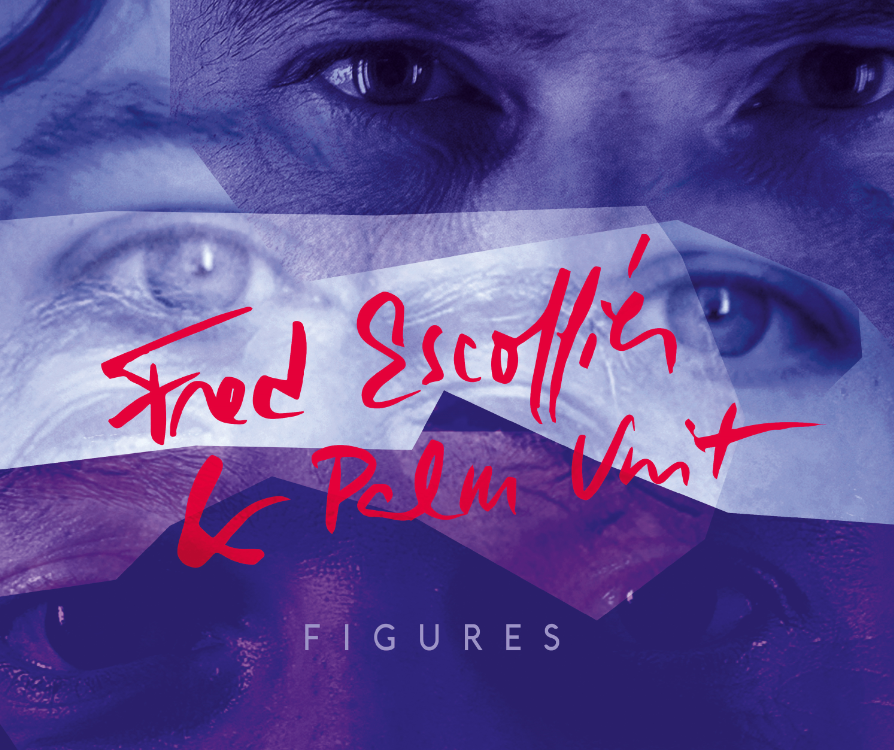 After three years playing on the stages of Europe their first two albums that are Tribute to Jef Gilson (2018)and Don't Buy Ivory Anymore (2019) , Palm Unit is offered the personal compositions of its guitarist Fred Escoffier. « Figures » celebrates a return to the rock music and musicians that shaped Fred Escoffier with the creation […]
Read more