The Bridge #2.7 | Cloud Hidden
The Bridge works to maintain a connection between musicians and facilitate the passage from one continent to another. This has led to numerous collaborations between France and Chicago on unique tours and encounters. It's an opportunity for artists to discover each other and take their time: time to play, to exchange ideas, to meet and to improvise.
Each quarter sees the birth of a new project, and on Tuesday 03 October 2023 we'll be welcoming The Bridge #2.7, an ensemble made up of : Gilles Coronado (electric guitar), Tim Daisy (drums), Molly Jones (tenor saxophone, flute), Léa Ciechelski (alto saxophone, flute).
tuesday 03 october 2023
21h00
ticket office opening 20h30
8/10€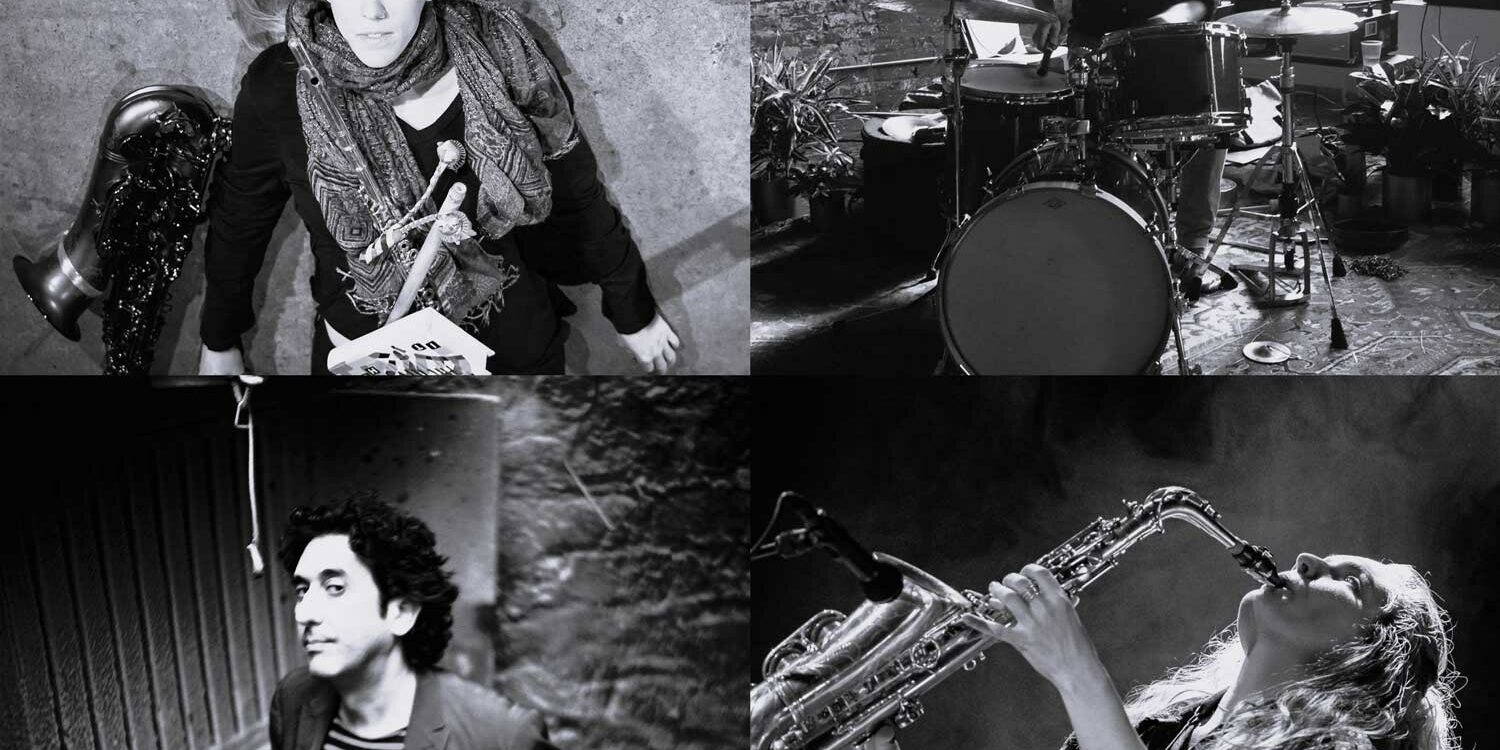 Misadventure is part of the adventure. At the start, it has to be said, another quintet almost got together, with Gilles Coronado and Tim Daisy: Isaiah Collier on saxophones, Rafaëlle Rinaudo on harp, and the late Jaimie Branch on trumpet and electronics. This group, Stembells, had its reasons for being, or at least for wanting […]
Read more