Siema Ziemia
Siema Ziemia is an innovative quartet straight from Poland. Inspired by electronic music, they draw their energy from collective improvisation. Their music attempts to recreate the highly organised structures of electronic music with acoustic instruments.
The group is renowned for its genre-defying experiments, fusing the improvisation of free jazz with breakbeat, IDM and influences from the underground music scene. All in all, avant-garde, on Wednesday 18 October on the Périscope stage!
This concert is part of a tour organised as part of the European Footprints project (Sustainable music accross Europe).
Footprints is co-financed by the European Union's Europe Creative programme.
wednesday 18 october 2023
21h00
8/10/12€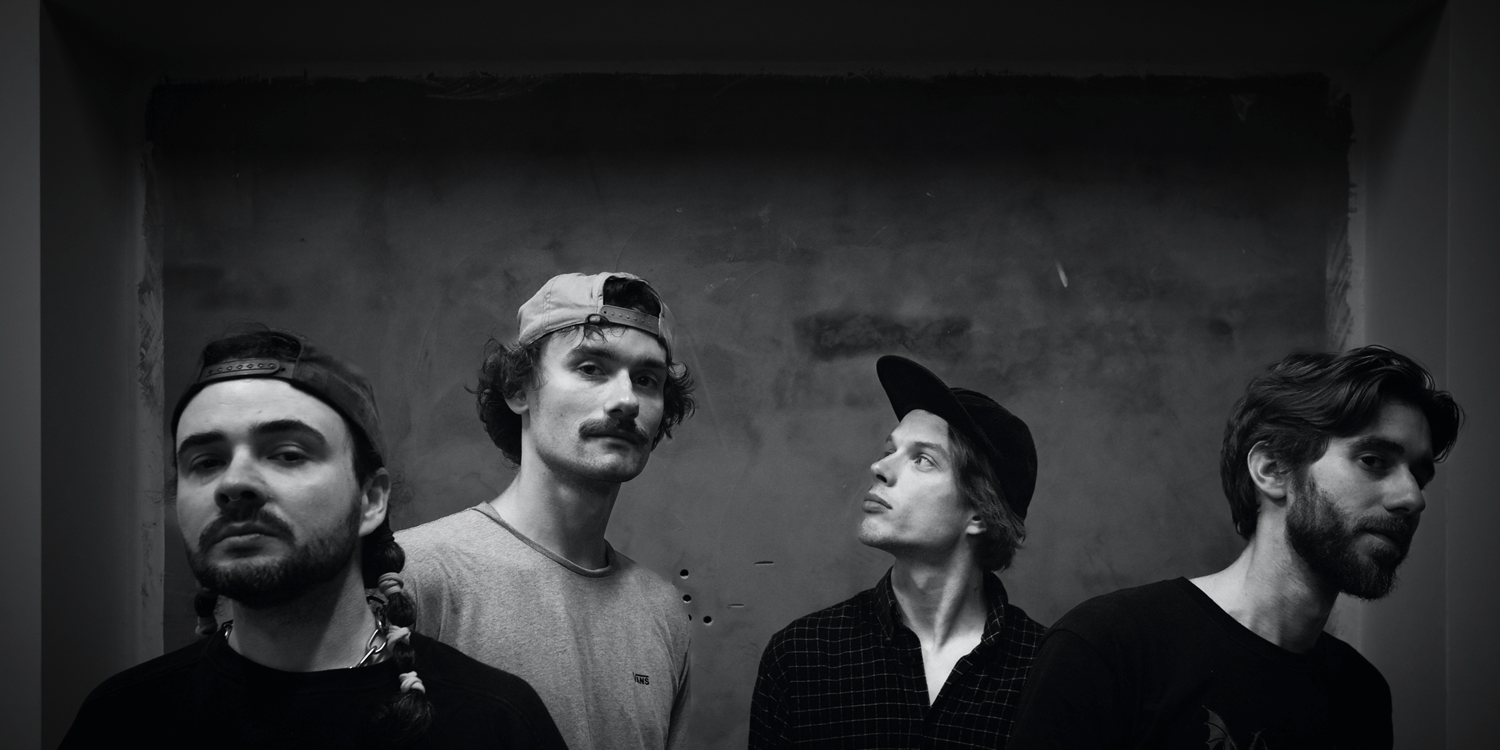 Their discography includes the LP Siema Ziemia and two EP albums: EPA1 and Reworks. The group's tracks are on official Spotify playlists: State of Jazz, 21st Century, The New Vanguard of Polish Jazz among artists such as Kamasi Washington and Comet is Coming. Their music was played on such radio stations as BBC6, Worldwide.fm, Narr […]
Read more