Les Marquises + Agathe Max
Release Party
The evening will envelop the Périscope in a gentle, ambient atmosphere:
Album after album, Les Marquises has established itself as one of the most singular and adventurous projects on the contemporary musical scene. Jean-Sébastien Nouveau, the group's founder, is back this autumn with a fifth album entitled 'Soleils Noirs', due for release on 17 November, with a release party at Le Périscope on Friday 15 December!
Listening to "L'ailleurs", sung and with lyrics written in French, is a poetic celebration of the idea of departure, like another invitation to the reverie of exile, are you won over?
Agathe Max, the band's cellist accomplice and guest on the latest album, will play Soleils Noirs with the band, for a suspended, fascinating moment.
friday 15 december 2023
21h00
ticket office opening 20h00
8/10€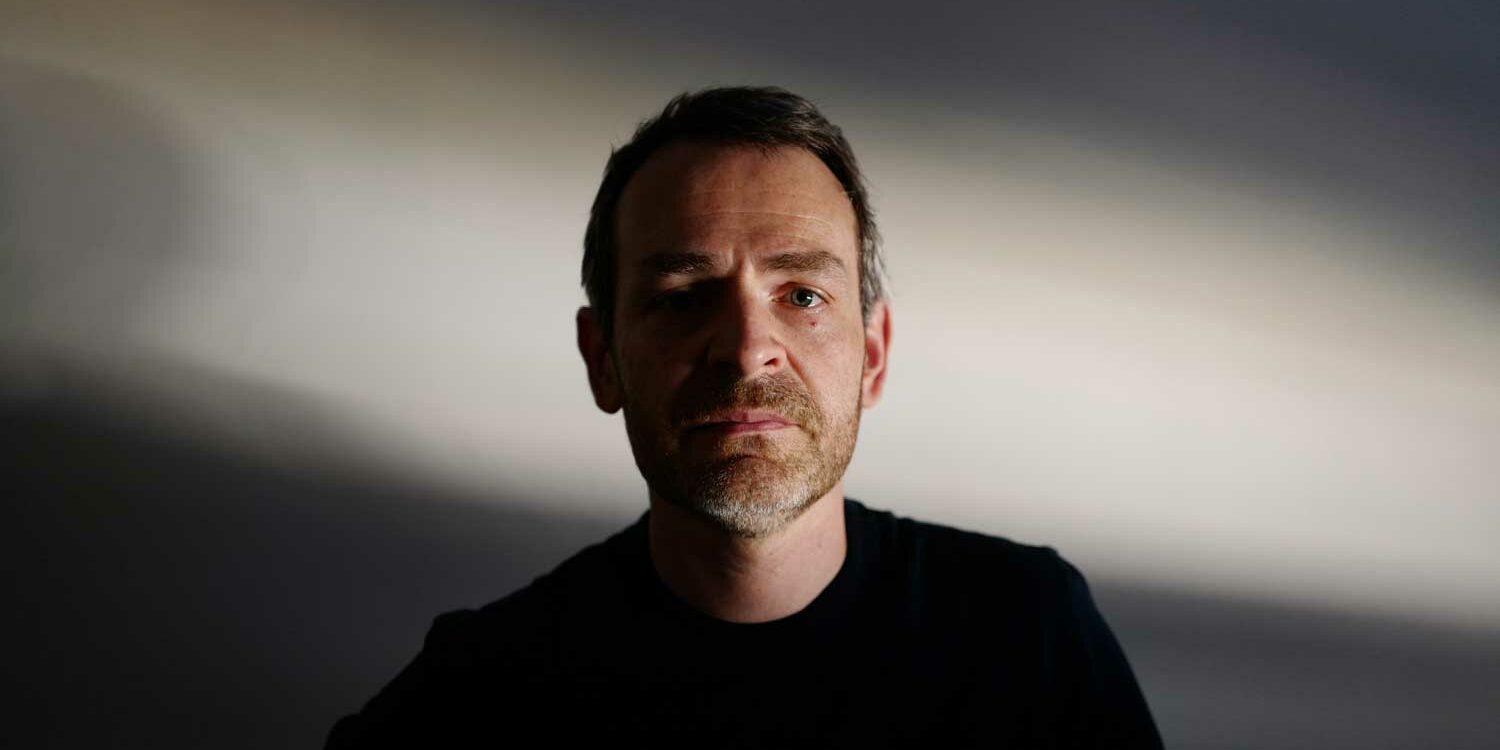 To accompany 'Soleils Noirs', Jean-Sébastien Nouveau offers an additional track which does not appear on the album, but which is like an extension of it: it is 'L'ailleurs', sung this time and whose lyrics, written in French, are a poetic celebration of the original idea, like another invitation to the reverie of exile. For those […]
Read more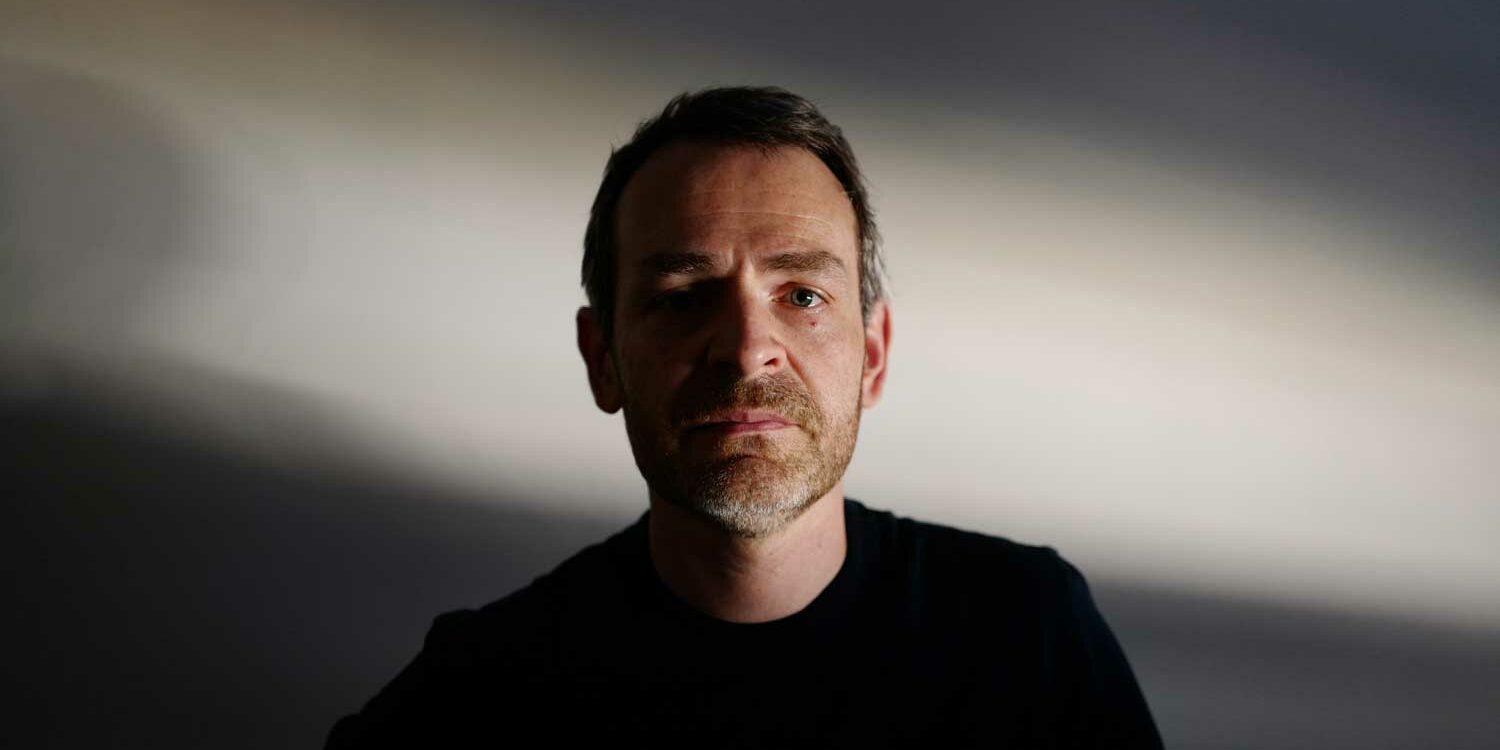 A graduate of the ENM in Villeurbanne in Electroacoustic Composition, violinist Agathe Max works on a variety of musical projects: creating scores, string arrangements, live solo and group performances, sound design and compositions for documentaries, radio plays, animated films, short and feature films, theatre plays and contemporary dance performances. After ten years of classical training, […]
Read more